Thank you for participating in the AIDS X-perience.
We would love to hear how you found your time at Crossroads, and how we may be able to improve the experience for others.
If you would like to visit our other story lanes, please request the QR code from our Reception Desk.
Before you leave the X-perience, do take a moment to read our suggestions, below, as to how you can make a difference for those living with HIV/AIDS today.
---
Need Help?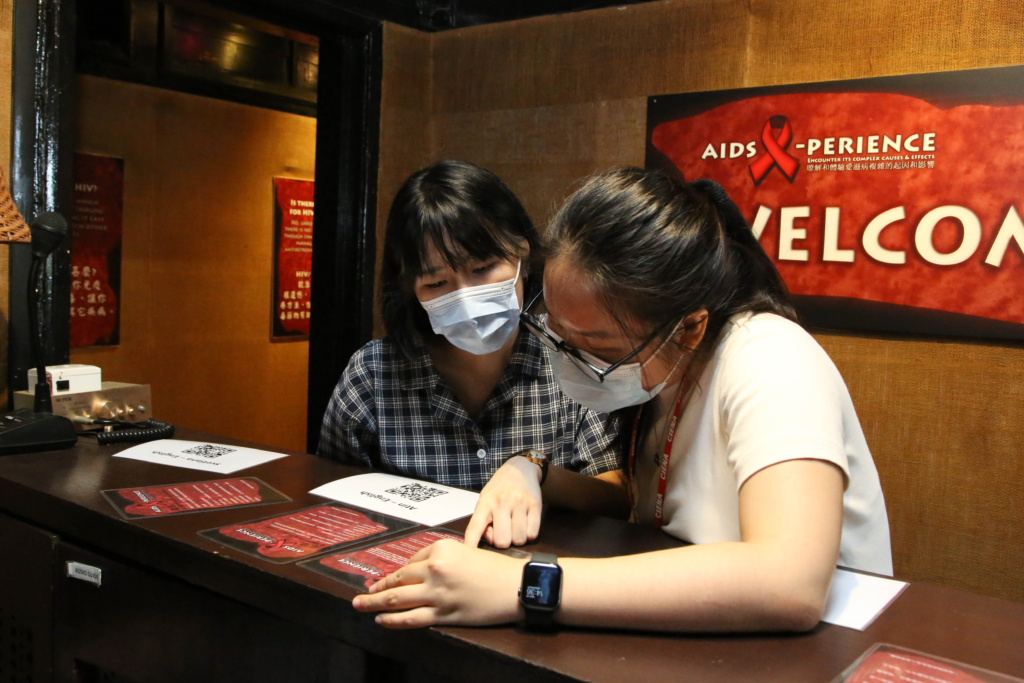 Offer Help in Hong Kong
---
Offer Help Abroad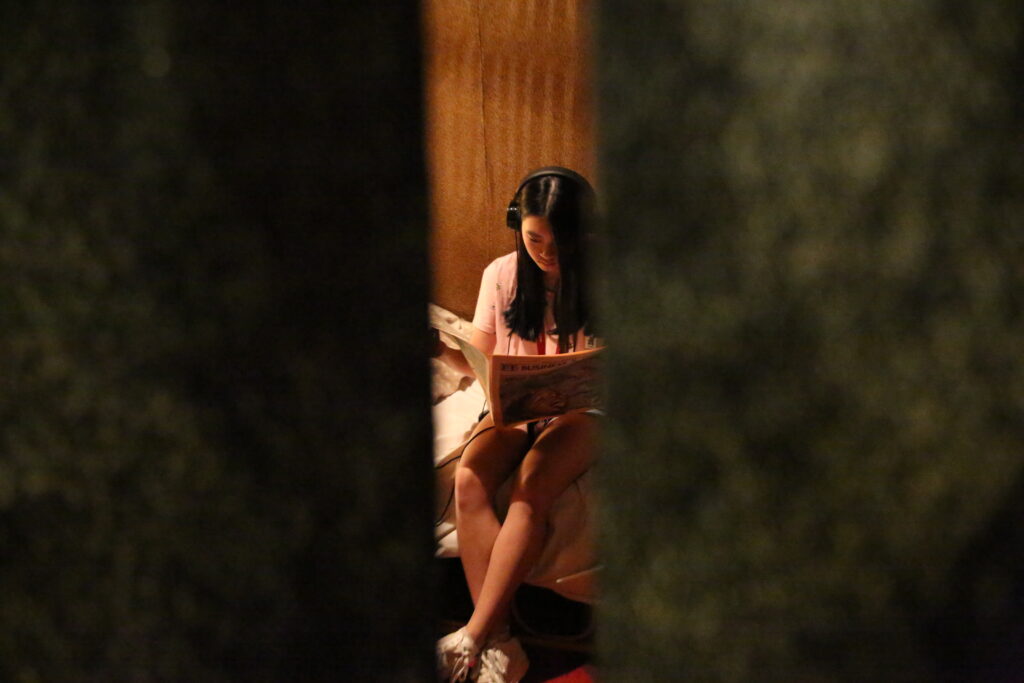 AIDS Free Africa: Support local, affordable, quality-controlled pharmaceutical drug production in Cameroon. Donate money or equipment or volunteer here!
Eden: Provide escape and a home for victims of the sex trade in Southeast Asia. Counselling, skills training, and dignified, fairly-paid work. Donate, volunteer, or support their fair-trade jewelry business here!
Freeset: Provide women in India with job training and full-time, well-paid, dignified jobs, health care, and counselling. Help women escape the sex trade and prevent girls from getting trapped. Donate, volunteer, or support their business here!
Support businesses that help people at risk or affected by sex trafficking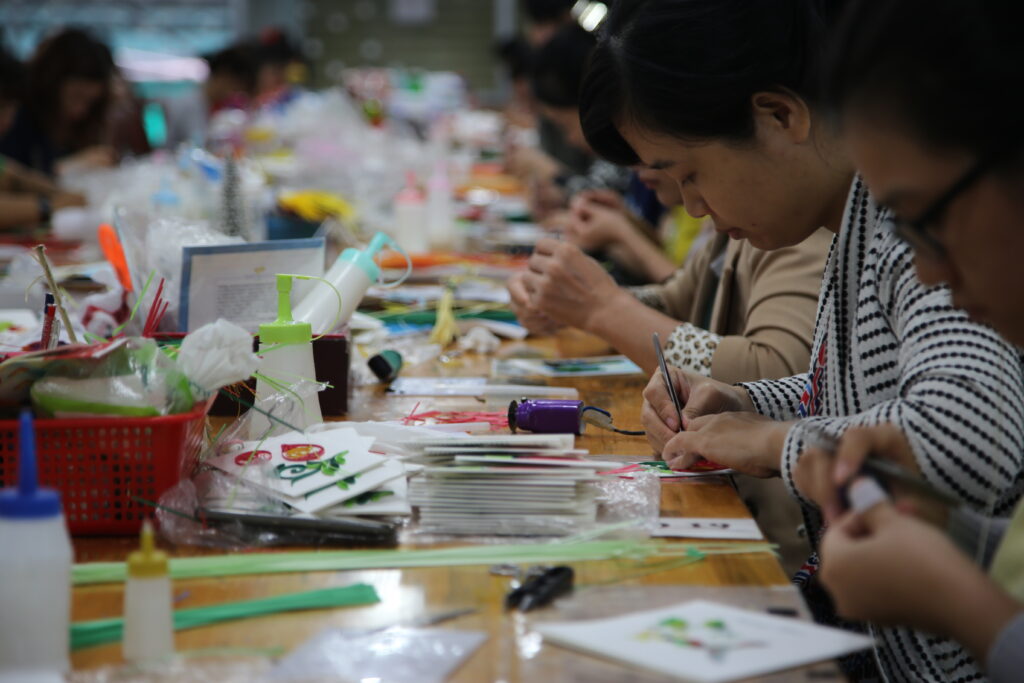 (Any product names, logos, brands, and other trademarks or images featured or referred to within the Crossroads website (https://www.crossroads.org.hk/) and/or on any social media forum are the property of their respective trademark holders. These trademark holders are not affiliated with Crossroads Foundation or its website. These trademark holders do not sponsor or endorse Crossroads Foundation or any of its products or comments.
Should you have any questions or concerns please contact Crossroads Foundation at https://www.crossroads.org.hk.)