Awards
Crossroads' work has been honoured over the years. Major awards are listed here.
2023
Asia Smart Apps Award
GoodCity.HK was selected as one of the merit awardees in the "Public Sector and Social Innovation" category.
2020
Macquarie University Alumni Award 2020

Sally Begbie was awarded the Macquarie University Alumni Award for Social Impact and Service which recognises the personal contributions of Macquarie University alumni who, through service or philanthropy, improve the lives of those in need.
Tatler's Impact List 2020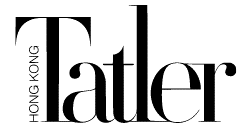 David Begbie was included in Tatler Hong Kong's Impact List 2020 of the most impactful philanthropists from around Asia who are making a positive change this year.
HKCSS Most Impactful Small and Medium-sized Non-subvented NGO Award

Crossroads Foundation was named as one of the Grand Award winners in recognition of its impact on society as a small/medium-sized non-subverted NGO. 
2019
Australia China Alumni Award for Women in Leadership

Awarded to Sally Begbie, this award celebrates and honours a woman who not only inspires others but has also proven herself a leader in her field. 
2018
15th Annual AmCham Women of Influence Awards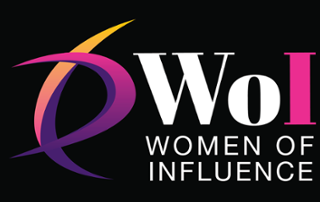 Sally Begbie, co-founder of Crossroads, was selected by AmCham as the Non-profit Leader of the Year 2018 at the 15th Women of InfluenceConference and Awards.
Australia-China Business Awards

Crossroads was named as a finalist in the Business Excellence Award for Sustainability, Diversity and Social Responsibility.
Forbes 30 Under 30 Asia Awards

Sally Begbie was a judge and mentor for the Forbes 30 Under 30 Asia awards in the Social Entrepreneur category.
2017
Hong Kong Volunteer Awards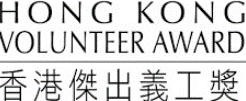 The Volunteer Long Service Award was awarded to Kate Falconer in recognition of her 20 years of volunteer work with Crossroads Foundation.  
Support Fair Trade Organisations Award Scheme

Awarded to Crossroads Foundation for its proactive, long-term support of fair trade to provide more diverse fair trade options for consumers in Hong Kong.
2016
THE ONE Hong Kong Humanitarian Award

Malcolm Begbie named as a finalist "in recognition of his contribution to humanity in Hong Kong." 
2016 Friends of EcoPark Award


Crossroads Foundation commended for its long term commitment to environmental protection and dedication to the development of tenants' recycling businesses.  
2014
Purpose Economy (Asia) 100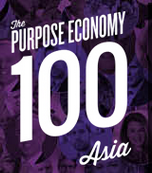 David Begbie named as one of 100 changemakers across Asia "who, together, are shifting the paradigm on what is possible for all of us." 
2013
Bronze Bauhinia Star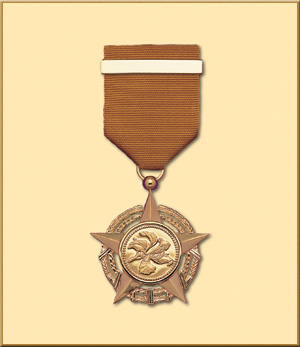 Awarded to Malcolm Begbie by the Chief Executive of Hong Kong for "his dedicated community service to the disadvantaged groups locally as well as his humanitarian work carried out internationally." 
2012
Officer of the Order of Australia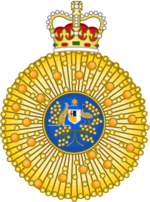 Awarded to Malcolm & Sally Begbie by the Australian Government for "distinguished service to the international community in the provision of humanitarian relief, particularly through the Crossroads Foundation, and as a significant contributor to United Nations efforts to connect business organisations with those in need."  Read more. 
Women of Our Time, South China Morning Post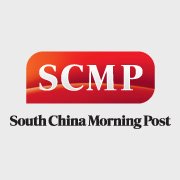 Sally Begbie named as one of Hong Kong's 25 "most inspirational and influential women, an exemplary and diverse group who have contributed to the city's success over the past year."
Computer World Laureate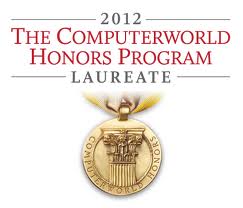 A data empowerment and IT infrastructure/supply chain management system, implemented for Crossroads, honoured for "its benefit to society."
2011
Advance Leading Women, Advance Australia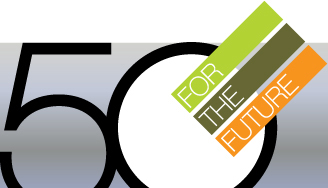 Sally Begbie honoured as one of 50 Australian women leaders in Asia.
2010
Online Volunteering Award, United Nations Volunteers


Global Hand's online volunteers, working on the UN-Business portal, honoured by UNV for "outstanding contributions to achieving the MDGs."
2009
Hero of Barrier-Free City Award, Hong Kong Federation for the Blind


Crossroads' Blind X-perience honoured for making sight-impaired people an integral part of the Hong Kong community.
'The List', Hong Kong


Global Handicrafts included on 'The List', the top 100 shops and services in Hong Kong.
Bob Christian Alumnus/Alumna of the Year Award, Hong Kong International School


David & Joshua Begbie won the inaugural award for "their strong, positive contribution to HKIS and the wider Hong Kong community."
2008
Outstanding Earth Champion (Waste Reduction), Earth Champions Foundation


Crossroads honoured for its impact on waste reduction in Hong Kong.
2007
Hong Kong Red Cross Humanity Award


David Begbie awarded the inaugural Red Cross Humanity Award for service to the poor, both within Hong Kong and internationally.
2005
Ira Dan Kaye Community Service Award, American Chamber of Commerce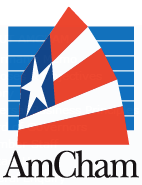 Malcolm & Sally Begbie honoured for "their outstanding service to the Hong Kong community on a voluntary basis."
Community Service Award, American Women's Association
Awarded to Crossroads in recognition of "its valuable and ongoing support of Hong Kong and its citizens."

2000
Chief Executive's Commendation for Community Service, Hong Kong


Awarded to Malcolm Begbie for "his volunteer services and significant contribution in serving the disadvantaged people and people in need in the society."
International Service Award, Rotary Club of Hong Kong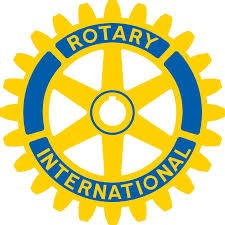 Awarded to Malcolm & Sally Begbie for "their contribution to making the world a better place through their work with Crossroads."
1999
Paul Harris Fellowship, Rotary International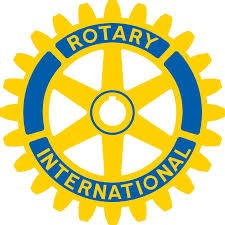 Malcolm & Sally Begbie recognised by Rotary in appreciation of "tangible and significant assistance given for the furtherance of better understanding and friendly relations among peoples of the world."
Vocational Service Award, Rotary International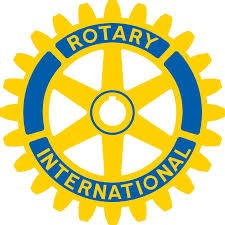 Awarded to Sally Begbie in appreciation of "her invaluable and gainful contribution to community service worldwide."
"Hero for Today", Reader's Digest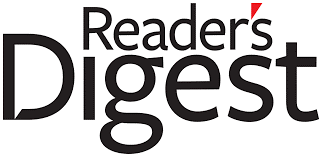 Awarded to Malcolm & Sally Begbie for "their brave actions and setting an example for others to follow."