Crossroads Foundation Annual Report 2020 – 2021
Click on the report to open in full screen.
Previous reports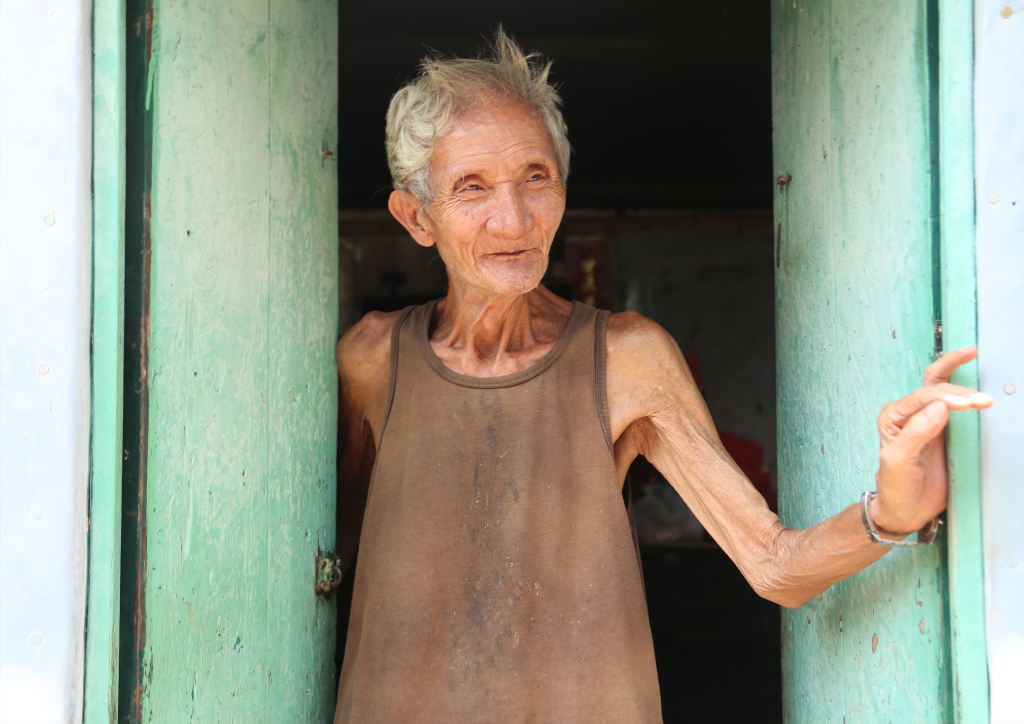 The Story of Crossroads
Want to hear about how we started and what we are about?
Finance
Q&A – How are we financed?
X-perience the Need
Experience why your time & generosity matter by stepping into the shoes of those you are helping.
Maximise your time with us – participate in one of our Global X-perience programmes!