Want an internship that makes a difference? Apply for our Summer Internship Programme at Crossroads in Hong Kong. The work you do in a summer with us has an impact on communities in need around the world, and here in Hong Kong. In 2019, we saw 72 students pass through our internship programme, many of whom have made study and career choices based on their experiences here. Crossroads' interns are change-makers!
Who can do an internship at Crossroads?
If you're a college or university student ready to use your skills, passions and who you are to help people in need, we welcome your application (click here for the application form). We have worked with interns with a range of diverse abilities.
New applications for the 2021 Summer Internship are now OPEN!
 
What kind of work will I be doing?
Crossroads' interns work alongside people from more than 20 nations, sharpening their skills through real-world work experience in an English-speaking environment.
Roles available include: goods preparation for distribution, shipping, computing, our fair trade marketplace and café, communications, design, translation, accounting, administration, research, catering, hospitality and running experiential simulation programmes.
 
What will I receive at the end?
We award students a certificate and a reference letter from Crossroads on completion of the internship programme, given at a celebratory party at the end of the internships. For many, though, the most valuable take-away can be new friendships, better workplace and language skills and a deeper understanding of how to help a world in need.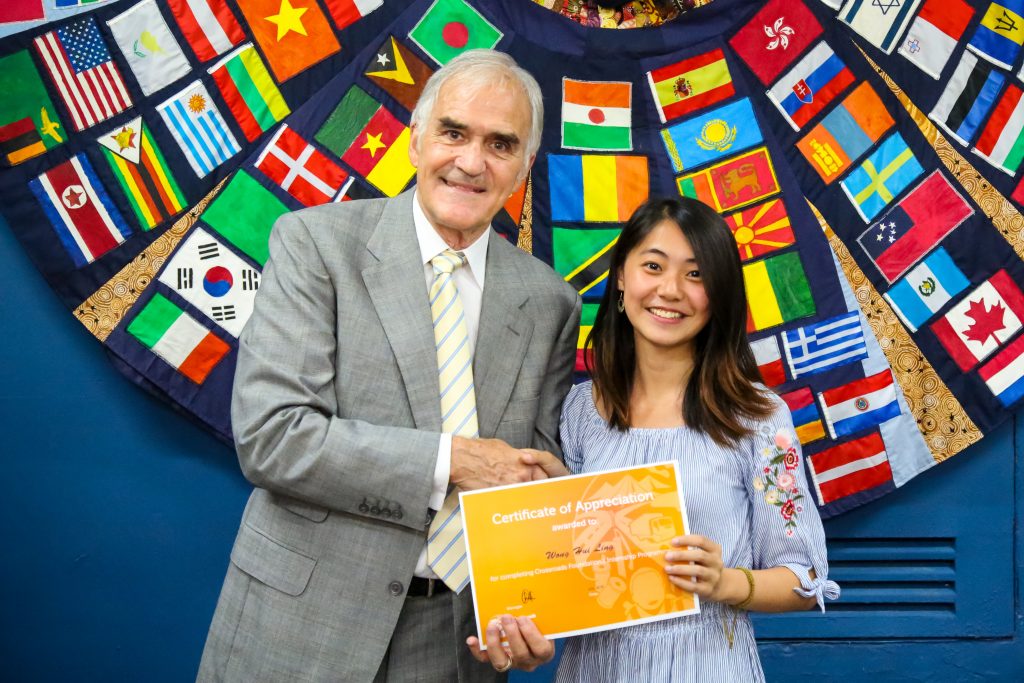 How long is the internship?
Students commit to a six-week, full-time service period. Our work week is Tuesday through Saturday, from 10:00 am to 5:00 pm.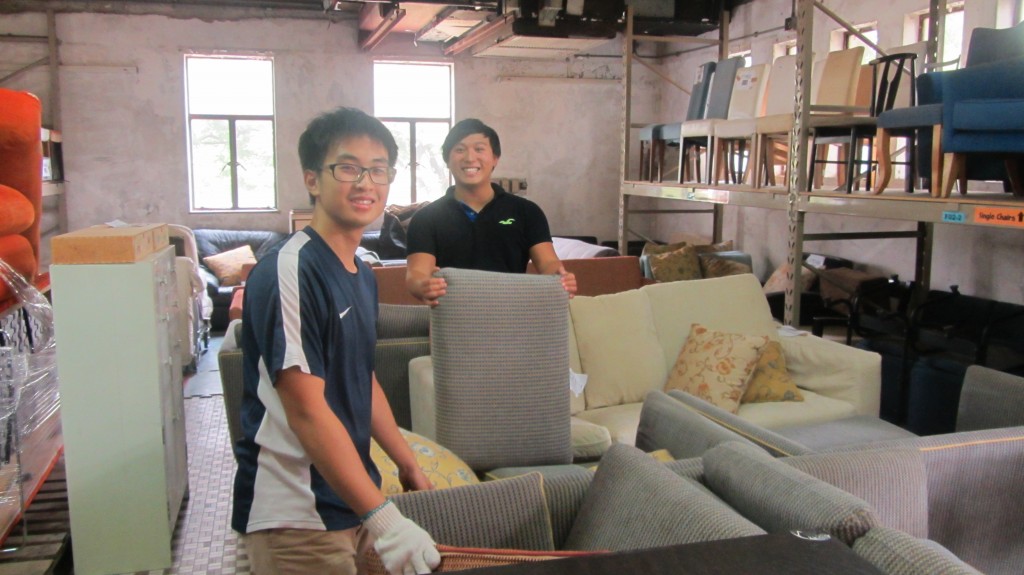 Where will I work?
Internships take place at the Crossroads Village, 2 Castle Peak Road, Tuen Mun N.T. Click here for a map.
How do I apply?
Ready to take the plunge? The first step is to complete an internship application form, found here. You'll then be contacted for a brief interview and, in the following weeks, will be notified about whether you've been accepted, and where you might be placed.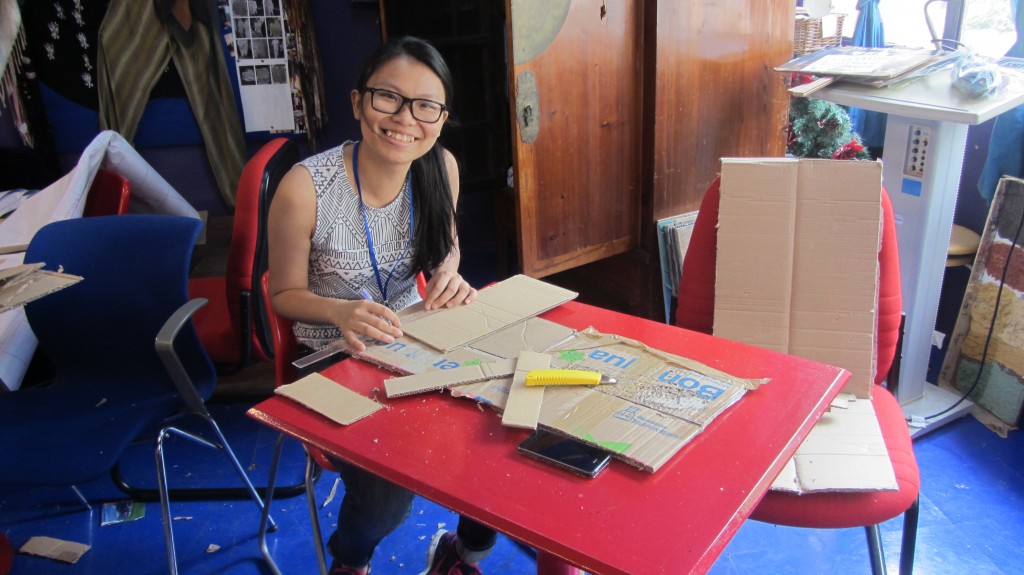 When does the next internship programme start?
First intake: Tuesday 8 June – Saturday 17 July, 2021
Second intake: Tuesday 13 July – Saturday 21 August, 2021
What do others say about internships at Crossroads?
"I always thought if I wanted to be part of helping the world, I would need to go abroad, to third world countries, and be in the slums and work with them, but I realised I can also do it in Hong Kong."
Jessica, Silk Road Cafe intern at Crossroads
"Before coming to Crossroads, I knew many people in Hong Kong were poor, but I didn't truly understand their situation. Working in the HK Distribution department at Crossroads really helped me understand their situation better."
Joseph, HK Distribution intern at Crossroads
"Crossroads made me feel more confident in speaking English. I like talking to people but my English was not really good. Crossroads provided me many opportunities to talk with people of different ages and from different countries."
Emily, Global X-perience intern at Crossroads
"The simulations like the Struggle for Survival inspired me a lot. I also made some friends there and we are still keeping in touch!"
Jack, Incoming goods intern at Crossroads
"I've had to polish my communications skills and learn ways to speak strategically. And I've learnt how to work as a team with my colleagues."
Jason, Incoming goods intern at Crossroads
"I'm a business student majoring in accounting and finance. I could spend the next 30 years of my life in the corporate world. I wanted to do something this summer where I could enjoy myself and also learn!"
Monica, Global Hand intern at Crossroads
"I wish I could do another internship. It's an amazing 6 weeks. It went really fast but I think it changed my life."
Karl, Global X-perience intern at Crossroads
Kevin's story
Kevin's internship at Crossroads revolutionised his perspective on poverty. Pictured above, helping one of our local clients choose furniture for her home, Kevin spent his internship in our HK Distribution department. He was up close and personal with the faces of the city's most needy for six weeks, and it changed him. "We hear about poverty or discrimination in school, but coming here and working with the local clients, it felt more real. It's no longer a statistic," he said. Kevin took what he learned through his volunteering and our simulation x-periences back to his university community and has already run his own simulation for fellow students.