We are always in need of people who help us help others. Our current specific job vacancies are listed below:
---
Cast for simulations needed!
Crossroads runs a variety of simulations to raise awareness on global issues through experiential learning. Participants include students, corporates, community groups etc.
We invite you to join the Global X-perience cast to help in our simulations.
If you…
live in Hong Kong
are confident in acting and drama
are fluent in English or Cantonese or both
and would like to volunteer with us, please contact volunteer@crossroads.org.hk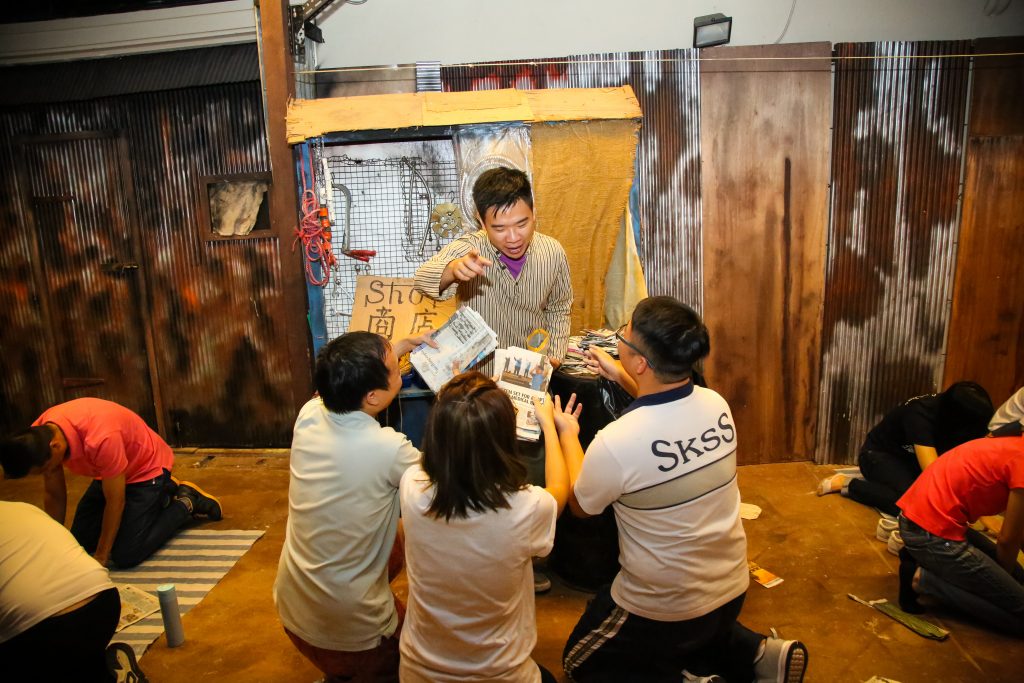 ---
Want a free workout? Pack, load, lift and sweat for a good cause
Get a free workout at Crossroads! We're seeking strong and able volunteers to pack, load, lift and sweat for a good cause. Email volunteer@crossroads.org.hk if you can give some time on a regular basis.
Crossroads receives goods from business and private donors and distributes these to people in need, in Hong Kong and around the world. Global Distribution is a crossroads between need and resource.
We invite you to join our team!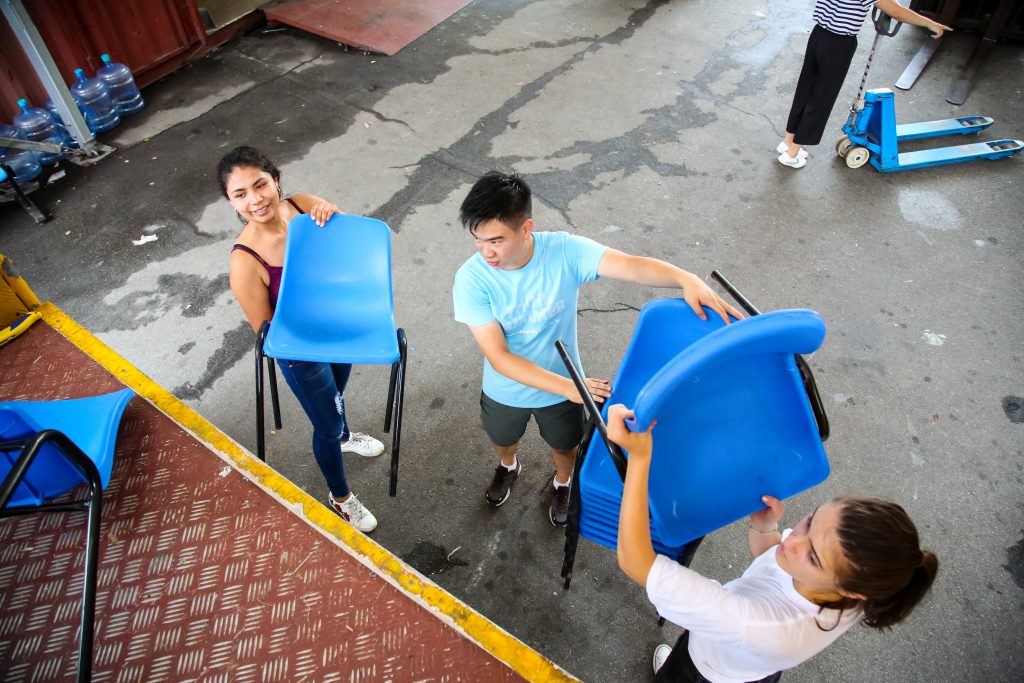 ---
Please find our various other volunteering options here.