WHO IS THIS SHIPMENT HELPING?
The civil war in Syria, which started in 2011, has dominated headlines and caused Syria to plummet to the bottom of the Global Peace Index. In 2018, it was the world's most violent country due to war.
Millions have been affected: around 6.7 million refugees, and 6.2 million people displaced within Syria, and there has been an immense, worldwide effort to come to their aid.
Crossroads is shipping to a group that works in the Middle East bringing aid and relief goods to refugee communities, as well as goods that invest longer term, like computers for English and IT classes. We have worked with these partners before, shipping twice to Iraq and once to Lebanon, all with goods to help refugee communities. This shipment will go to Syria itself, where displaced people are in urgent need of help.
Goods requested include:
Clothing
Computers
Kitchen and household goods
Medical equipment and supplies
Stationery and toys
---
A RECURRING PARTNERSHIP FOR REFUGEES
We have shipped three times in recent years to the same trusted partners, helping refugees in Iraq and Lebanon, and now Syria. Photos below show distribution of Crossroads' goods from these recent shipments.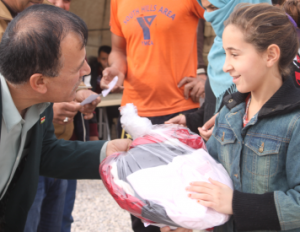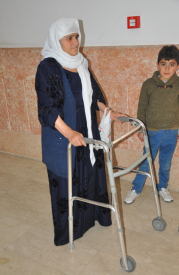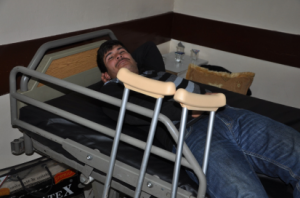 ---
RESTORING CHILDHOODS IN SYRIA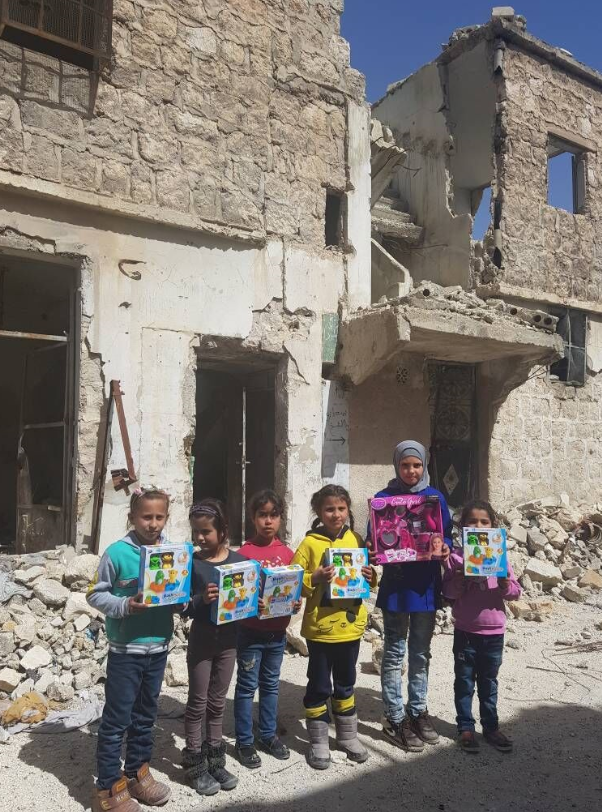 "Our containers have saved lives and protected many from harsh conditions caused by forced displacement," write Crossroads' partners. They regularly ship 40' containers to the Middle East, partnering with groups like Crossroads. Most of their goods are life-saving, such as warm clothing, food, and medical equipment. But for children who have seen great trauma and loss, toys and educational equipment from their shipments (above) can be very important too. This shipment will include toys and educational supplies for displaced children, who are missing out on vital years of play and learning.
---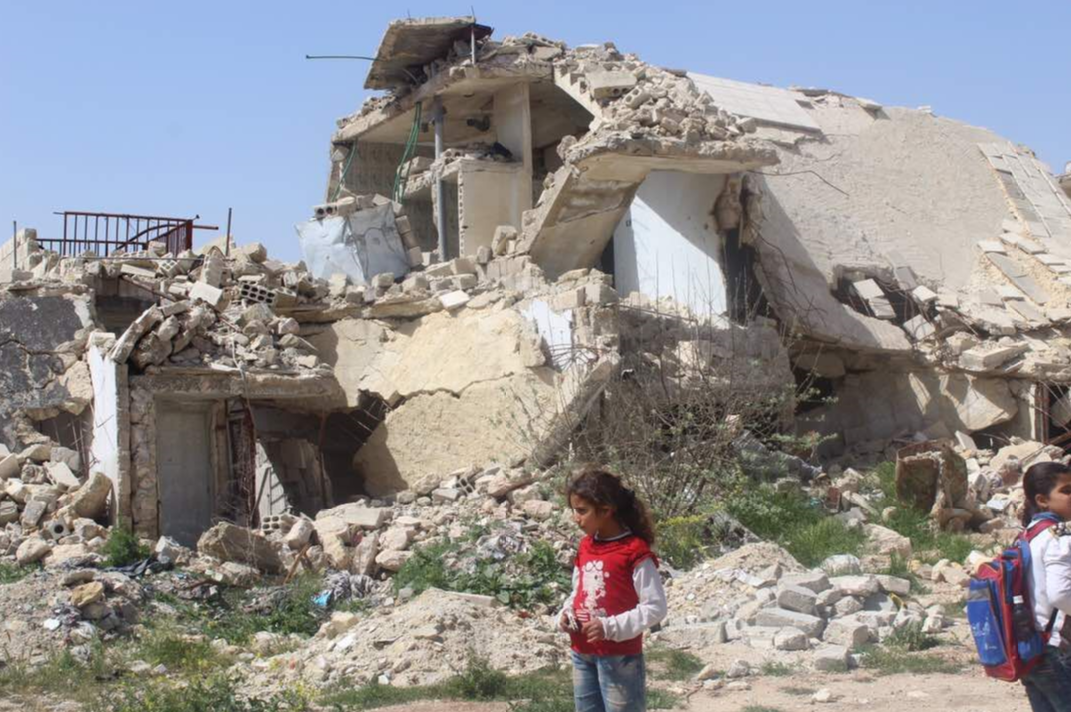 Photos show our partners distributing goods in Syrian communities seriously affected by war. This shipment will help similar vulnerable communities in Syria.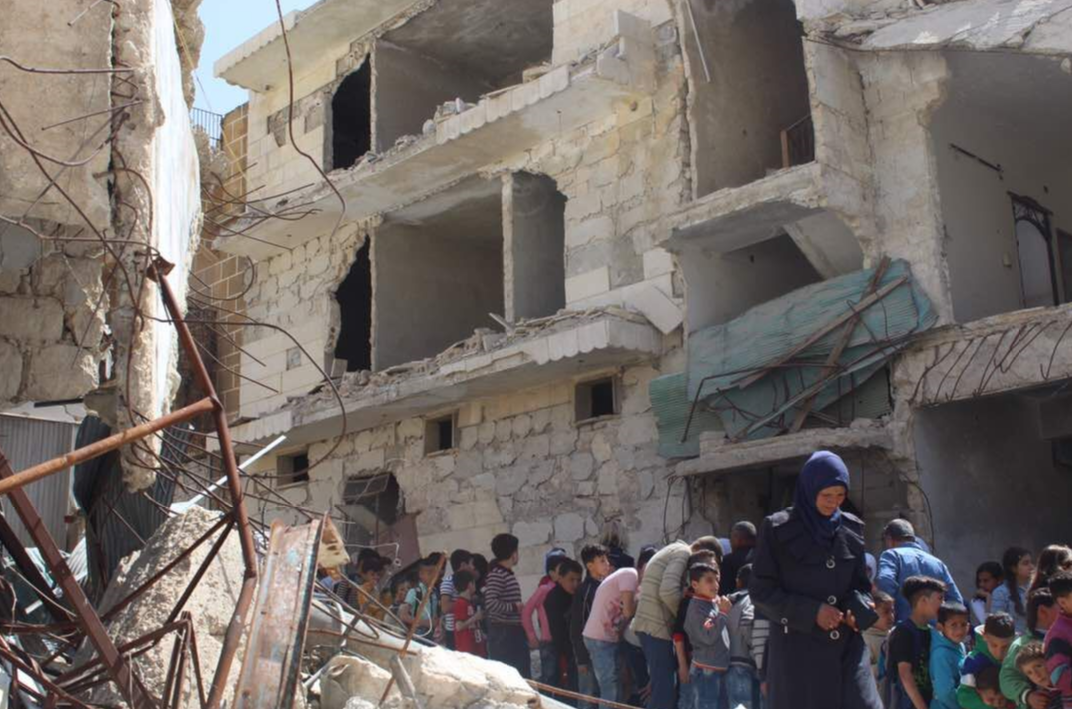 ---
WANT TO BE PART OF THESE LIFE CHANGING STORIES?
Sponsor a container: We need HK$ 50,000 to send any of our waiting shipments on their way. Email us for a list of projects needing funds: partnerships@crossroads.org.hk
Give goods: We can help your company or group find projects that need your quality superseded goods. Email partnerships@crossroads.org.hk
Volunteer: We need regular volunteers in a huge variety of roles across the work, from manual labor to administration and specific skilled roles. Email volunteer@crossroads.org.hk
Reference No : S5477