It's been several months since we were required to return 2 hectares of our current property to the government. As we look back, we remain so grateful for all the many ways the Hong Kong community, as well as friends around the world, contributed.
People gave money, many gave goods 'in kind', people hauled boxes, cleaned rooms, gathered trash, drove trucks, lifted appliances in teams, drilled, hammered, painted and so much more! Hong Kong schools, NGOs, police volunteers, families and businesses all joined hands to help Crossroads move by our deadline of March 15th – an incredible feat. As we handed back the 'keys' to the now-vacated half of our site, we raised a huge cheer to the hands and muscles that helped us move staff and operations out of one side and into the other.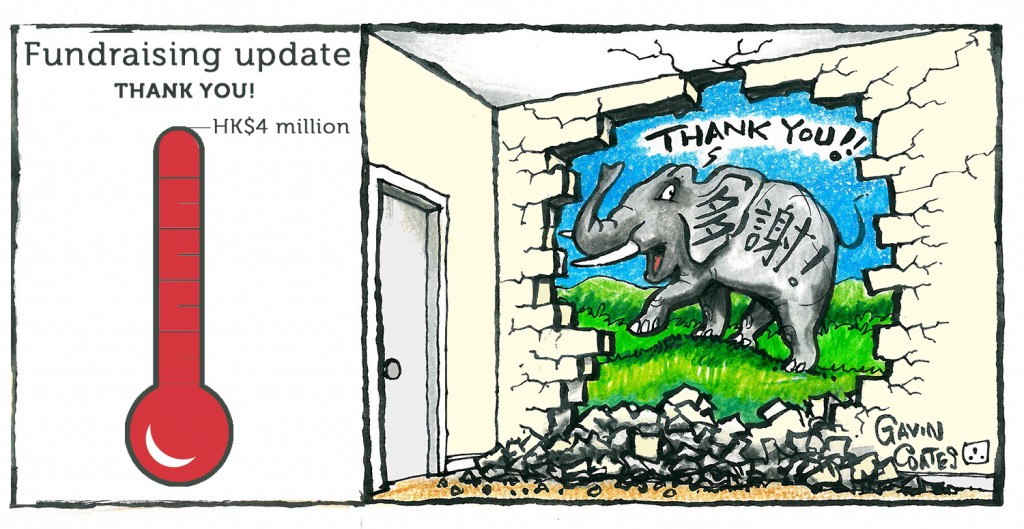 While we needed to pause some of our processes during this period, we are now back to full services. In fact, we were encouraged that only very few services were interrupted and most were able to continue unhindered.
The hard work is not over yet, though. As we readjust to operating on a smaller site, we still need to finish the reconstruction on this side of the property. This is giving us a wonderful opportunity to streamline some of our stock processes, construct multi-purpose spaces and make better use of the land that the government has generously allowed us to use.
If you'd like to continue to be involved, perhaps you might like to consider any of the following.
Once again, we thank you from the bottom of our hearts for helping us over this period. Most importantly, it will enable us to better serve people in need, both locally in Hong Kong and around the world.