Covid-19 has brought logistical challenges to our international shipments. With the help of our financial supporters, volunteers and goods donors, though, we've still been active in sending shipments of goods around the world through this difficult period.
In fact, many of our partners have said it's been more valuable than ever to have Crossroads' support this year. They're see their communities struggle to keep their communities safe without proper resources, and people growing poorer from the economic fallout of the pandemic.
This year we've sent shipments to nations including Moldova, Cameroon, Syria, Liberia, Thailand, Sierra Leone, Benin, Ukraine and Malawi, and more. Read below for just a sample of the impact that goods sent in 2020 are already making!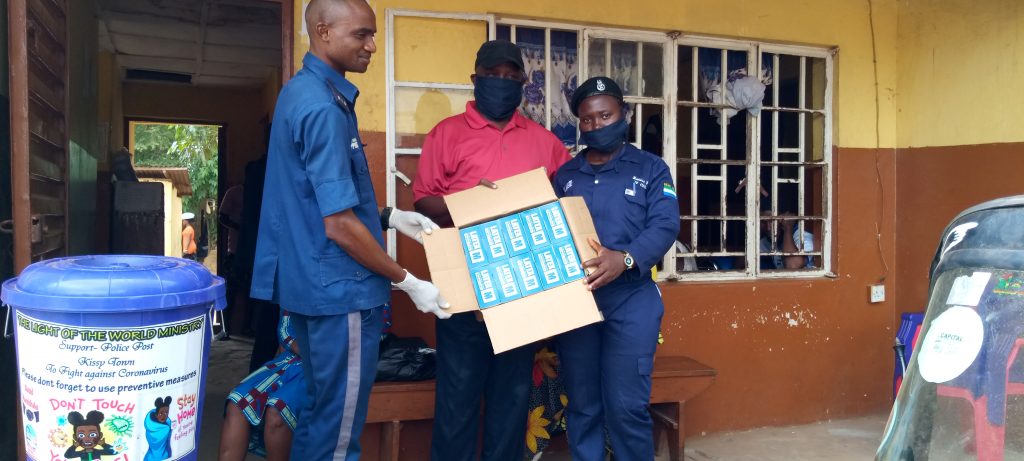 Sierra Leone: Latex gloves from Crossroads' shipment are helping in our partners' Covid-19 prevention work, as they join the fight to keep their local communities safe.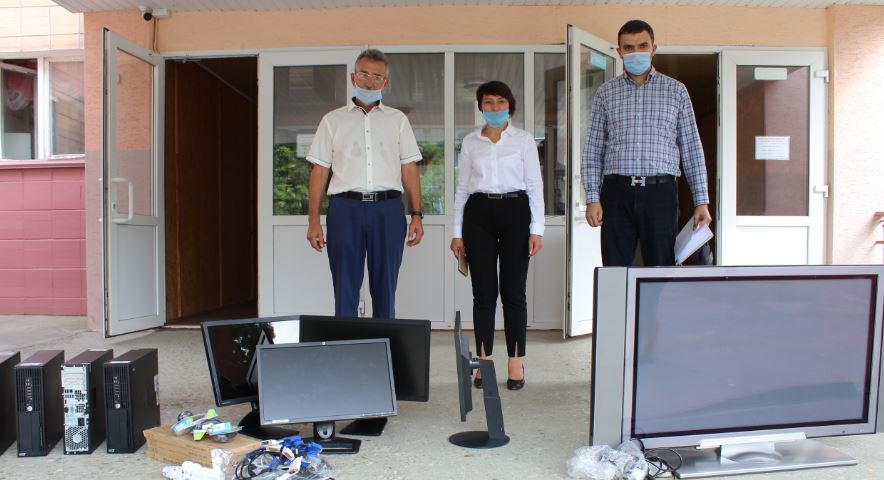 Ukraine: Health clinics in a remote rural region received computers to modernise their patient management systems, as well as other goods to equip their facilities. Many clinics in this region are seriously under-resourced, making it difficult to adequately care for patients.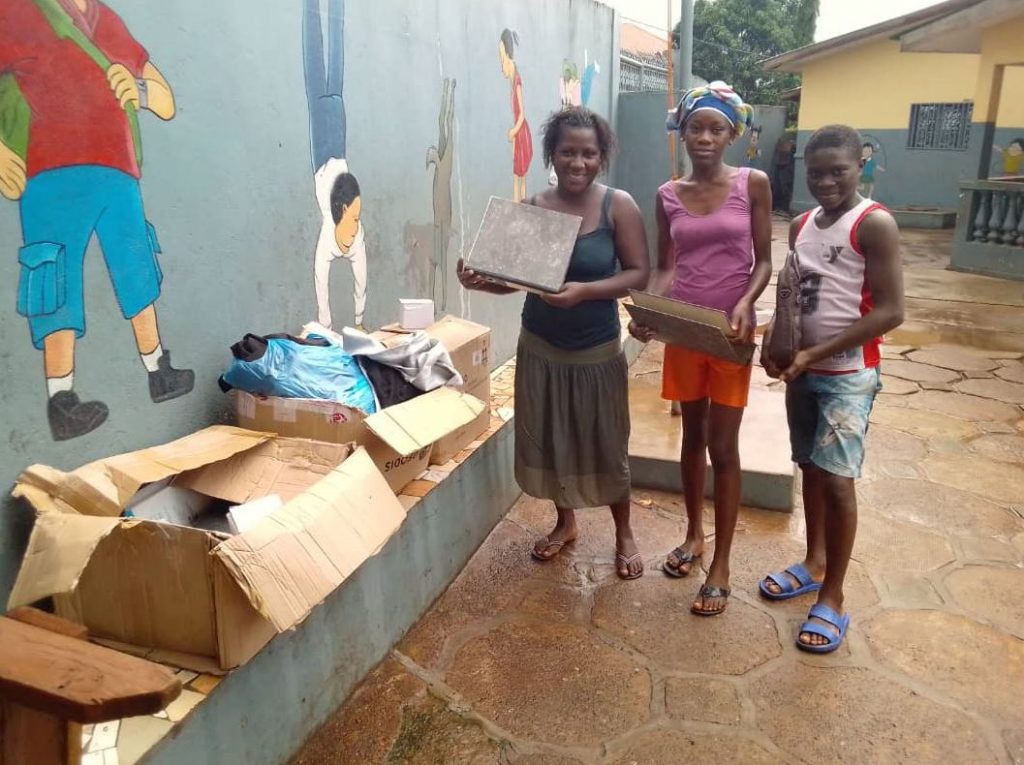 Guinea: Educational supplies from Crossroads are equipping literacy centres, where our partners train 'peer educators' to become literacy teachers in their own communities.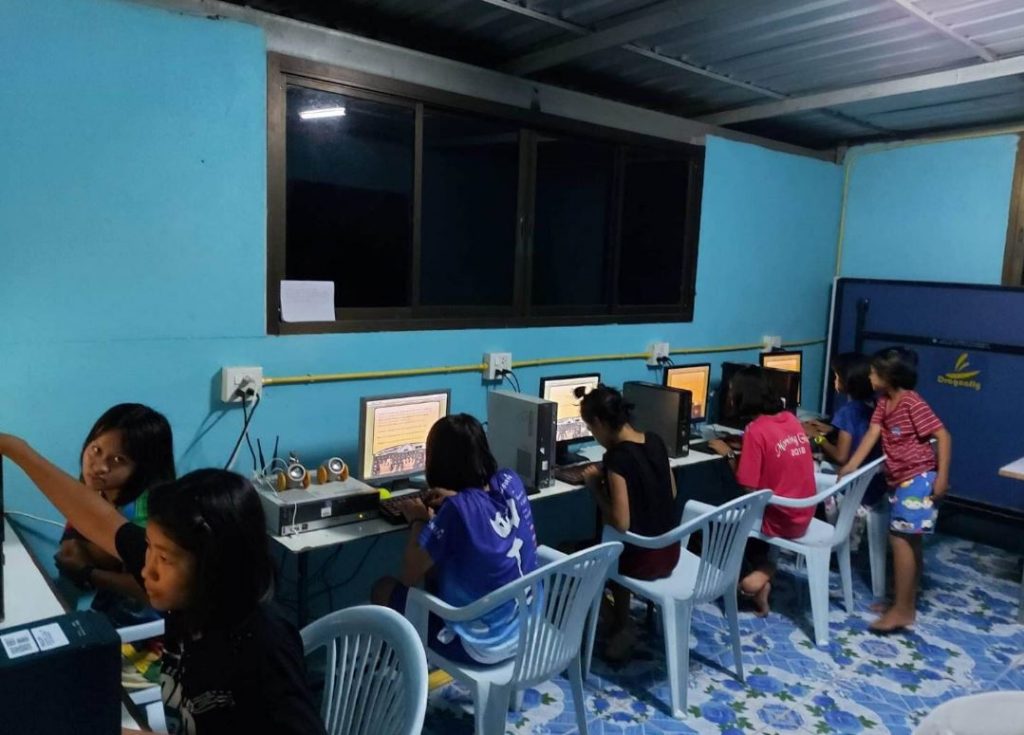 Thailand: Computers have helped set up an IT room for refugee children on the Thai-Burma border, where our partners are giving vulnerable children a quality education.
You can follow our ongoing schedule of international shipments at this link.
Want to sponsor a shipment?
We're seeking sponsors for a number of international shipments. Every $100 you donate can ship $900 worth of quality goods to communities in need! Visit this page to donate, or email enquiries@crossroads.org.hk to hear more about shipments that need sponsors.
Want to help load a shipment?
We always need muscle to help load our shipments! Email volunteer@crossroads.org.hk to find out which upcoming shipments need your help to load.