SHIPMENT FEEDBACK
For women in the Cambodian countryside and poor urban communities, there are many reasons not to seek medical help. Usually, there simply aren't clinics and hospitals in their area with the specialised help they need, but they can also feel embarrassed or confused about what's going wrong with their bodies. "Currently in Cambodia, less than 7% of the rural population has access to quality medical care," wrote staff from our partner NGO.  "Additionally, up to 90% of the women in Cambodia are suffering from long term gynaecological infections of various kinds."
Crossroads shipped to support their brand-new women's hospital – the first of its kind in Cambodia – which is offering affordable care to any women in need. "This hospital aims to provide access to international-standard, effective and affordable gynecological and female-oncological health services that are commonly not available to the most vulnerable in our community," they wrote.
Goods from the shipment have allowed the hospital to save an estimated US$30,00.
"The health centre provides care for a local population of 12,000 people. The diagnostic supplies and furniture have helped us to improve the quality of care provided for all clients." – NGO Staff

The women's hospital received an ultrasound machine (above) as part of the shipment. Other goods included office furniture (below), computers and various medical equipment.


Some beds and mattresses were donated to student dorms in a Cambodian province, where young people from poor families can complete tertiary studies.
They told us that the goods allowed them to:
Set up 4 consultations, fully furnished with computers, patient chairs and various pieces of small medical equipment.
Equip a medical imaging room with a donated ultrasound machine.
Offer safe storage for patient belongings, with lockers from the shipment.
Set up IT infrastructure with donated computers, ensuring patient data is securely managed.
Set up administrative offices with desks, chairs, shelves and more.
The hospital, which opened in mid-2019, estimates that they can serve about 3,000 patients a month. It's a literal lifeline for thousands of women in serious medical need. "Thank you for joining us on this journey," they wrote. We are, likewise, hugely grateful to all who supported this shipment.
---
PICTURES OF GOODS IN USE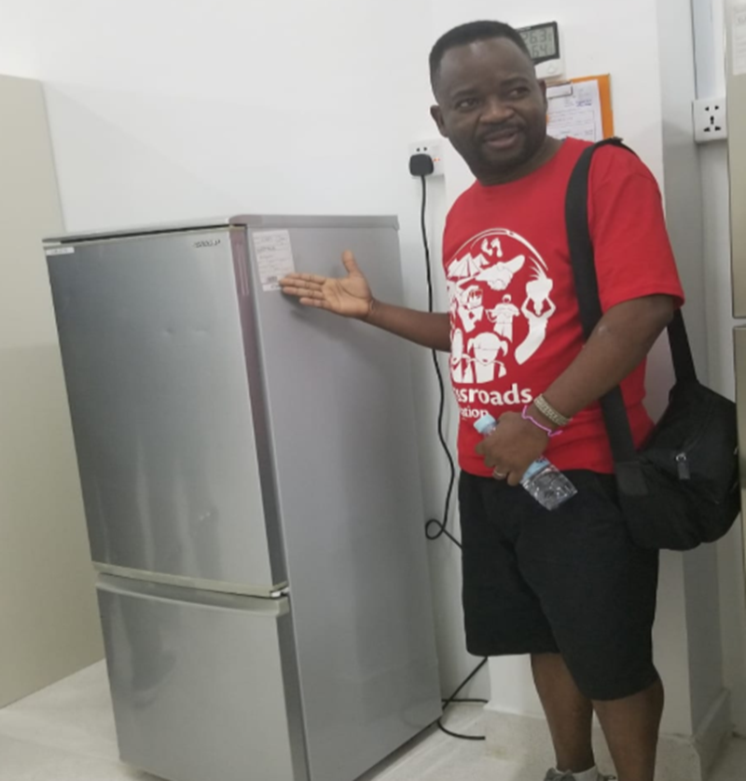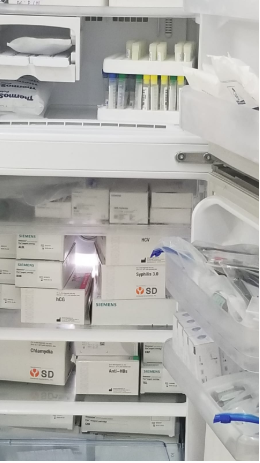 A Crossroads representative visiting the hospital identified refrigerators from Crossroads (above), vital for storing medications that need to be kept cool, and other appliances such as a projector (below) in use by hospital staff.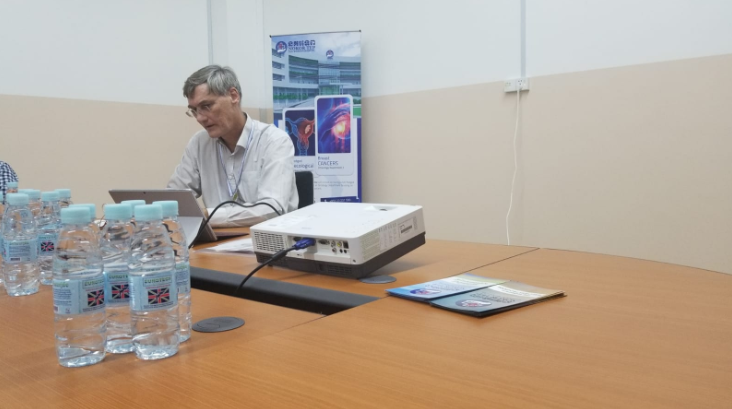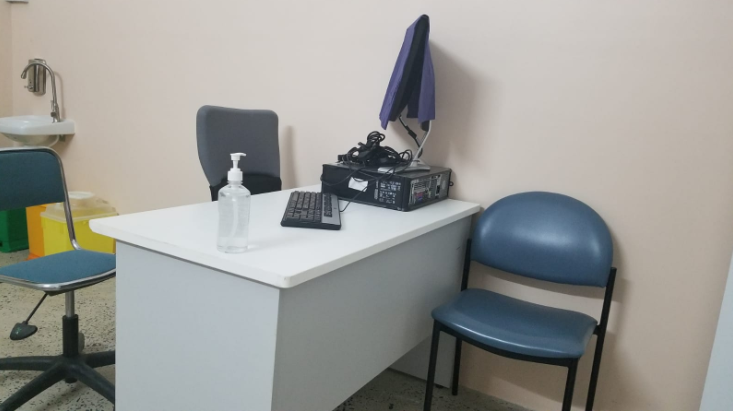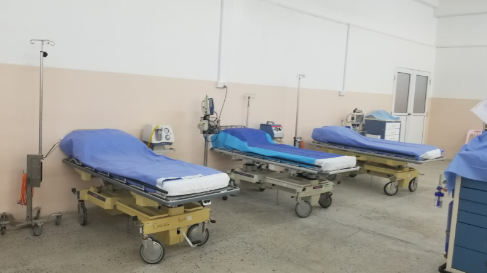 Several patient consulting rooms are furnished with goods from the shipment, such as chairs, desks, computers and more (above), while hospital beds from the shipment are in use in the emergency room (above). The hospital (below) is the first dedicated women's hospital in the region.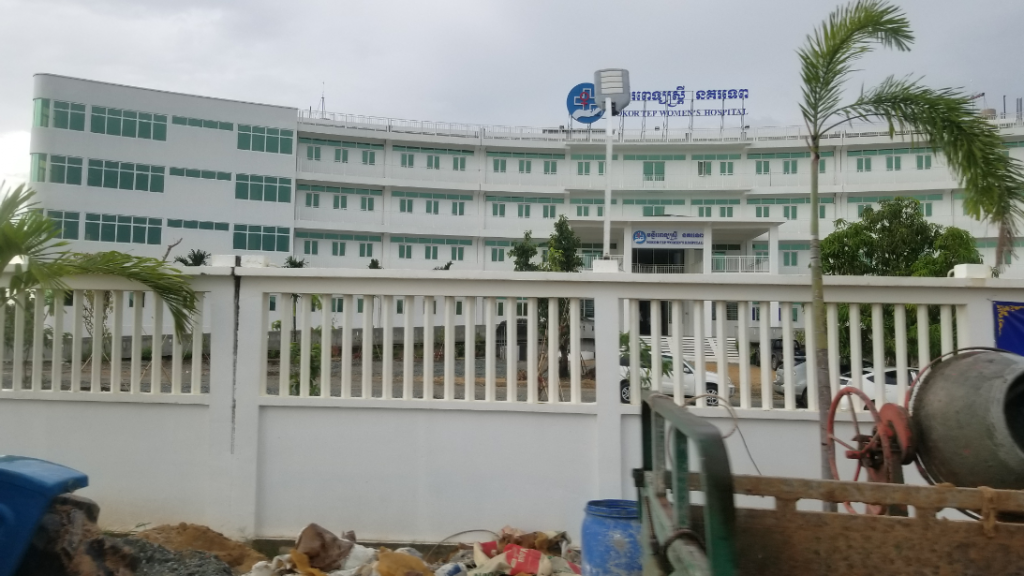 Reference No. : S5089