For those used to well equipped schools, it is hard to picture life in parts of rural Gambia where students sit quietly, waiting their turn to use a pen. The idea of having one each, much less a traditional 'pencil case' with a set of pens and pencils, is a world away from these students.
The need is widespread. We have been asked for stationery supplies by almost every one of our partners who work with children. Supplies have been running low, though. So, when Hong Kong stationery manufacturer Cartorama offered a large quantity of school stationery, we leaped at the chance. The donation itself left us flabbergasted: 12 pallet loads of cartons containing felt tip pens, piles of school notepads, beautiful new backpacks, erasers, folders and more.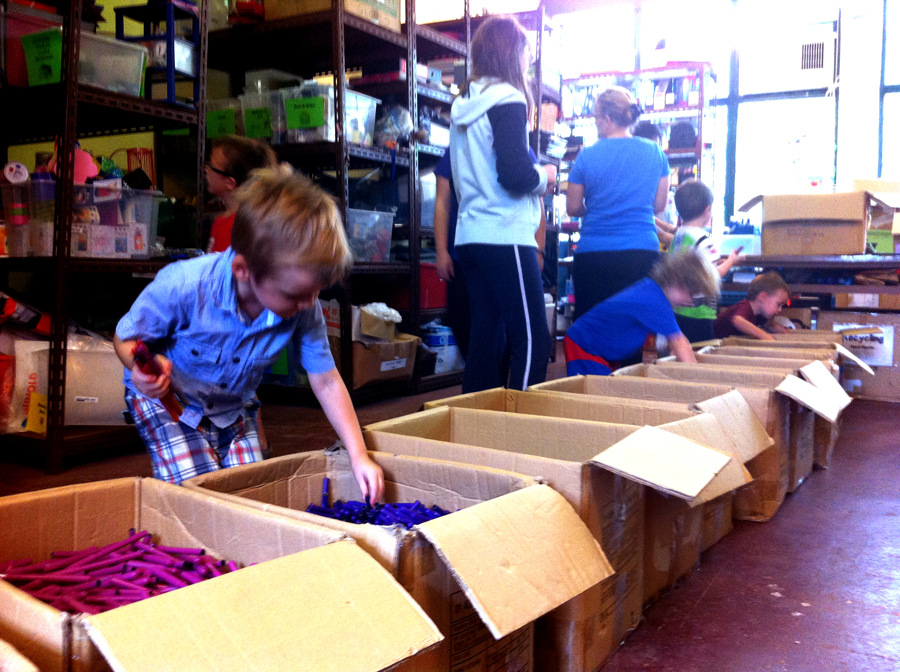 We shipped these to Gambia,  hopefully making a huge impact on those little who had previously shared a single pen.  We had enough, too, to send to children in Uganda, orphans in Moldova and children here in Hong Kong.