SHIPMENT FEEDBACK
Cameroon is ranked just 151 out of 189 on the Human Development Index and struggles with a number of challenges. Across the country there is limited access to healthcare and education facilities, particularly in rural areas. Economic development has been slow, and poor infrastructure prevents many communities from accessing the services that they need. Making the situation more difficult is the increasing tension and violence in Cameroon's English speaking regions, where escalating conflict has led to the displacement of many thousands of people.
Our NGO partners in Cameroon work tirelessly across a number of fronts to help alleviate the difficulties faced by communities there. They run schooling projects including a computer training centre, support orphanages in the care of children, lead poverty reduction schemes in several areas, and work with women to empower them with the skills they need to find employment. The work that our partners carry out reaches many local communities in Cameroon, and they estimate that the goods they received in this shipment will directly benefit some 10,000 people in the coming years.
"Since we received these items, there has been a different atmosphere in our school. It has led to increased productivity and ensured we were awarded a high score in the First School Living Certificate" – Beneficiary School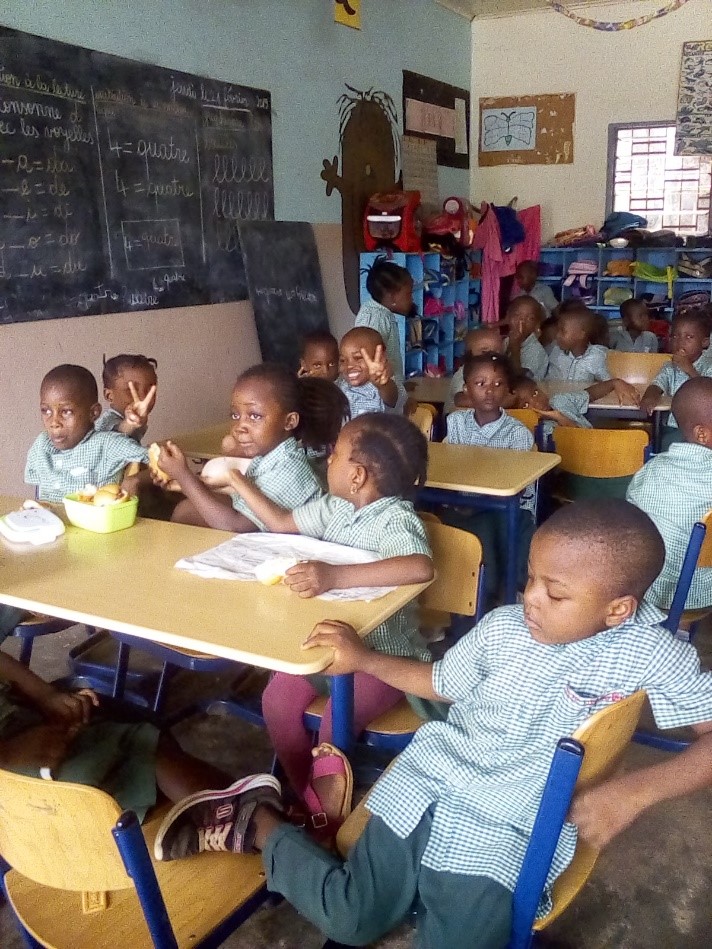 (Above) New desks and chairs, donated from Hong Kong, have transformed teaching and learning for rural students.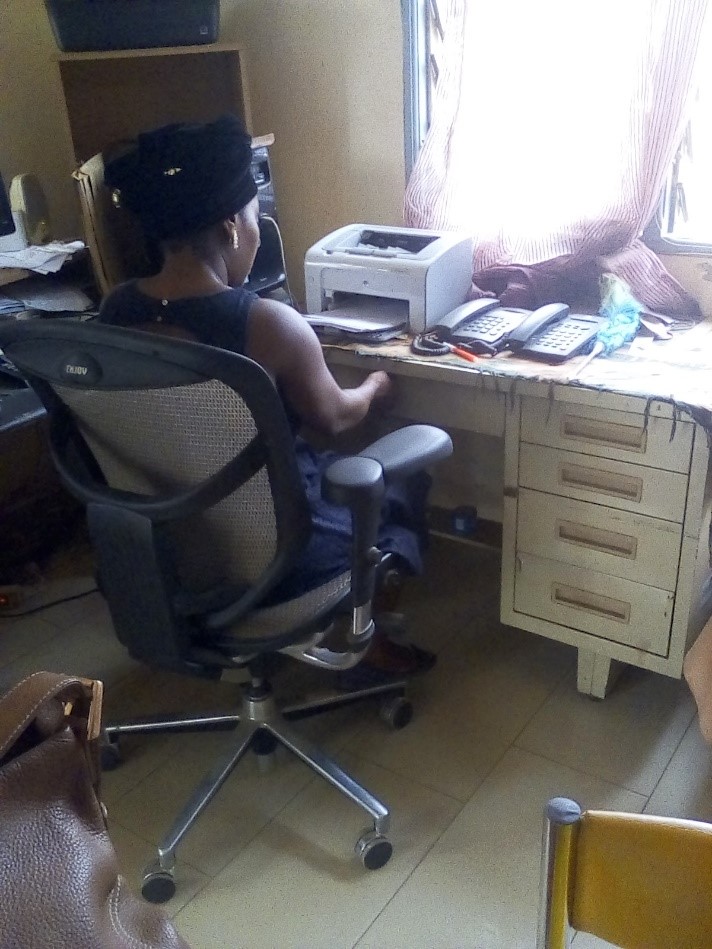 (Above) Teachers' offices were equipped with new computers and printers.
The goods sent in this shipment have been impactful in many ways, here are just a few key examples:
Hospital items were distributed to an undersupplied clinic, saving them around US$12,000
Chairs, desks, office supplies and canteen equipment were given to a local primary school, saving them roughly US$30,000 and allowing for the construction of two new classrooms
New computers allowed for the expansion of our partners training centre, increasing their intake from 700 to 1500 students
The goods that were received in this shipment will continue to have an impact on people's lives for many years to come, and have proven even more vital in the context of Cameroon's current tensions. We, our NGO partners, and the beneficiaries are all very grateful for your kind donations and support.
---
FURTHER PHOTOS OF IMPACT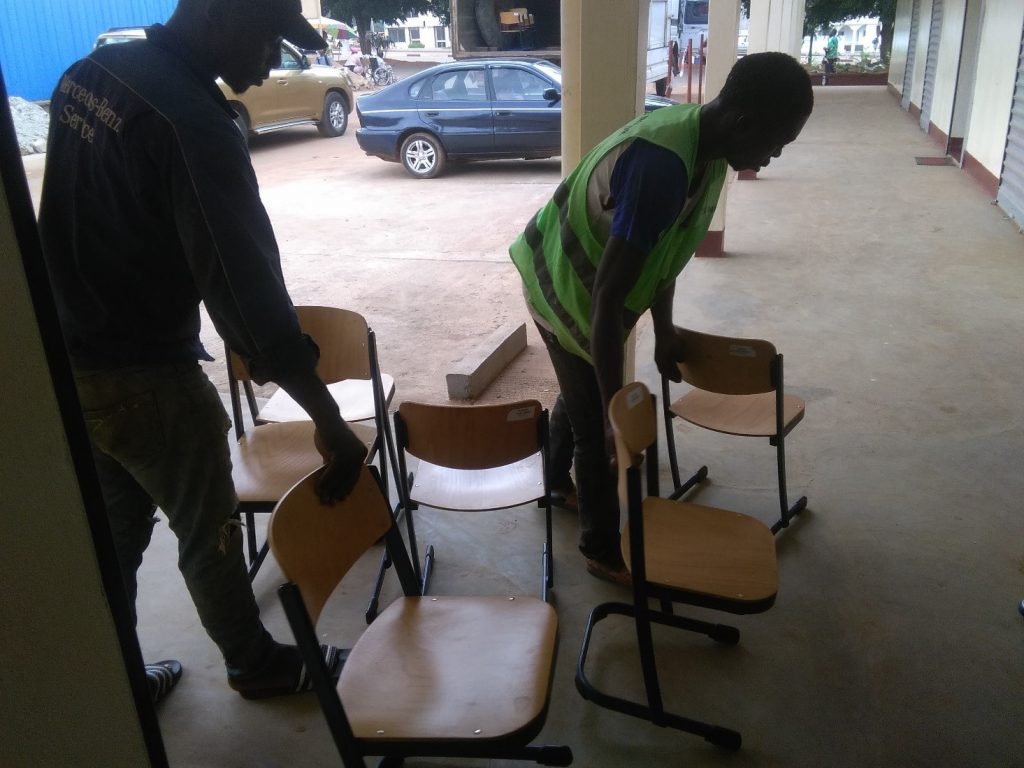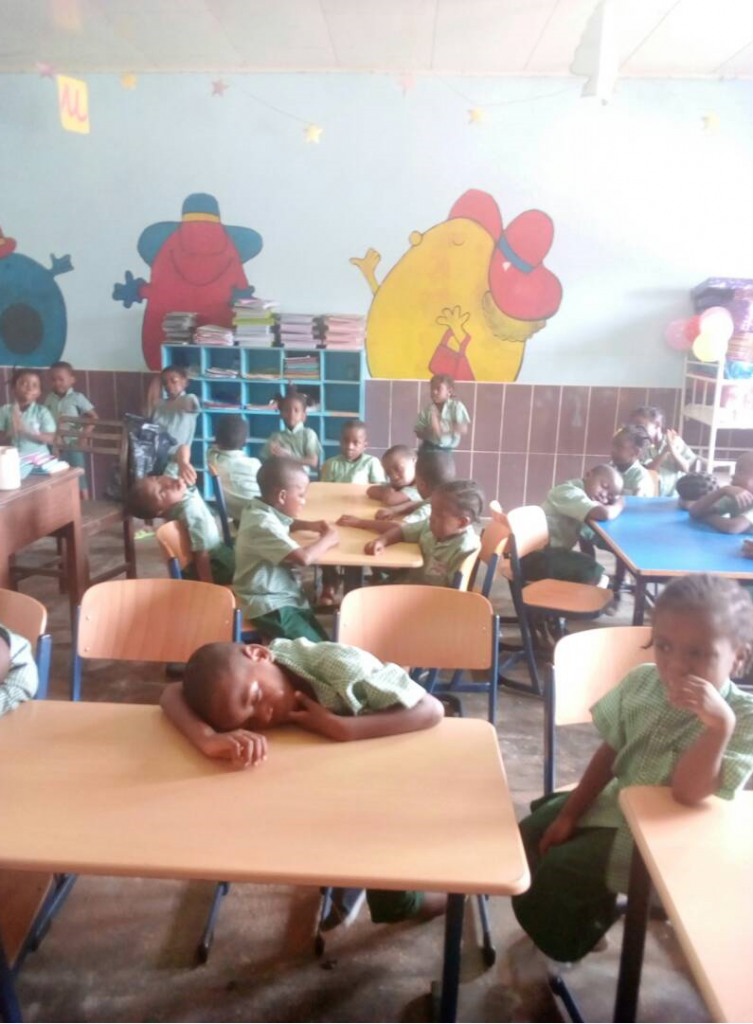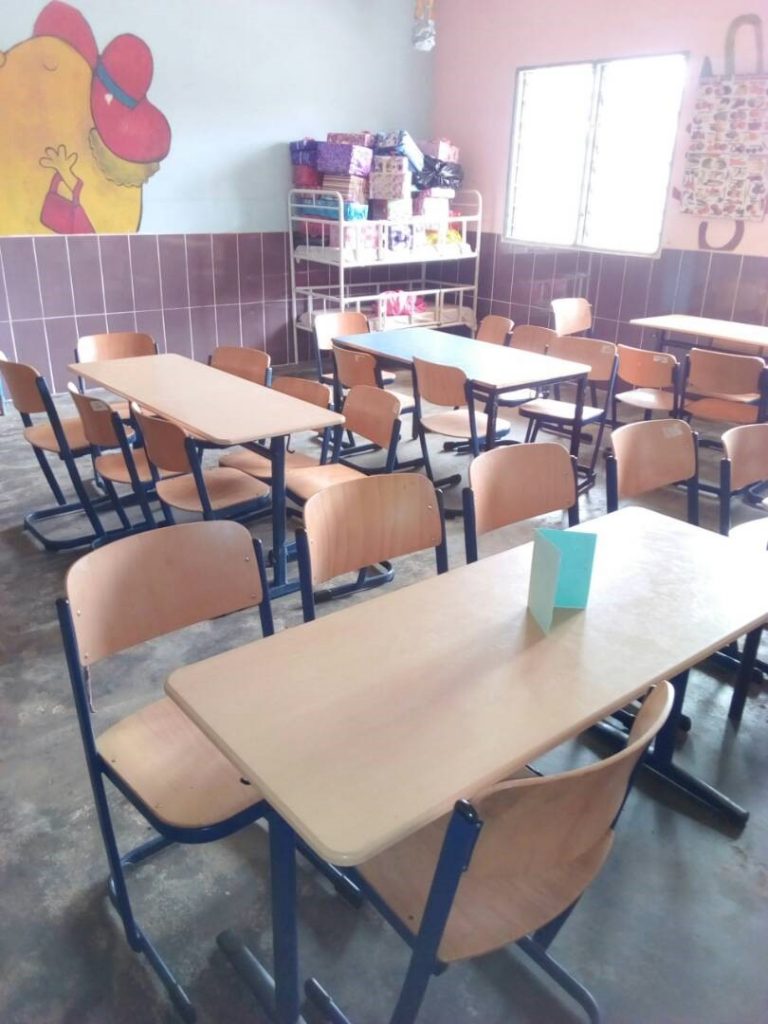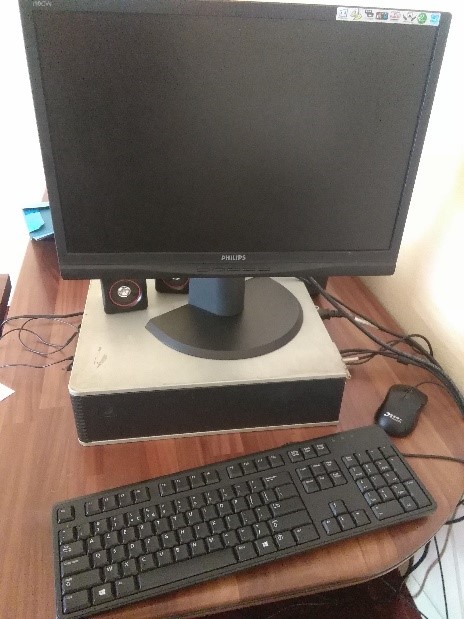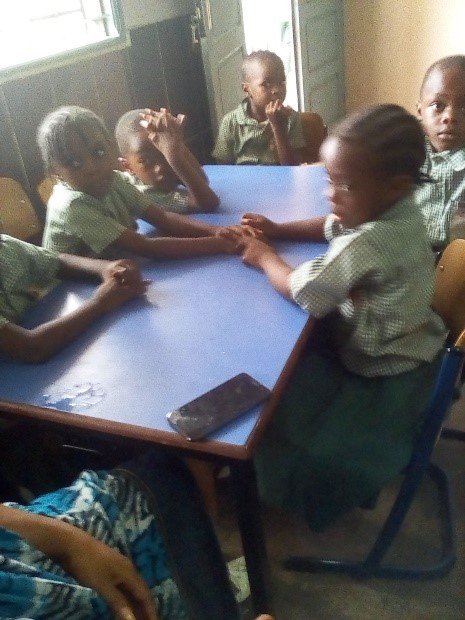 "Over 1,600 pupils have benefited from the books and other school equipment in Yaounde and over 3,000 in the South West Region."      – NGO Director
Reference No. : S3048