To slow the spread of Covid-19, things like regular temperature checks played an important part in keeping the community safe and healthy. One of our regular Global Hand NGO partners in China worked with doctors and volunteers on virus-prevention projects, including community temperature checks. They had managed to source the quantity of electronic thermometers needed, "but there was a problem," they wrote. "We are using the electronic thermometers too frequently to find enough batteries."
Meanwhile, a company also located in China approached Global Hand with thousands of AA and AAA batteries to give away – a perfect match!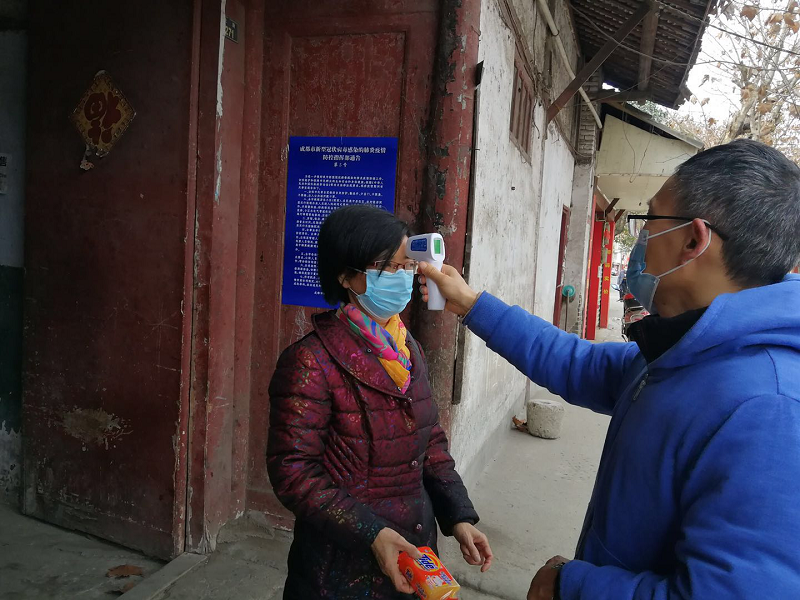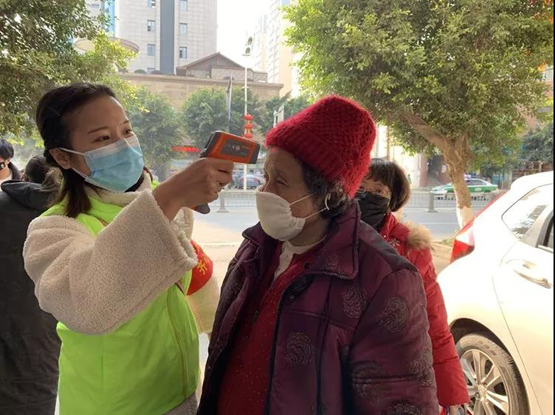 In early 2020, Global Hand was able to match this battery donation with our NGO partner in China, and they distributed them to doctors and volunteers to power their electronic thermometers.
Donate goods from anywhere in the world
We can help place your goods, no matter where they are in the world, with non-profit projects who need them. Whether they're goods for health and safety, or any other goods that your company or organisation wants to donate, Global Hand can help. Email enquiries@globalhand.org for more information.