With all the heartache in Syria, some are asking what hope there is for the region's children. Is theirs a lost generation.
"We have only a narrow opportunity to intervene now as this potentially lost generation confronts its future", warned High Commissioner Antonio Guterres, through the UNHCR website. "Abandoning refugees to hopelessness only exposes them to even greater suffering, exploitation and dangerous abuse".
The Syrian crisis is impacting millions of families. Over half of those uprooted by the disaster are children. In the winter of 2015, hundreds from the Hong Kong community helped Crossroads send winter kits of warm clothing and toys to children in refugee camps and settlements in the Middle East for the third year running.
The appeal saw 5,290 children given winter kits through our partners on the ground, who have been working with these children, building relationships with families and helping with schooling, trauma counselling and other needs. We also ran a summer campaign, which saw backpacks and stationery distributed to children in the camps.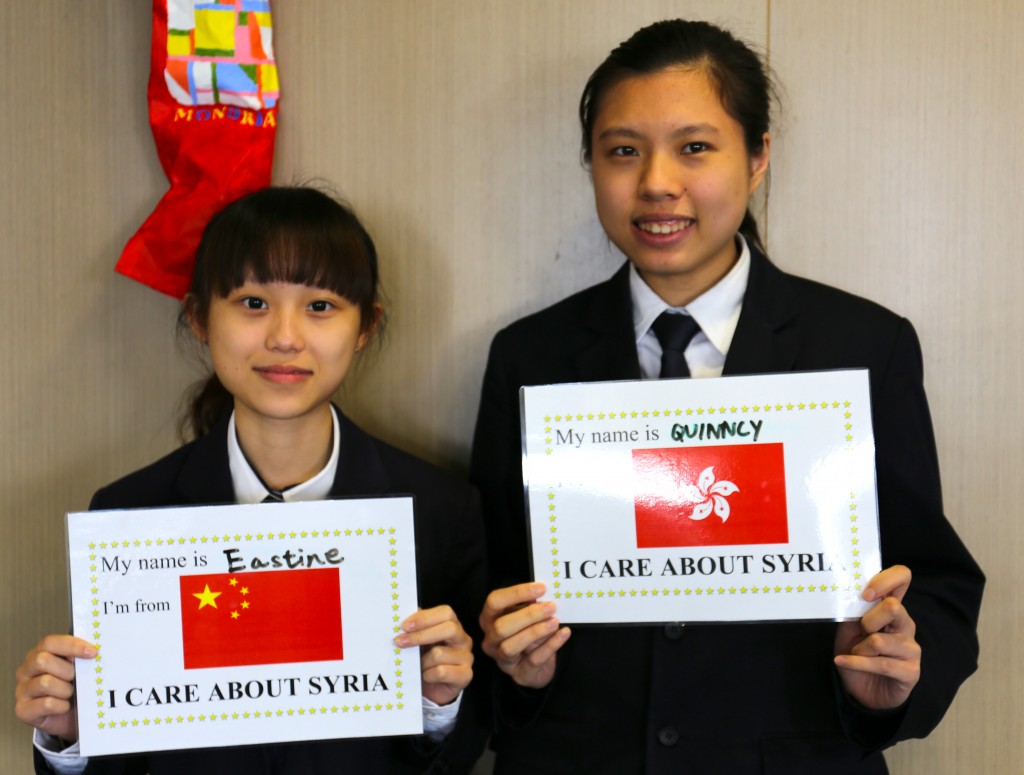 "A baby died here overnight," grieved one of our partners during the cold winter months in refugee camps in Jordan. Some Syrian refugee children are without proper shoes in the cold weather, many don't have suitable winter sweaters and jackets. (Picture below)