We are donated excellent quality goods by business and private donors. We distribute these to people in need in Hong Kong and around the world. Global Distribution is a crossroads between need and resource.
We are committed to seeing these goods wisely placed to support non-profit organisations in fulfilling their strategic goals. In particular, we like to resource groups who are not already receiving substantial help from other sources.
We have shipped to over 90 countries in all major regions of the world.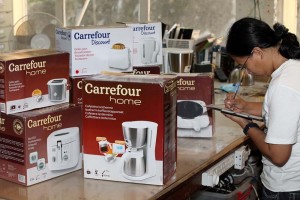 We never send a shipment worth less than HK$1 million. The donated goods are usually of superb quality, often new, donated by manufacturers, hotels, hospitals, corporate offices, educational institutions and individuals. All goods are checked by our teams and, if repairs are needed, either mended or recycled wherever possible.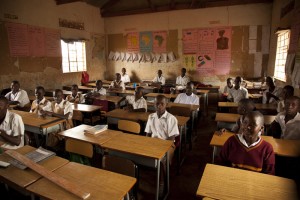 Those receiving the goods are registered non-profit organisations who are willing to undergo a robust application process and provide referees endorsing their work. They also commit to post-shipment reporting and a willingness for follow up visits.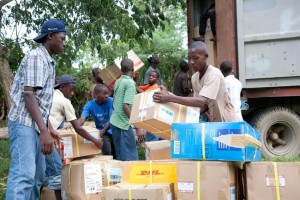 The goods sent are chosen in close consultation with our partners on the ground to ensure they fit as closely as possible to purpose. They are also chosen with a commitment to standards of best practice, along with cultural, climatic and other constraints.
What do we send?
We send building supplies, vehicles, computers, medical provision, household furniture, office furniture, educational furniture and equipment, bedding and textile supplies, electrical items, household goods, clothing, stationery, bicycles, books and educational toys.