Global X-perience and NGOs / community groups
People belonging to NGOs or other community groups also make bookings for our simulation x-periences.
Service groups such as Rotary, Scouts, Round Table and more routinely bring people for the programmes.
Organisations with a particular focus also find the programmes helpful. Orbis and l'Occitane, for example, bring guests to our Blind X-perience to help motivate them towards support for visually impaired people. The UNHCR brings participants to the Refugee Run to deepen their understanding of the refugee plight and seek support for it.
The x-periential programmes also provide powerful cross-cultural learning for groups interested in that goal. Some student groups have used those programmes to prepare students to serve the poor in other countries.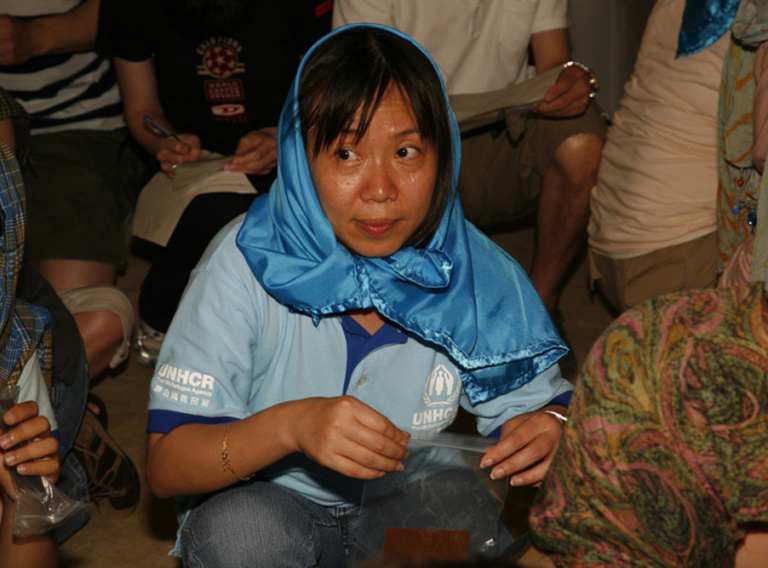 "I have worked with refugees for many years and I thought I had a grasp on what my clients had gone through, but [this] was an eye opening and humbling experience," aid worker.