WHO IS THIS SHIPMENT HELPING?
Vietnam is a fast developing economy, but unfortunately not everyone is benefitting from its development equally, and the Vietnamese people still have many needs that must be met. There is a growing rich/poor divide between many regions and communities, which is partly due to a high youth unemployment rate. With limited opportunities for poorer or disadvantaged youths to develop vocational skills, they face many difficulties in seeking varied opportunities for work.
Our partners in Vietnam coordinate several projects which seek to empower young people with the practical skills and economic knowledge they need to find employment and start their own businesses. Since 1999 they have been running a 24-month vocational training programme which has now turned out over 800 graduates. In 2018 they supplemented this with 'Her Turn', a parallel scheme that seeks to encourage young women specifically to become social entrepreneurs and business owners.
To support our partners' work, this upcoming shipment will include:
Computers for use in classrooms

Kitchen goods for use in skills lessons

Furniture for use in graduates' businesses

Many more items to support teaching and skills development
---
HUONG'S STORY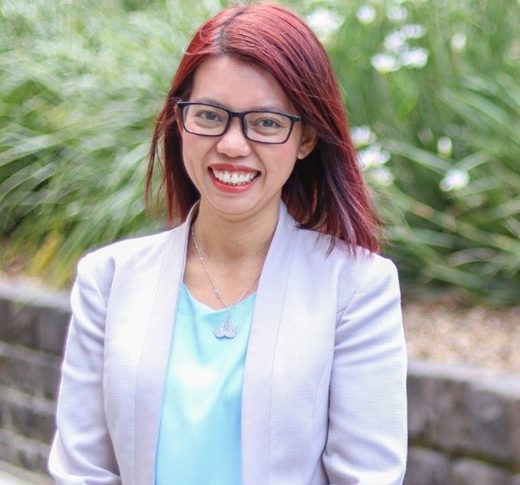 While trying to study at the age of 17, Huong lived on the streets of Hanoi. She sold sticky rice from dawn till dusk and read school books till late at night. Her circumstances were far from ideal but she was grateful to be studying.
Thankfully, she was able to connect with our partners, and through their scholarship programme completed high school. Since then she has gone on to graduate from both an undergraduate and a postgraduate degree, and is now a working professional.
---
THAO'S STORY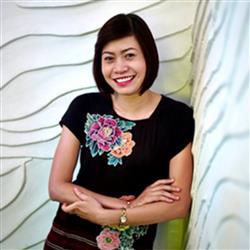 Thao was working as a postcard seller when she joined our partners' program in 2001, graduated at the end of 2002 and began work as a Senior Food and Beverage Attendant. After three years, she had a strong desire to return to their programme to pass on her knowledge to the current trainees. In 2007, Thao won their Ambassador Award, which allowed her to move to Melbourne, Australia to study an Advanced Diploma in Hospitality Management. After finishing her Diploma, Thao returned to Vietnam with a bigger dream to help Crossroads' partners through difficult economic circumstances. In 2011, together with a small group of our alumni, Thao put her passion, networks, skills and experience to work. She set up a new fine dining business, which contributes a share of its profits to our work, and acts as an employer of their graduates.
This shipment will help empower more young people like Thao to train in skills that can lift them out of poverty.
---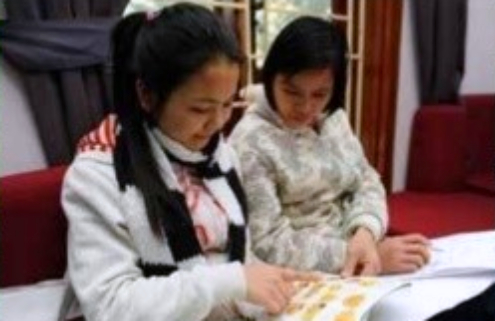 Students study in the library at our partners' facilities.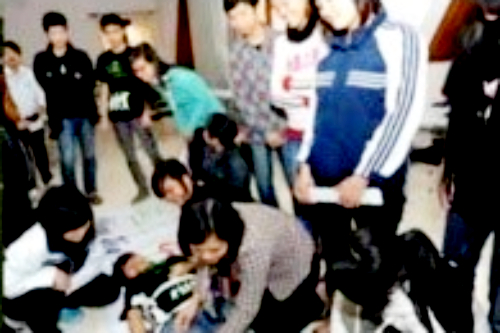 Students learn basic first aid as part of a life skills class at our partners' skills centre.
---
WANT TO BE PART OF THESE LIFE CHANGING STORIES?
Sponsor a container: We need HK$ 50,000 to send any of our waiting shipments on their way. Email us for a list of projects needing funds: partnerships@crossroads.org.hk
Give goods: We can help your company or group find projects that need your quality superseded goods. Email partnerships@crossroads.org.hk
Volunteer: We need regular volunteers in a huge variety of roles across the work, from manual labor to administration and specific skilled roles. Email volunteer@crossroads.org.hk
Reference No : S5062