This shipment has arrived! Click here to read about the impact.
WHO IS THIS SHIPMENT HELPING?
Growing up in the slums of Antipolo, Philippines, means crowded living quarters, with families squeezed into one-room homes where all home activities take place. Diseases spread quickly, and family tensions are hard to escape.
We are shipping to a group who has been working in Antipolo for 14 years to give high quality schooling to children from surrounding slum areas. They started with preschool, knowing that good education is a longer term investment than simply offering food or medical support. They soon realised, though, that when children's home lives are chaotic and difficult, they struggle to learn. They saw that caring for children from very poor families includes caring for their whole families.
They expanded their projects to include counselling, literacy classes for parents, and feeding programmes for the children, who often come to school hungry. Now, they are expanding still further, to offer the same high quality education to three more districts. "This requires additional facilities," they said. They have plans to open medical clinics too, and more classes to help parents complete their high school education. They have asked for a variety of goods to bring to life these new projects, including school and office furniture, computers, household goods and more.
This will be our third shipment to this group. We are so pleased to be shipping again to these trusted partners, as they seek to help children from slum areas escape the poverty cycle.
---
LONG TERM PARTNERS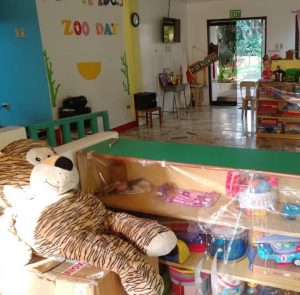 This will be our third shipment to these partners. In 2010, a Crossroads shipment helped equip the school in its early days. Many of those goods are still in use today. In 2014, we sent a shipment that they used to set up a new multi-centre, where they run different programmes for families in the school community. "I have to say, that container you sent was a miracle!" said a staff member. The goods included "everything needed to finish the building."
---
A BETTER START TO LIFE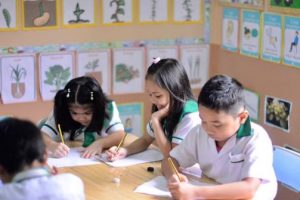 When they started a school for children from the slums, our partners knew they wanted it to be as good, if not better, than any good private school. Instead of crowded classrooms, with 30-40 children, they decided to keep class sizes small, so they could really build relationship with the children and give them the attention and quality teaching that they deserve. It is a joy to know that children from deeply disadvantaged backgrounds now have access to rich, high quality educational experiences, and that their parents are also welcomed into the school community for classes, job training and support of their own.
Goods from this shipment will help our partners establish three new schools that offer the same excellent education to children from other low-income areas.
---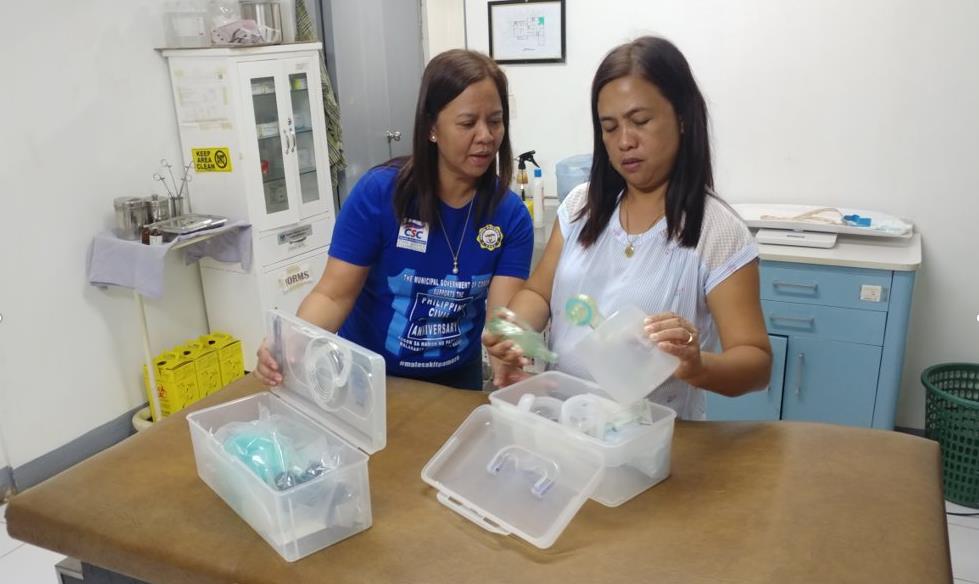 Our partners run medical projects in areas with limited health resources, and hospital beds from Crossroads' past shipment have helped.
They plan to open two new medical clinics and some of the goods from this shipment may support these plans.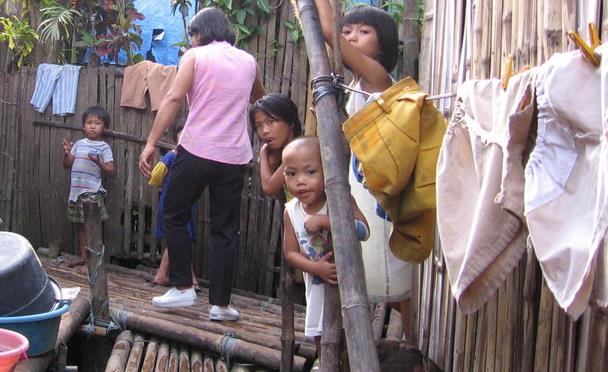 Around 25 million people in the Philippines live on less than US$1.25/day. Education can play a key role in breaking the poverty cycle for families.
---
WANT TO BE PART OF THESE LIFE CHANGING STORIES?
Sponsor a container: We need HK$ 50,000 to send any of our waiting shipments on their way. Email us for a list of projects needing funds: partnerships@crossroads.org.hk
Give goods: We can help your company or group find projects that need your quality superseded goods. Email partnerships@crossroads.org.hk
Volunteer: We need regular volunteers in a huge variety of roles across the work, from manual labor to administration and specific skilled roles. Email volunteer@crossroads.org.hk
Reference No : S2316B