WHO IS THIS SHIPMENT HELPING?
Despite dramatic improvements in poverty rates in recent decades, Moldova remains one of Europe's poorest nations. Problems are worst in the rural areas, where jobs are scarce. For people who are living with disabilities, substance addiction, or who are elderly and poor, life in rural areas can mean intense suffering. Families with a disabled child can feel despair, not knowing how to help them, or not being able to afford basics like a wheelchair, therapy, or nutritious food.
"Elderly and people with disabilities live in miserable conditions," wrote Crossroads' partners. "Sometimes, they don't even have a piece of bread to eat. Children from vulnerable families or orphans don't have the opportunity to develop or even to survive."
We are shipping to a group that has an established track record of serving the most vulnerable in Moldova's rural areas: the elderly poor, people with disabilities and neglected children. They regularly work with families to access healthcare, medical equipment, necessities like clothing, food and household goods, but now they want to set up a full-service centre for these vulnerable populations.
They have asked Crossroads for help equipping this centre, with goods like medical equipment, household appliances and furniture, as well as toys and clothing to meet the most basic and urgent needs of those they serve.
---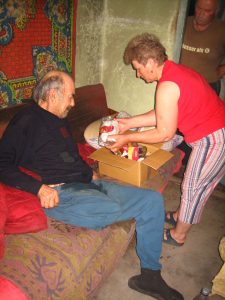 Since 1998, our partners have reached out to literally thousands in their community who are most vulnerable and suffering. When people can't come to them, they make home visits, or visit schools in low-socioeconomic areas, giving food, clothing, household goods and more important, love, care and friendship for people who can feel extremely lonely. With this shipment, we are pleased to be supporting both their relief work, with goods like clothing, and their longer-term health and rehabilitation work, with goods like medical equipment and furniture.
---
KATYA'S STORY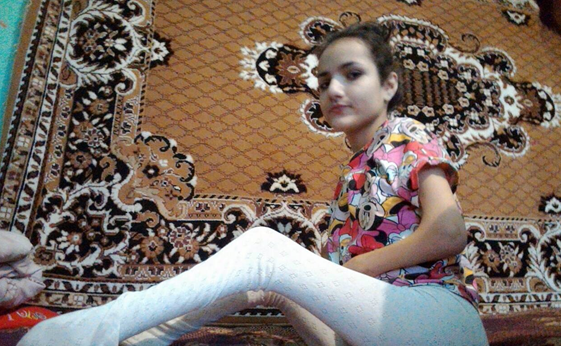 'Katya' has a physical disability that makes it impossible for her to walk. Since there is so little support for people with disabilities in her area, Katya lives on her bed, and relies on the help of her family for what she needs day to day. Her father and mother are unable to earn much income, and it falls to Katya's sister, a young teenager in 8th grade, to do most of the household duties, including looking after Katya.
The family and their challenges are sadly not unique in rural Moldova, when one or more members lives with a disability. Life is extremely tough for Katya, but at least she has a home and a family. Many others with disabilities are housed in under-resourced institutions, desperate for care and support. Our partners have helped Katya's family with goods that they needed, like clothes, food and other material items.  They hope that their new centre will be well-equipped to offer even more support to those like Katya.
Some of the goods from this shipment will help equip a new centre that offers practical help to people with disabilities, elderly and those needing rehab from addiction.
---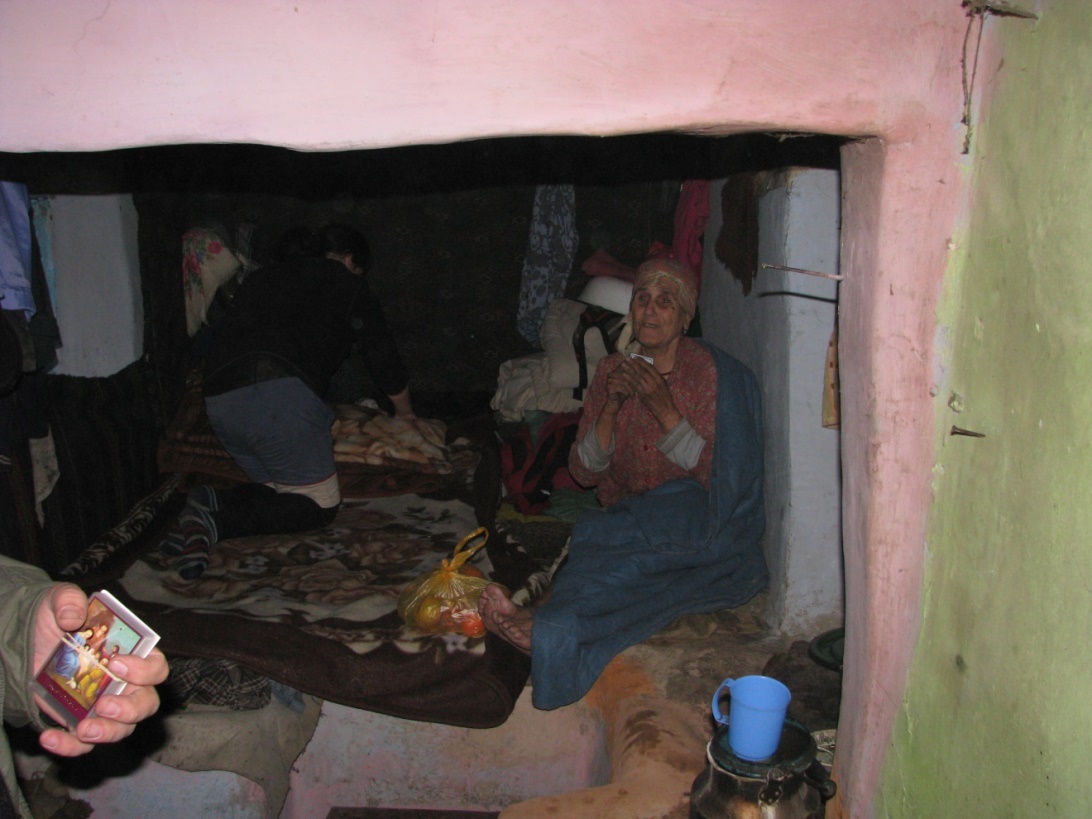 "Elderly and people with disabilities live in miserable conditions," wrote our partners. Through their programmes they offer care, friendship, and support with essential items to relieve suffering. Their new centre, with the help of goods from Crossroads, will help them offer a richer system of support.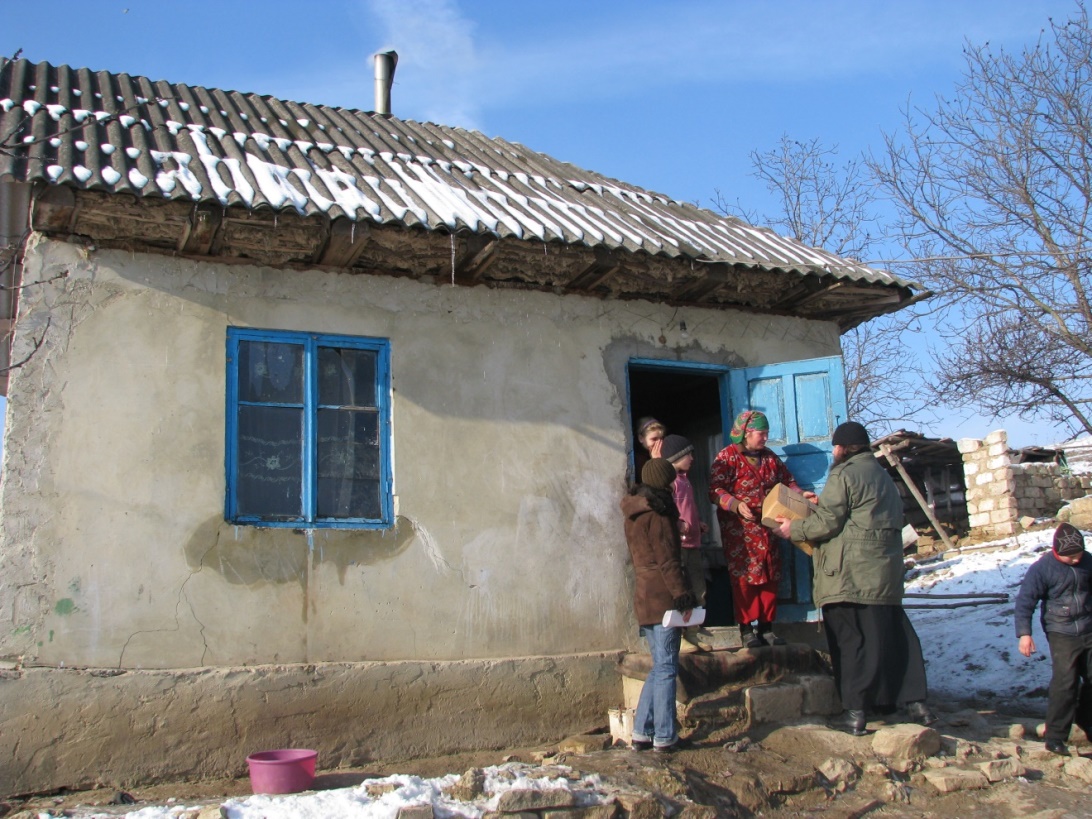 ---
WANT TO BE PART OF THESE LIFE CHANGING STORIES?
Sponsor a container: We need HK$ 50,000 to send any of our waiting shipments on their way. Email us for a list of projects needing funds: partnerships@crossroads.org.hk
Give goods: We can help your company or group find projects that need your quality superseded goods. Email partnerships@crossroads.org.hk
Volunteer: We need regular volunteers in a huge variety of roles across the work, from manual labor to administration and specific skilled roles. Email volunteer@crossroads.org.hk
Reference No : S5246