WHO IS THIS SHIPMENT HELPING?
In rural Malawi, thousands of people still face a daily struggle just to access the basics of life: food, education and healthcare. While the battle against HIV/Aids is slowly being won in many parts of Africa, there are families in rural areas who simply don't know how to prevent or treat the disease.  Other factors like child marriage, low literacy levels and malnutrition, all combine to keep people in poverty. Even those trying to help are struggling with few resources. Health clinics see patients sleeping on the floor, without beds, and schools with insufficient furniture say that sitting on the floor is contributing to student dropout rates. Our partners on this shipment are running projects to attack poverty from all sides. Their programmes reach tens of thousands of people in rural Malawi, including: early childhood centres, with feeding programmes, HIV/Aids education and support, including access to ART drugs, advocacy and education against child marriage and job training for women and youth.
We are shipping a range of goods, including clothing, computers, office furniture, recreational and sporting goods, supplies for schools and health clinics, and more, to equip and expand their programmes.
---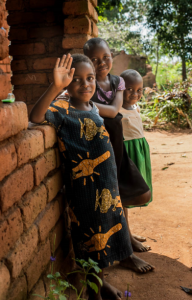 Our partner has seen a marked increase in the healthy status of children living with HIV and Aids. They have also seen a reduction in cases of mother to child transmission of the diseases through their intervention. Projects to reduce the number of early child marriages, teenage pregnancies and school drop outs have also seen positive results.
---
STOPPING CHILD MARRIAGE: EDNA'S STORY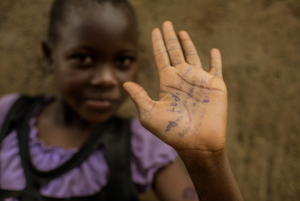 Edna's family felt desperate. The young girl had finished primary school, but there was simply no money for her to continue to secondary school. Her family decided, like many impoverished families in their community, that Edna's best hope for security was to arrange for her to be married and settled with another family, despite her tender age. Our partners heard of Edna's plight and intervened. They committed to financing Edna's secondary schooling so that she could avoid marrying so early, and she completed her education, going on to become a primary school teacher herself!
Goods from this shipment will support our partners in their administration of education and intervention programmes like the one that saved Edna from a child marriage.
---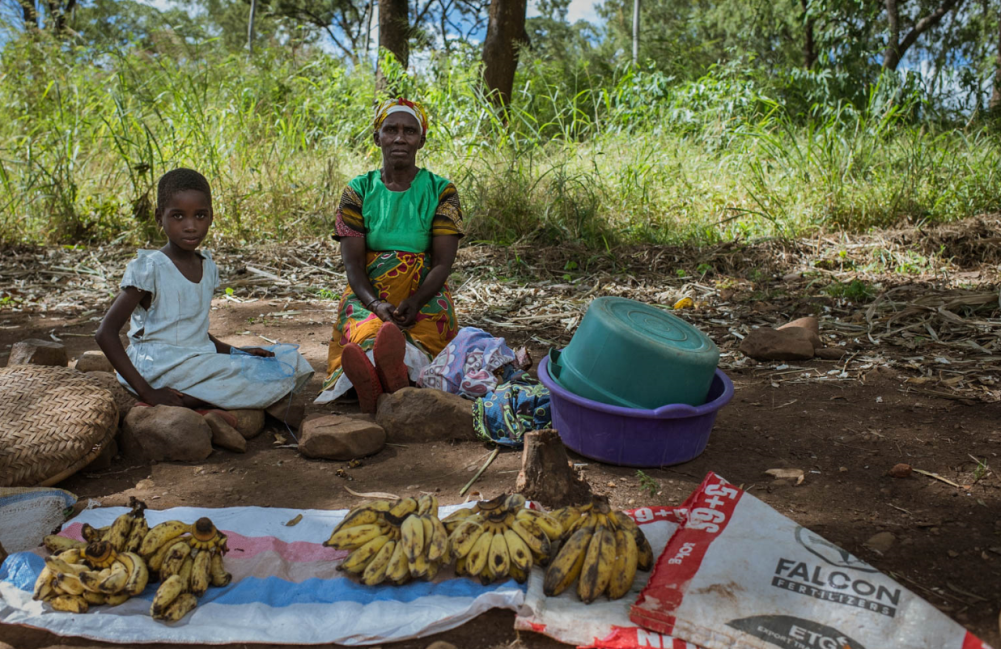 80% of people in our partners' communities depend on farming to grow their own food to survive, with just a little left over to sell for a small income. With empowerment programmes for women and youth, our partners are helping people move beyond this precarious lifestyle by training in new skills like tailoring, bricklaying, poultry production and computer/IT skills.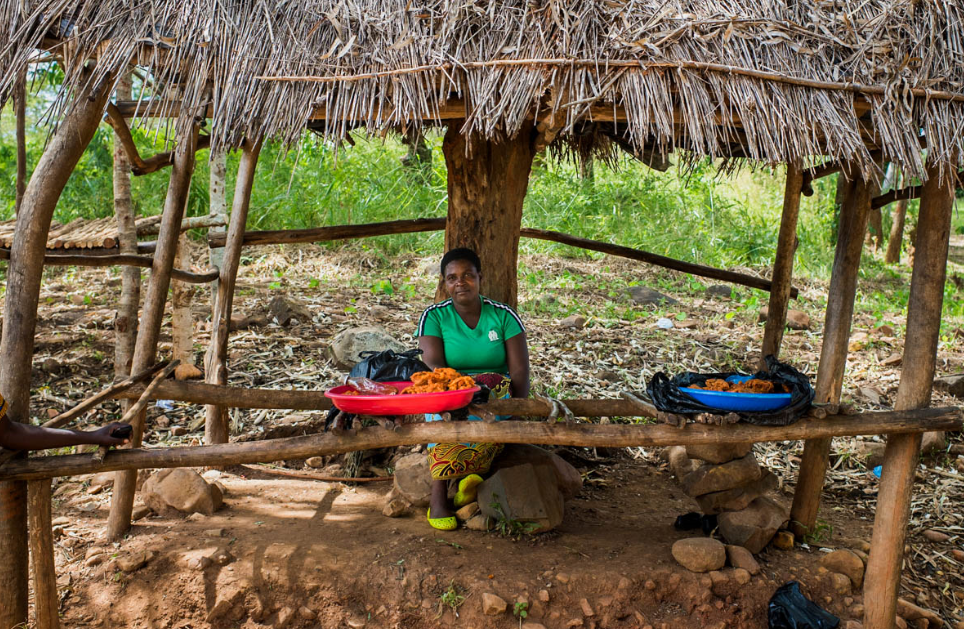 ---
WANT TO BE PART OF THESE LIFE CHANGING STORIES?
Sponsor a container: We need HK$ 50,000 to send any of our waiting shipments on their way. Email us for a list of projects needing funds: partnerships@crossroads.org.hk
Give goods: We can help your company or group find projects that need your quality superseded goods. Email partnerships@crossroads.org.hk
Volunteer: We need regular volunteers in a huge variety of roles across the work, from manual labor to administration and specific skilled roles. Email volunteer@crossroads.org.hk
Reference No : S4569A