WHO IS THIS SHIPMENT HELPING?
Malawi is one of the world's least developed countries and is heavily reliant on economic assistance from the IMF, World Bank and other donor nations. A largely agricultural country, Malawi is still recovering from the effects of drought in 2015 and 2016.
The country is making efforts to overcome decades of underdevelopment, and the impact of an HIV-Aids problem, which claims the lives of tens of thousands every year.
Crossroads has partnered with an organisation which has a five year plan to improve health and nutrition and implement youth development programs and support education, particularly for young girls.
Our shipment will include computers, school desks and chairs, clothing, bedding and other household items, bicycles and hygiene items. In addition to helping meet the most basic needs of the people in their community, the shipment will also help address particular challenges faced by local schools and hospitals. The shipment will also allow for vocational training, which will in turn lead to opportunities for income generation.
---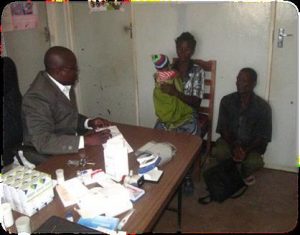 Our partner has seen a marked increase in the healthy status of children living with HIV and Aids. They have also seen a reduction in cases of mother to child transmission of the diseases through their intervention. Projects to reduce the number of early child marriages, teenage pregnancies and school drop outs have also seen positive results.
---
HAFISA'S STORY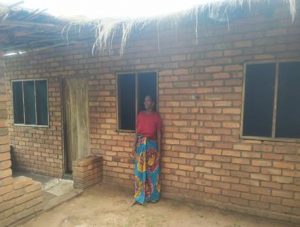 Hafisa Kabwato is a 38 year-old mother of four living in a small Malawian village. Through our partner's work, she obtained a loan which she used to buy a goat and a second loan to help her cultivate 21 plots of rice. She expects to harvest over 50 bags of rice from these plots. She can now afford to send her children to school and plans to buy iron sheets to replace the thatched grass roof of her house.

Goods from this shipment will help our partners reach more people like Hafisa.
---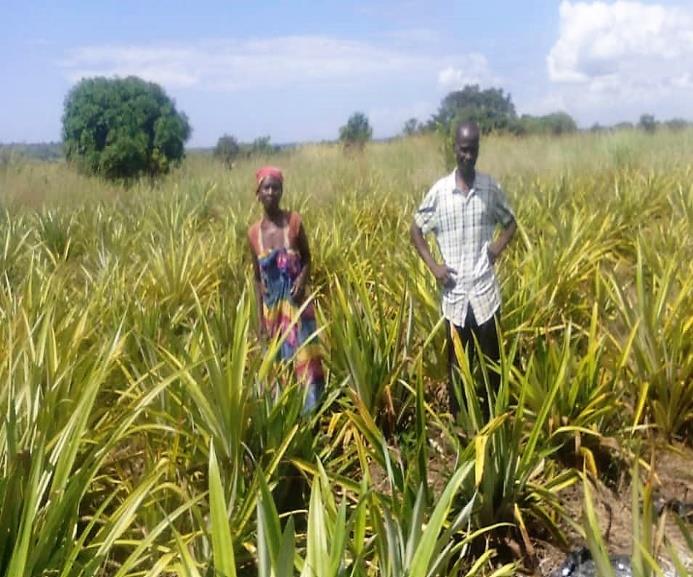 A pineapple farmer helped by training and financial assistance from our partner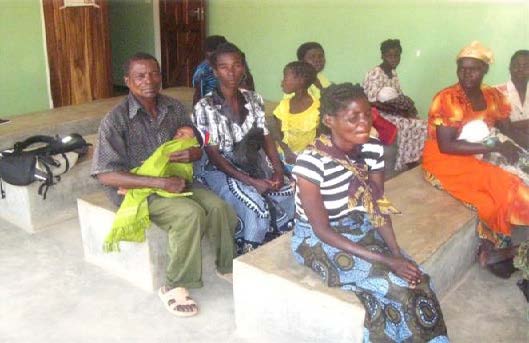 In a country where thousands die from HIV and Aids, our partner helps families manage life with the disease.
---
WANT TO BE PART OF THESE LIFE CHANGING STORIES?
Sponsor a container: We need HK$ 50,000 to send any of our waiting shipments on their way. Email us for a list of projects needing funds: partnerships@crossroads.org.hk
Give goods: We can help your company or group find projects that need your quality superseded goods. Email partnerships@crossroads.org.hk
Volunteer: We need regular volunteers in a huge variety of roles across the work, from manual labor to administration and specific skilled roles. Email volunteer@crossroads.org.hk
Reference No : S5195