WHO IS THIS SHIPMENT HELPING?
In South-Western Cameroon there are many people living in extreme poverty. Widows and orphans are particularly vulnerable but with the unemployment rate exceeding 70% in some areas, the entire community is struggling against poverty. Healthcare is a primary concern in this region and a lack of access to clean water, widespread poor sanitation, and a lack of prevention education have all contributed to the endemic spread of serious diseases such as malaria.
Being expensive, poorly connected, and severely under-resourced, the healthcare services in rural Cameroon are financially, geographically, and practically inaccessible to most communities. Our NGO partners in the region have recognised this, and they are working tirelessly to change it. Their goal is to set up community clinics that can offer quality medical care at an affordable cost for local people, and to establish mobile clinics to run promotional and preventative care programmes. Since 2016 they have seen great success in vulnerable areas but now they are aiming to expand their work even further.
Included in the shipment will be wheelchairs to assist the elderly and disabled, basic medical equipment to improve the quality of first aid, and computers to modernise organisation and patient records.
The goods received in this shipment will allow even more people to benefit from the hard work and commitment of our partners.
---
SUPPORT FOR ORPHANAGES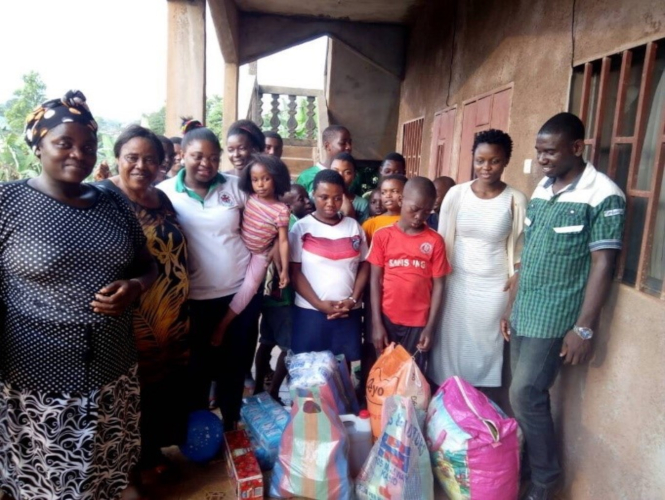 Our partners seek to target their support where it is most needed. Consequently, they run a number of health education programmes and free medical consultations for local orphanages. These projects are life-changing for the children involved, and will go a long way to ensuring that they remain safe and healthy in the future.
This shipment will help supply the resources necessary so that these programmes can continue for years to come.
---
MARY'S STORY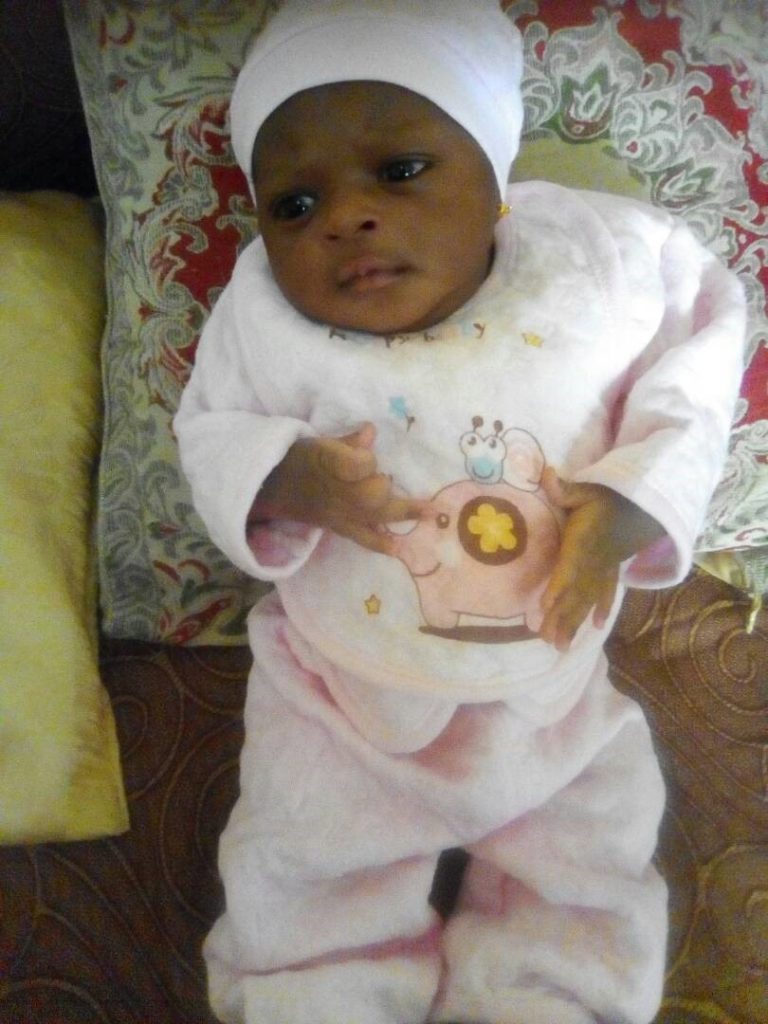 Mary was 23 when she dropped out of school due to an unexpected pregnancy. Unfortunately the pregnancy was not an easy one, and when she began experiencing severe abdominal pains Mary knew that something was wrong.
Unable to afford healthcare on her own, she was able to contact our NGO partners during one of their outreach visits to her community. After a consultation with their doctors it became clear that Mary needed surgery to remove a tumour that was threatening the health of the baby.
Fortunately, with the support and guidance of our partners, Mary was able to receive the help she needed and soon after she gave birth to her happy and healthy child. She is now employed at a bookshop and is able to support both herself and her baby.
Goods from this shipment will support our partners with the equipment and resources they need to run their outreach consultations. The more support they receive, the more people like Mary they can help.
---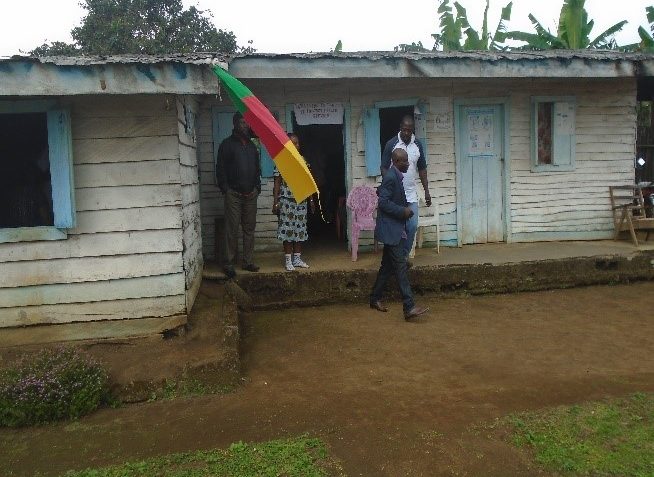 The Tente-Asome Health Centre, a typical example of the type of healthcare facility currently available to the rural communities of Cameroon.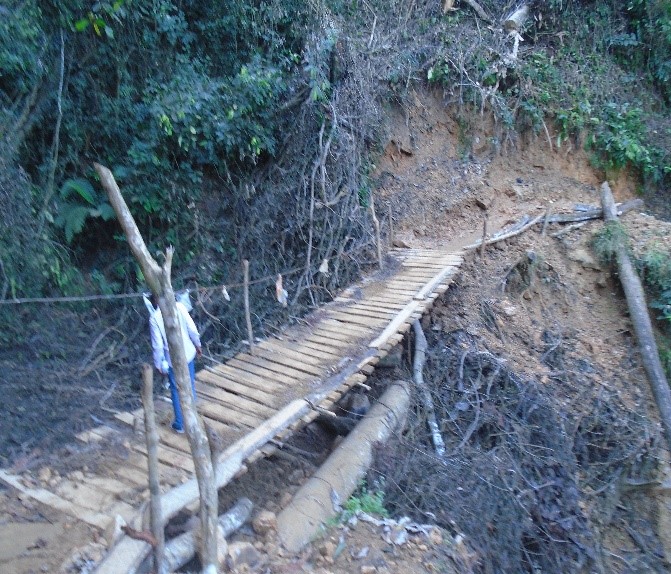 The main linking road leading to a rural community in Cameroon's Bangem region. A lack of infrastructure makes accessibility to healthcare an even greater challenge.
---
WANT TO BE PART OF THESE LIFE CHANGING STORIES?
Sponsor a container: We need HK$ 50,000 to send any of our waiting shipments on their way. Email us for a list of projects needing funds: partnerships@crossroads.org.hk
Give goods: We can help your company or group find projects that need your quality superseded goods. Email partnerships@crossroads.org.hk
Volunteer: We need regular volunteers in a huge variety of roles across the work, from manual labor to administration and specific skilled roles. Email volunteer@crossroads.org.hk
Reference No : S5020