This shipment has arrived! Click here to read about the impact.
WHO IS THIS SHIPMENT HELPING?
For women in the Cambodian countryside, there are many reasons not to seek medical help. Usually, there simply aren't clinics and hospitals in their area with the specialised help they need, but they can also feel embarrassed or confused about what's going wrong with their bodies, particularly when it relates to reproductive health.
We are preparing a shipment to a brand new women's hospital in Cambodia that wants to offer affordable care to any women that need it. The hospital building is in its final stages now, and they're starting to train staff. They hope to offer not just treatment, but also educational programmes in preventing common health problems for women, and to establish mobile units that can travel out to areas that lack medical facilities. Their specialized cancer treatment centre will be one of only three in the nation.
Shipment will include:
Furniture such as lecture chairs and reclining chairs

Computers and accessories

Spotlights and sound equipment

Medical furniture, supplies and stationery
---
YEA'S STORY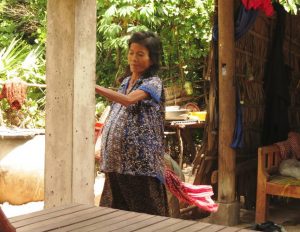 Yea is 55 years old and has been ill for two years – she has a lump in her abdomen that has swollen to the size of a basketball. Yea is taking herbal medicine, which is having little effect on her condition, but she can't hope to afford the travel and expenses of a hospital stay. Our partners plan to set up mobile clinics that can visit and help women like Yea in their home villages.
---
SOKLEANG'S STORY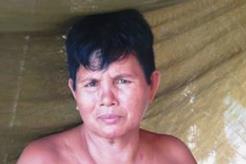 Sokleang lives in a Cambodian village and she is losing her battle with breast cancer. Like many women in rural areas, she had no way of accessing the specialised treatment she needed to beat the disease, or to live more comfortably with it.
When Crossroads' partners visited Sokleang, they found it heartbreaking to know they couldn't yet help, as their planned hospital is still under construction.
"In one village of 260 families we have 15 women in various end stages of losing their lives to diseases which I am helpless to change," said the founder. "It is painful to meet with them empty-handed."
This hospital will be a source of hope for women like Sokleang, who are suffering through diseases that can be managed and treated, or even prevented.
Our shipment will include goods like furniture, electrical equipment and medical supplies to fit out the hospital, helping bring it to life.
---
Work is nearly finished on the interior of the hospital, as they prepare to open and start welcoming patients.
A projection of the hospital as it will look when completed. Currently, they are putting finishing touches on the building, and working hard to train staff.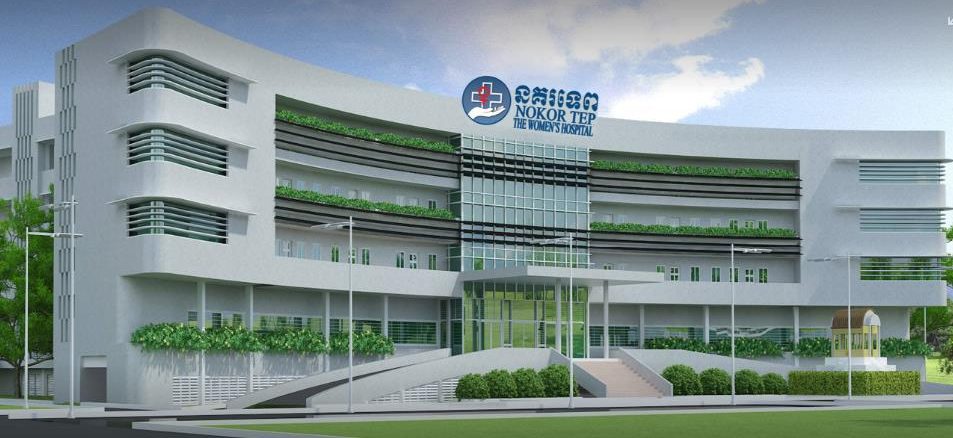 Crossroads' shipment will help fill the building with furniture and equipment.
---
WANT TO BE PART OF THESE LIFE CHANGING STORIES?
Sponsor a container: We need HK$ 50,000 to send any of our waiting shipments on their way. Email us for a list of projects needing funds: partnerships@crossroads.org.hk
Give goods: We can help your company or group find projects that need your quality superseded goods. Email partnerships@crossroads.org.hk
Volunteer: We need regular volunteers in a huge variety of roles across the work, from manual labor to administration and specific skilled roles. Email volunteer@crossroads.org.hk
Reference No : S5089