We have been asked to move out of our current site by April 3rd, 2024. We would like to comply with this request.
We cannot see any way to timeline that, however, until we know where we are going and what work needs to be done on the new site before we can move in. With the very best will in the world, it is impossible for us to commit otherwise.
Caption: Photo below shows part of the site where we currently operate.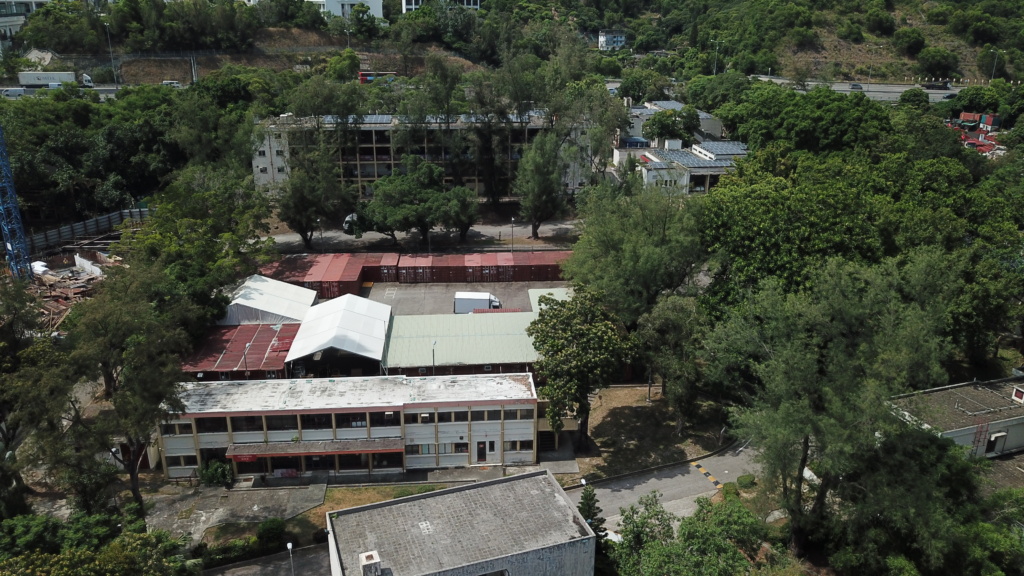 Some of the spaces we have looked at:
require us to construct buildings before we can begin moving. Clearly no move could start now, in order to meet that deadline.
need us to build an access road. There is not even a route, in such cases, that we could use to start moving.
are 'brown field' locations: they not only lack buildings, but also basic civil works such as electricity, water, etc. These sites are a substantial step back from the above as the installation of power and construction of pipes etc. take considerable time, along with the construction of buildings and roads, for access.
There is no location we have seen, so far, which does not require significant construction. All of the above takes time and requires government permissions which also take time, along with a plethora of other variables. As soon as we can settle on the finding of the new location we can map out the steps needed for the move and timeline them. Aftter working to this end for some months, it has become extremely urgent that we identify a right solution.
Note: It is of special help to us, in assessing timelines, that we have moved before. On those occasions, we had a process outlined in advance and we took note of the time each step took us. We were smaller then, of course, but we were given 18 months' notice on those occasions and found we needed it. Now we are larger and more complex, so we have to adjust accordingly as we allow time to build:
the infrastructure for the goods we will warehouse. We have approx 12 large goods departments, all of which require equipment and processing areas.
the complex installations required for our immersive and x-periential educational programmes
the Trail of World Need
the supplementary spaces required for our fair trade marketplace and fair trade café
the children's Global Playground with goats and authentic games from developing nations
office, admin, toilets etc which typify any such move
the magnificent solar power panels which were provided by CarbonCare InnoLab/Hong Kong Jockey Club's Solar Care programme, enabling us to contribute to cleaner energy for Hong Kong and to provide a world class example of Hong Kong using green energy.
Caption: Photo below shows the team from CarbonCare InnoLab installing a few of the many, magnificent solar panels across our site. (494 in total.)