WHO IS THIS SHIPMENT HELPING?
"We want to empower communities to become self-sustaining," write Crossroads' partners in Tanzania. It's a challenge in rural areas where people are so dependent on agriculture that changes in climate or a poor harvest can devastate entire families' livelihoods.
The most vulnerable in these communities are children and young people living on the streets, or without family support. Our partners have a network of children's centres and training programmes for these groups of children and youth, knowing that without education and a place to live, there would be no hope of escaping the poverty cycle. "Most of these children were abandoned because they happened to be children of single parents, or victims of diseases like HIV/Aids, tuberculosis, or typhoid."
We are shipping goods to support their work, including textbooks and stationery for school students, appliances and household goods for children's homes and offices, clothing, bedding, blankets for vulnerable children and youth, and goods like fabric for their tailoring training programmes.
---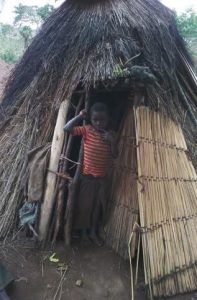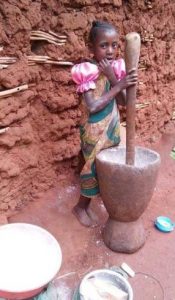 'Orphans' aren't always those who've lost both parents. Many children in children's homes or in-home care in our partners' communities, like Doris (right) and Juma (left) have people to care for them, but their relatives are themselves so impoverished that they need extra support from our partners for basics like food, clothing and school fees. Goods from this shipment will support some of those needs.
---
BUILDING ON PAST INVESTMENTS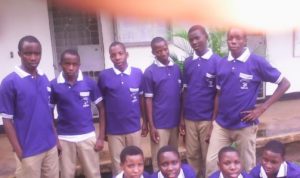 Crossroads shipped to these partners some years ago, sending educational goods, clothing and furniture. Staff wrote of the impact that the shipment made. School books helped raise the grades of primary and secondary students (above), while preschool children now have comfortable furniture to use while learning. Children in their network of children's centres were grateful for clothing and shoes to help relieve the burden of affording these basic essentials themselves.
The needs are growing, though. Our partners are expanding their services and building new buildings that are waiting to be filled with furniture and equipment. Not only are they opening new children's homes, but they are seeking to give in-home support and care to more children who do have relatives to live with, but who are financially strained. Goods from this shipment will support education and training for these and other vulnerable children.
---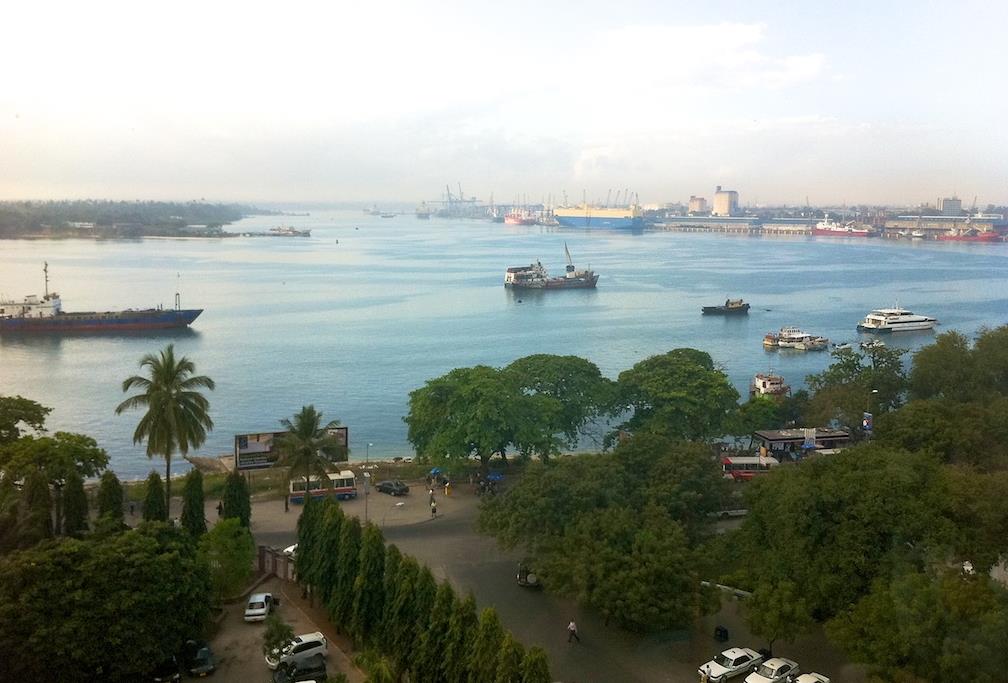 The harbour at Dar Es Salaam, home to a busy trade port, is helping a rapidly growing economy, but those in rural areas, particularly orphans and vulnerable children like Felicia (below), and people living with diseases or disabilities, can be left behind.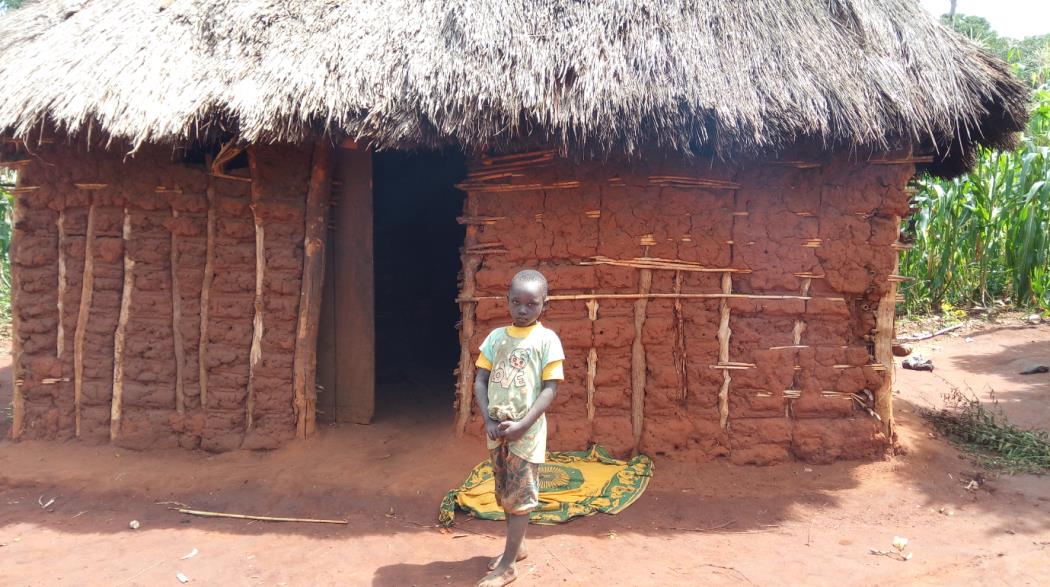 ---
WANT TO BE PART OF THESE LIFE CHANGING STORIES?
Sponsor a container: We need HK$ 50,000 to send any of our waiting shipments on their way. Email us for a list of projects needing funds: partnerships@crossroads.org.hk
Give goods: We can help your company or group find projects that need your quality superseded goods. Email partnerships@crossroads.org.hk
Volunteer: We need regular volunteers in a huge variety of roles across the work, from manual labor to administration and specific skilled roles. Email volunteer@crossroads.org.hk
Reference No : S1864C