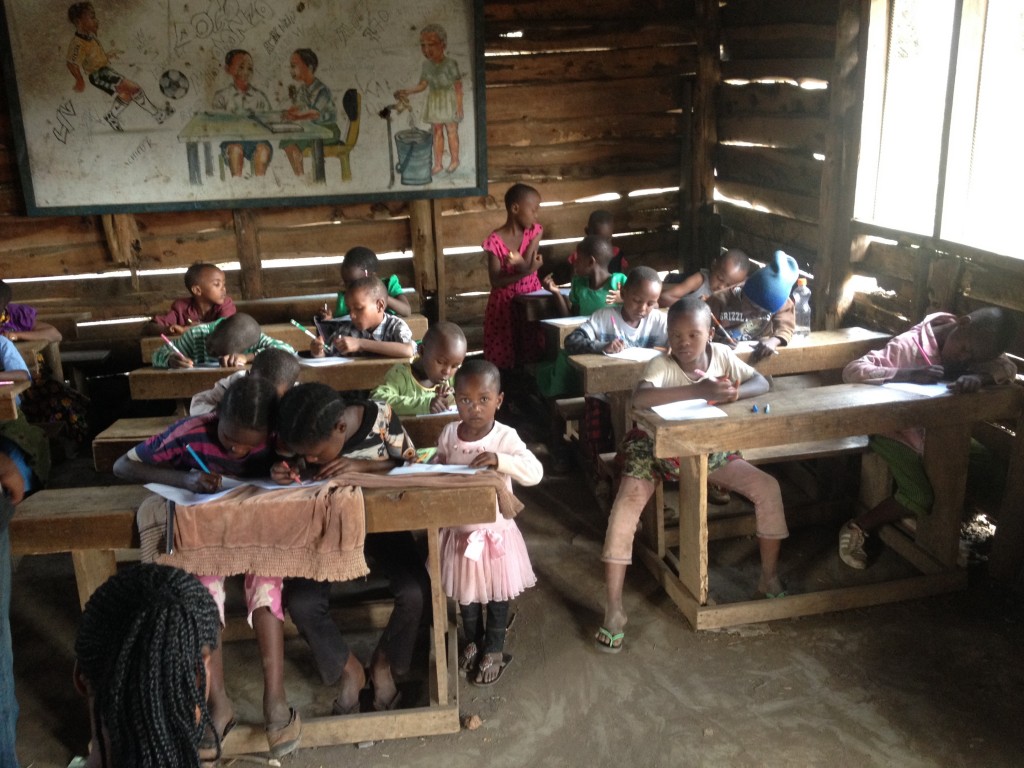 Ester was engaged to be married while she was in her mother's womb. A child of a traditional tribe in Tanzania, Ester's parents promised her to a man 50 years older than her. When Ester turned 9, the man, now 60, paid a dowry to her family, ready for marriage, but the little girl was understandably terrified, and ran away. At just 9 years of age, having fled from her family and her community, Ester joined the ranks of the world's most vulnerable children, at high risk of exploitation and abuse, and certainly unlikely to finish an education. Thankfully for Ester, she finally found haven in a children's home, one with which we recently partnered on a shipment. They took Ester in and today, she's attending school and facing a secure future.
This group cares for orphans, street children, and girls escaping child marriages and abuse. The founders have very little themselves, but couldn't help but act when they saw the needs of those who needed love most.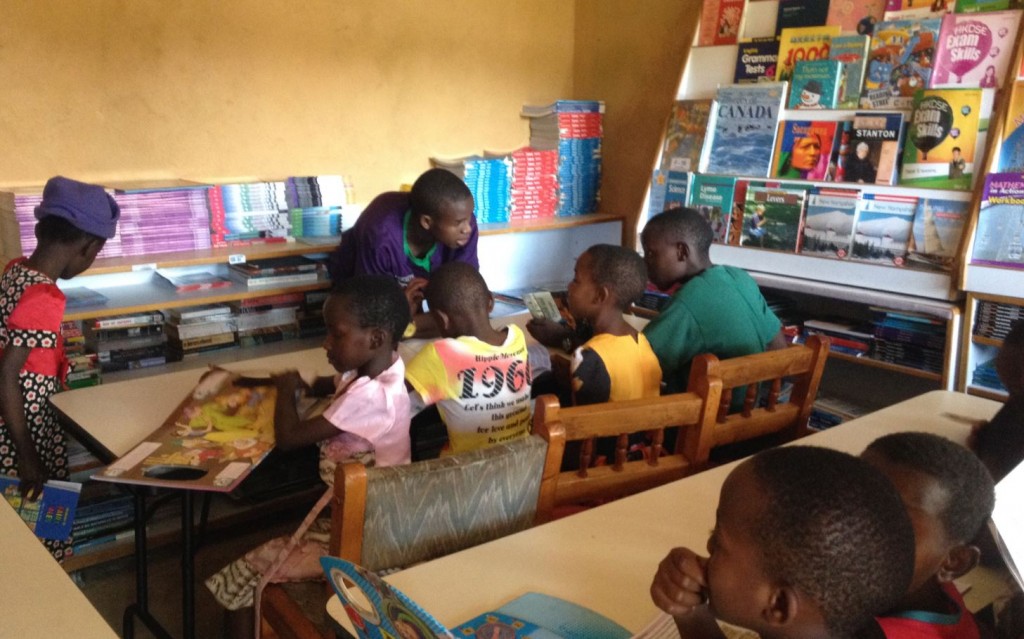 When they received our shipment and wrote of its impact, the scarcity of resources to do the job was felt in every paragraph. "Our small school didn't have tables and good chairs; we used our local benches. We didn't have enough stationery, or toys for kids to play with, even a single one," they said. "Since we received these items our school now has two more classes! Now we have four classes with good tables, chairs, stationery and all materials which are important for the kids to learn."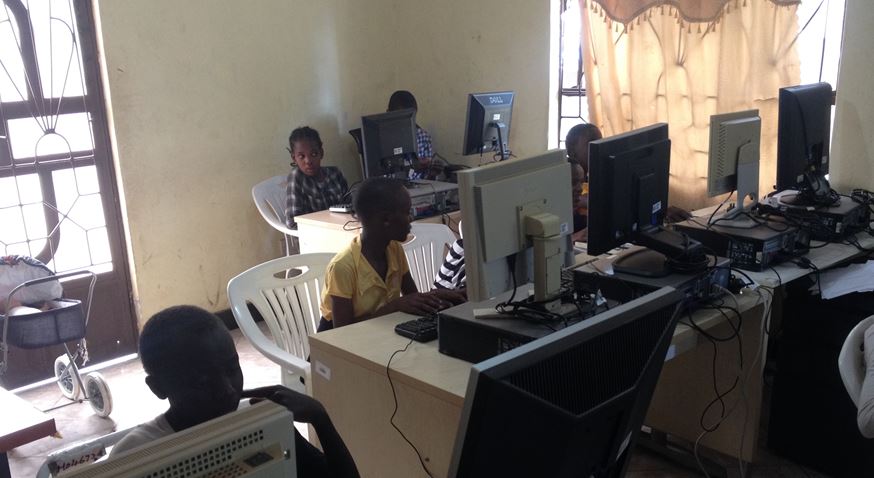 In fact, the computers, furniture and supplies have lifted the status of their school to a place where other local families are eager to enroll their children! The fees that these other families pay are now making the orphanage itself more sustainable for the future, able to care for more children, and less dependent on donations. We're so thankful to be part of unlocking the futures of little ones like Ester and her housemates.
Want to sponsor an international shipment?
We have several international shipments ready to set sail and waiting for sponsors! Your company, club, organisation or family can make a shipment happen.
Email us at partnerships@crossroads.org.hk for a list