Walking many miles to school can make it hard for children to access an education. Our partners in Zambia knew that for kids in remote villages where they operate, just getting to class can mean hours walking in difficult weather, on rocky or dusty roads. Some children miss out on school entirely, or don't finish their education because there's no school in their village.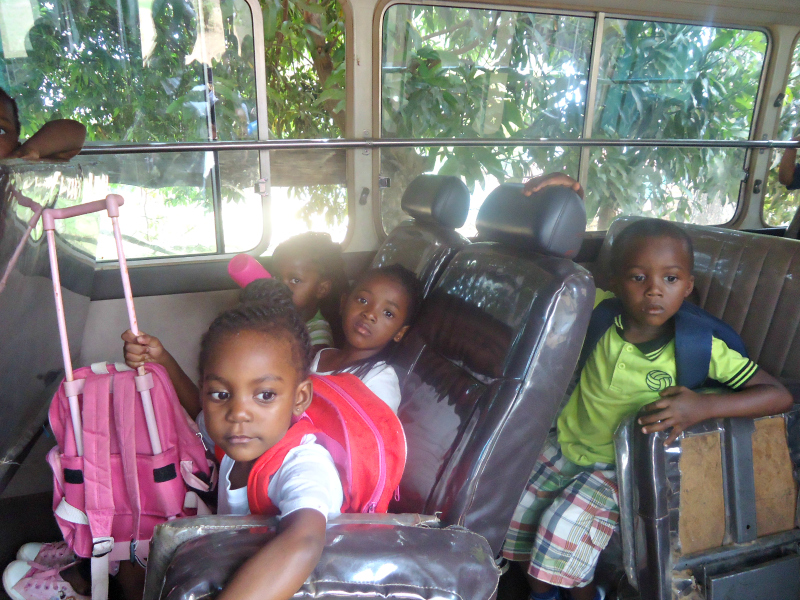 It was a joy, then, when a Hong Kong NGO donated an excellent van to Crossroads, which we could include in a shipment to our partners in Zambia. They're now using it as a school bus for children in remote villages, making it that much easier to access school, and a brighter future! With enrollment expanding from 85 students to a whopping 400 at the end of 2016, the new 'bus' couldn't have come at a better time.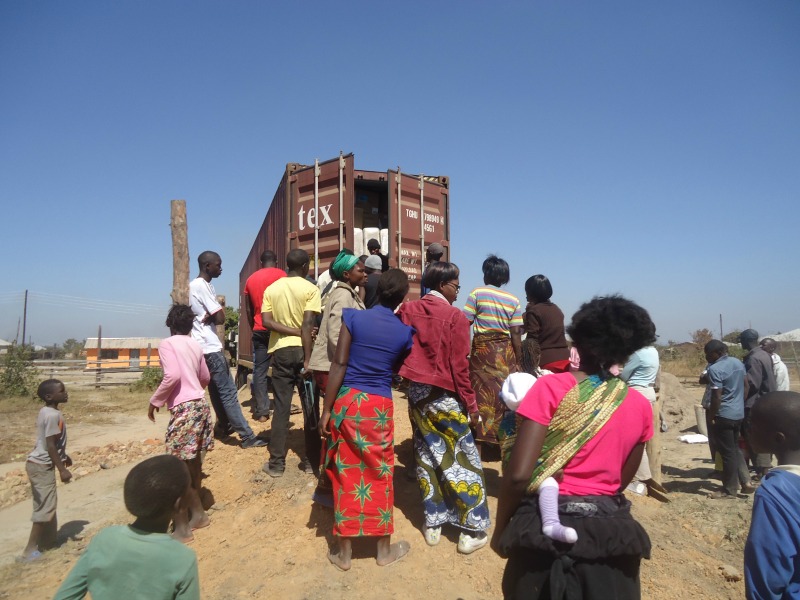 "[We were] extremely excited about the bus," wrote the Zambian staff. "It was so exciting seeing this come out of the container to the jubilation of all the people that were part of the offloading program. A test drive was taken right away. It will be very useful to us in fulfilling our dream of enrolling more kids."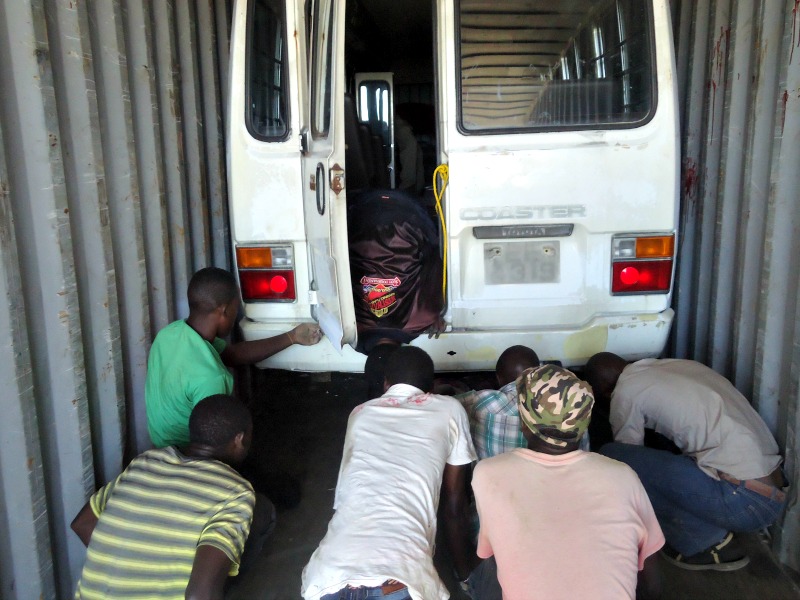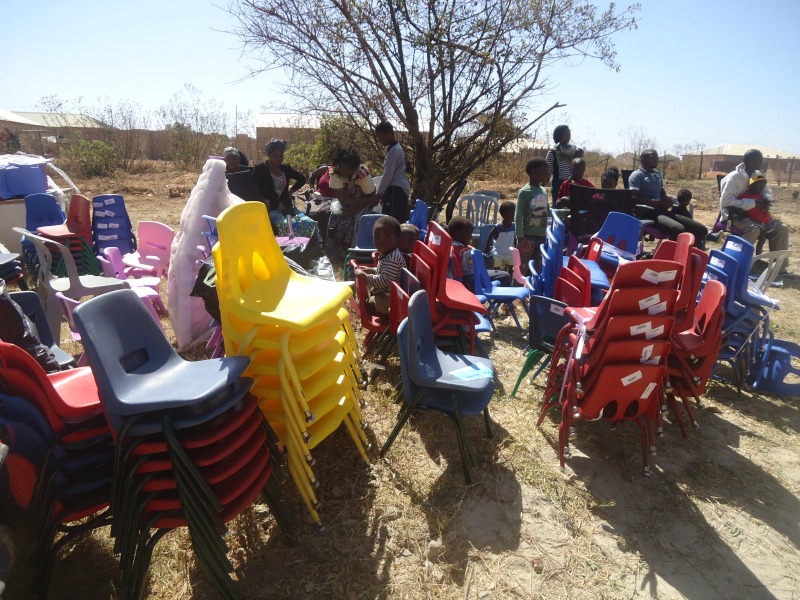 Also included in the shipment were computers, shoes, clothes, school supplies, furniture and toys, many of which will equip new classrooms for the expanding school.
We're proud of these children and their families for battling the odds to access education, and so grateful to all the volunteers and sponsors who made this shipment possible!