On 14th April 2010, an earthquake measuring around 7 on the Richter scale shattered the lives of people in Qinghai, a western province of China. Not only did it kill more than 2,000 people and injure 11,000, but there was an unusual complicating factor. The disaster happened at 4,000m altitude. People living this high in the mountains are hardy and resilient, but at a time like this, their rugged environment becomes their worst enemy.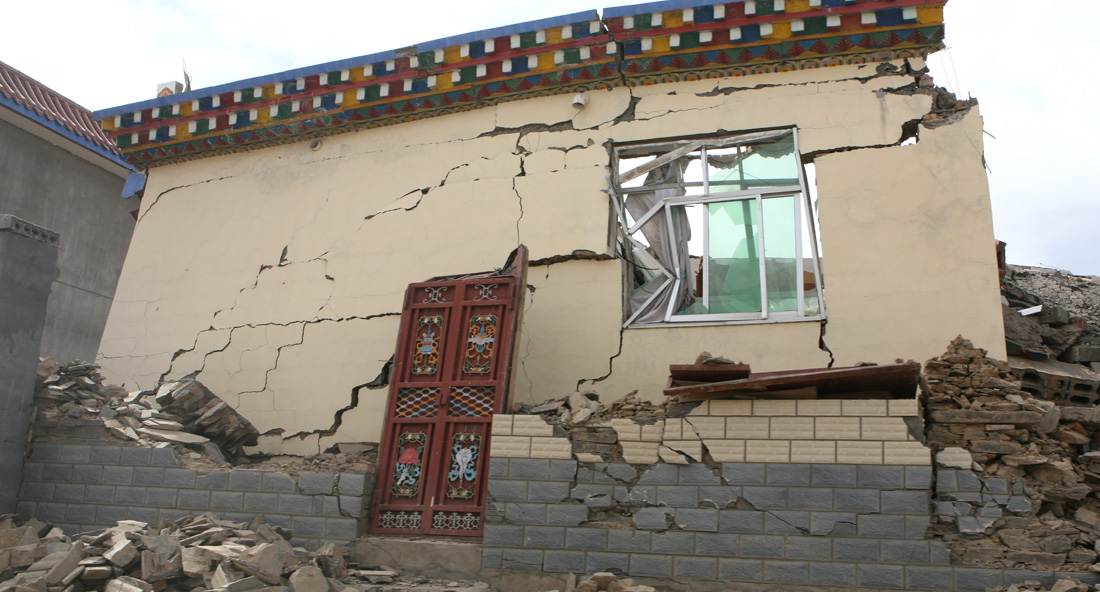 Rescue workers were desperate to rush to their aid, but the communities were located at such high altitude that many of the rescuers themselves suffered dizziness and altitude sickness. The remoteness of the epicentre also made it difficult for vehicles to bring the desperately needed food, medicines, blankets, clothing and tents.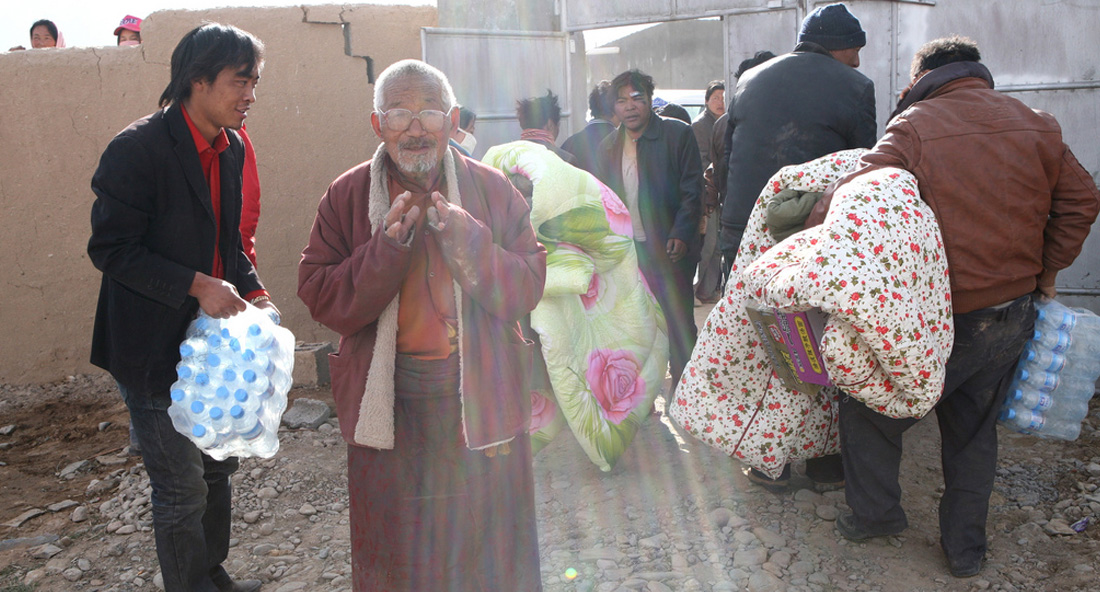 The earthquake survivors had been battling injuries and disease since the disaster. Crossroads made contact with a group working right in the centre of the affected area, and we were thankfully able to send a consignment of painkillers and many gallons of antiseptic liquid, carried in by our contacts in the field.