Stories of fair trade producers through Covid-19
'Note: Click on images to watch full video'
Gogo Olive.
These amazing women in Zimbabwe create knitted 'shamwaris' – friendly African animals that make perfect gifts. Gogo Olive gives fair, dignified employment to women in a region where unemployment is shockingly high. Find out how your purchases can help create jobs for hard-working artisans in communities of need, especially during the Covid-19 pandemic.
Browse their adorable products online! https://www.globalhandicrafts.org/collections/gogo-olive
Hearts and Hands
"Having an income means a lot to this community. A consistent salary gives them confidence, dignity, respect and significance," says Heart and Hands. Some of their artisans in China are deaf or have other disabilities, but sales have plummeted during Covid-19, though, and it's been a challenge. You can make an impact on real lives by shopping fair trade. Help Hearts and Hands, and hundreds of others, train and employ people from places of need.
Mary and Martha
"Can you imagine being poor, wondering where the next meal is coming from, worrying about how to keep warm, when at night its minus 40 (degrees), and you have no coal or no wood to burn…," say Mary and Martha staff.
These are just a few of the hardships faced by artisans supported by Mary and Martha. And like many of the producers we support in our Global Handicrafts Shop, Covid-19 has impacted their income.
You can help make an impact in the lives of these artisans by shopping fair trade. Through the sales of their products, many women and children are given a warm home, food on their tables and clothes to wear.
Eden
Love supporting Eden in their work to fight trafficking in Asia. Eden aims to take care of women rescued from slavery, equipping them with jewellery making skills and access to job opportunities. You can help make an impact in the lives of these women by shopping fair trade from our Global Handicrafts Shop,
New Life
New Life Psychiatric Rehabilitation Association (New Life) specializes in mental health. They aim to make a positive difference by advocating for equal opportunities for people in recovery of mental illness, by employing and providing tailored training for every individual according to their abilities. Simon (featured at 5 mins 14 sec), is one of the beneficiaries of this program by our partner New Life.
Our Global Handicrafts Shop sales some of their products to support and make an impact in the lives of the many individuals employed by New Life. You can make an impact in their lives by shopping fair trade.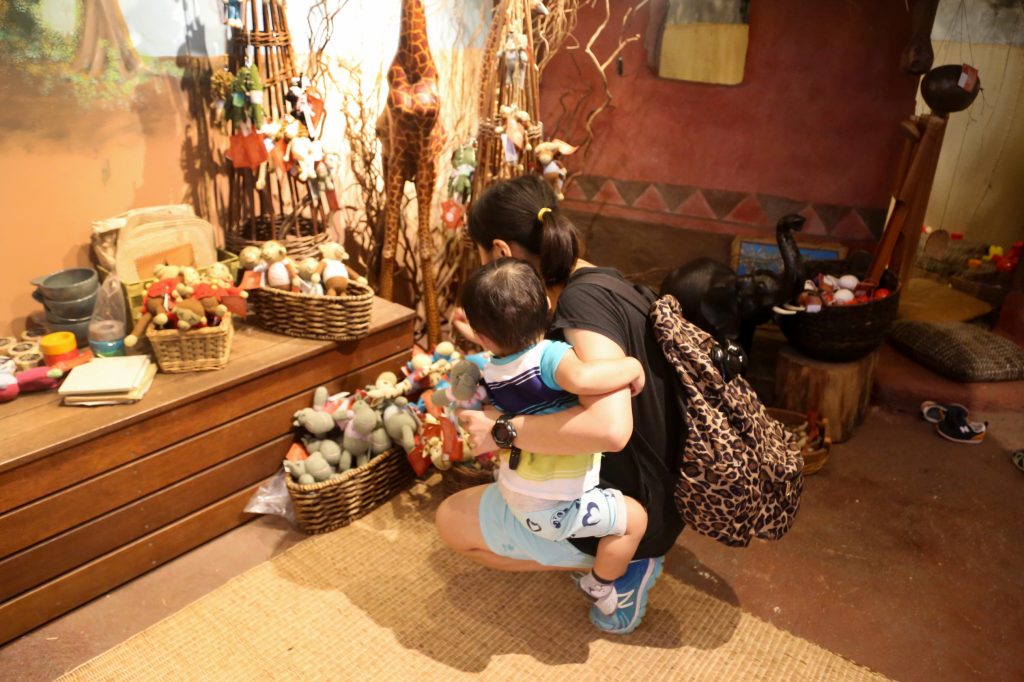 Holy Land Handicrafts – Fair Trade saving lives
The city of Bethlehem has attracted tourists seeking peace and meaning for centuries, and for local Bethlehem residents, this stream of tourists is an economic lifeline. In a region where jobs are so scarce, many small handicrafts shops have appeared, where Bethlehem craftsmen can earn an income selling olive…
Chocolate without slavery
It may be the last thing on our minds when taking a sweet bite of chocolate, but it's the bitter truth: child slavery still plagues the cocoa industry, and the number of slaves is increasing as the world's consumption of chocolate is increasing. These children are handling dangerous agricultural…
Released from the Sex Industry
It was never Maria's dream to become a sex worker. With a broken marriage behind her, though, and a past of rape and abuse, she was struggling to bring up her child in Hong Kong. Desperate, she signed up for work in a massage parlour: one which, like many,…
Smiling Heart: Combatting Depression
"There's no health without mental health"   

– World Health Organisation  
Hong Kong can feel like a pressure-cooker for those at the grassroots. When rents are high, work hours are long, and there are both children and elderly parents to worry about, self-care and preserving mental health fall to…
Sunbula: Creating jobs in Palestine
It's 4 AM in Surif, Palestine and although it's still dark outside, Zeina is getting out of bed to start the day. As a woman in a region fraught with fear, unemployment and the constant fear of conflict, Zeina doesn't find life easy. She shoulders the responsibility of raising…
Thailand: Job creation in the red light district
It's hard not to grieve over the streets of Pattaya, Thailand, with the exploitation and other tragic stories usually written there. The business 'booming' on its streets is largely sex work: a massive industry which provides a means of survival for an estimated 35,000 women and men. Not all…