Opening Hours
Tuesday – Saturday, 9:45am – 5pm
Note: the shop and cafe are both closed on Sunday, Monday and public holidays.
The shop and cafe can be open at other times by appointment; please call for more information.
The Silk Road Cafe and the Global Handicrafts Shop will be closed this week in response to the Coronavirus.
Address
Crossroads Village, 2 Castle Peak Road,
Tuen Mun, Hong Kong SAR
Global Handicrafts Enquiries
• Ph: (852) 2272 9334
• Fax: (852) 2771 1715
• Email: marketplace@crossroads.org.hk
Silk Road Cafe Enquiries
• Ph: (852) 2272 9362
• Fax: (852) 2771 1715
• Email: cafe@crossroads.org.hk
Click here for full directions to the Crossroads Village!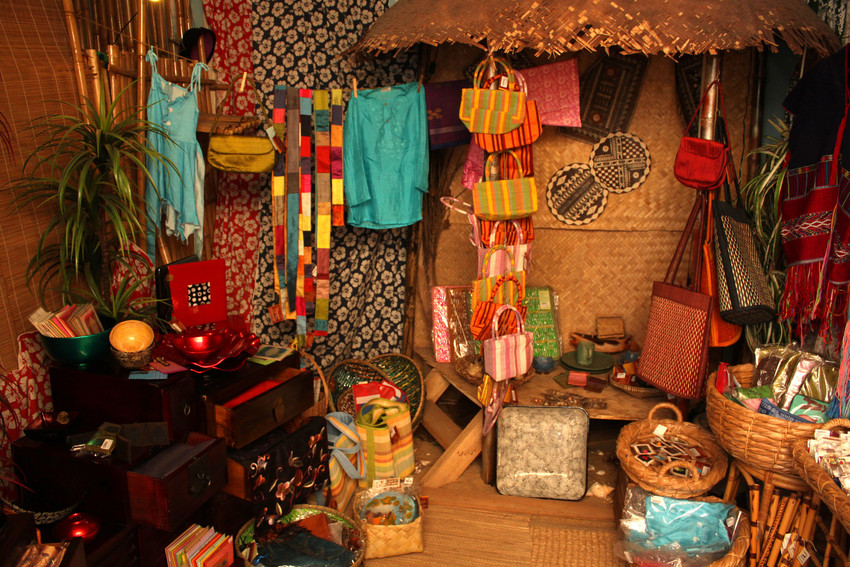 Want to hear our news?
Sign up here to hear bi-monthly news about Global Handicrafts and the Cafe.
Bring a group out to visit!
Click here to learn more about our Shopping Tours.
Beat the heat
Come and join us at the Silk Road Cafe for some icy cold treats!