At the Silk Road Cafe, refreshments are purchased on a fair trade basis to help provide a fair income for suppliers in struggling economies. As we enjoy their products, they enjoy a better chance of fighting poverty.
Our range of hot/cold coffees, teas, chocolate beverages are flavoured in as many ways as we can think of: a choice, we think, that would have left Marco Polo wide-eyed with amazement. Our little oasis also offers cold juices, smoothies and soft drinks designed to serve the weary traveller well. The cafe's design honours today's Silk Road and the people on it. Rich regional cultures are captured in a swirl of colour, shape and design in a fun and funky atmosphere.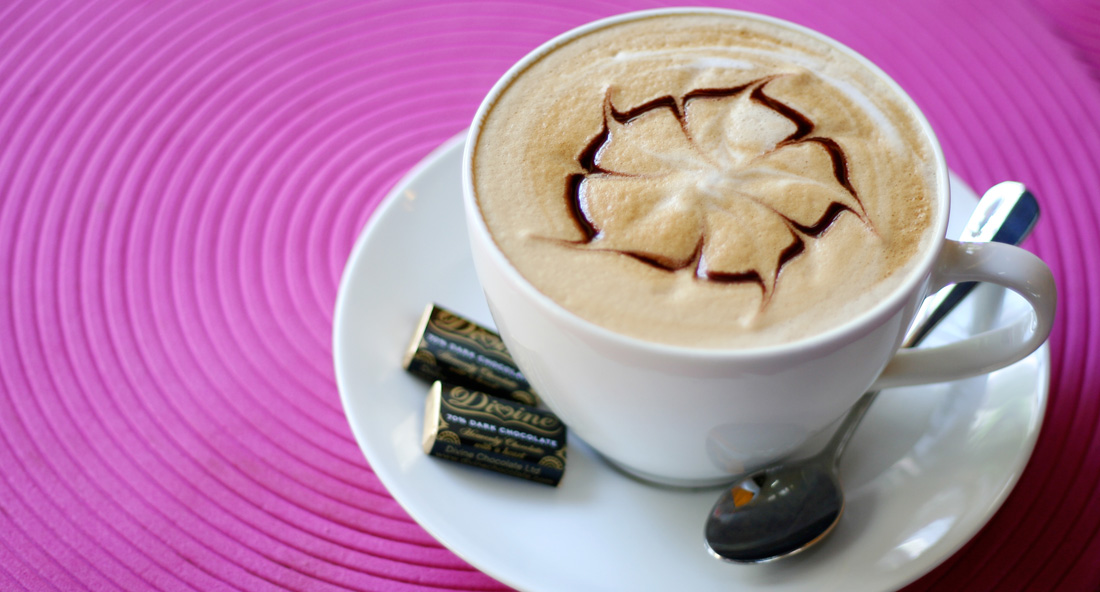 Opening Hours
Tuesday – Saturday 10:00am – 5:30pm
Please note, we are closed on public holidays.
P: +852 2272 9362
Photo Gallery
Welcome to our Photo Gallery!