Mongolian craftsman gets a head start from Handicrafts
Mongolia is a pocket of the world easily forgotten. It's rarely in the news. It's not generally in our consciousness, other than picturing Genghis Khan in gorgeous costume riding across the vast steppes. In the 21st century, though, life on the ground can take pure grit. The average wage yields just on US$1 per day, and that's if you can get employment.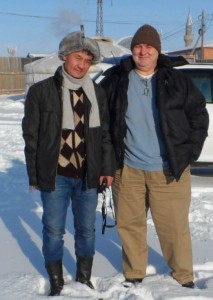 For Adilbek, it was virtually impossible to care for his family. After trying, and failing, to find regular work, he took a brave step. He decided to try and make a living out of the traditional Mongolian crafts he held very dear. He paid his way through evening classes to learn sewing and leatherwork skills until he was able to start making and selling leather products through Mary and Martha Mongolia (MMM), one of our Global Handicrafts suppliers.
Try as he might, though, Adilbek couldn't work fast enough to be fully sustainable, working on his own by hand. We, happily, could help through our fair trade marketplace. As we sell Global Handicrafts, we can set aside a portion of the funds to help our craftsmen in what we call a 'fair trade premium'. The Mary and Martha group used some of these to train Adilbek's brother in leatherworking, so that he can work alongside and expand the business. They also used the funds to purchase a leather stamping machine (pictured at bottom) for quicker, more efficient production.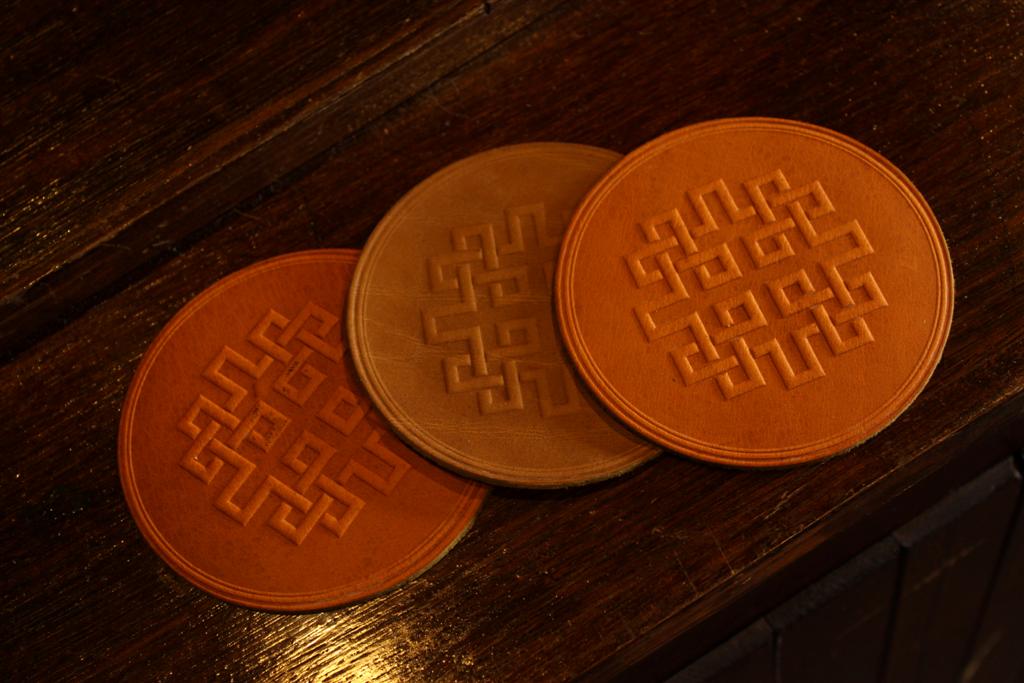 With one in five people still living in poverty in Mongolia, it's a joy to see the real fruit of fair trade in action through these social premium stories. We never tire of hearing them! You can buy some of the gorgeous leather products made by MMM craftspeople like Adilbek in our Global Handicrafts shop like journal covers and coasters.