One of our goals, in Hong Kong, is to empower charities in their care for others.  Often NGOs are strapped for cash, struggling to serve as they battle staff shortages and other resources which are limited. If we can provide equipment or any other resource which saves them money, time and energy, then we are delighted. If you are a registered NGO in Hong Kong, and if we can help you, please email or call us. We love to serve! Since Crossroads began, we have partnered with many of Hong Kong's NGOs.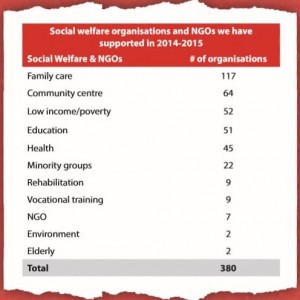 YOUNG PEOPLE & BABIES IN NEED
F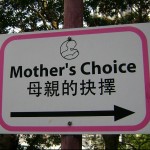 or almost three decades, Mother's Choice has played a special role in Hong Kong, helping 51,000 single girls, caring for 3,600 babies and assisting with 1,400 successful adoption cases.
We have partnered with Mother's Choice since our earliest days. This year, for example, we gave computers for their administrative needs.
They wrote: "Your gift enables us to raise the bar in providing top quality care… Thank you to Crossroads for helping us to strengthen our infrastructure so that we can better serve babies, special needs children, and young girls in Hong Kong."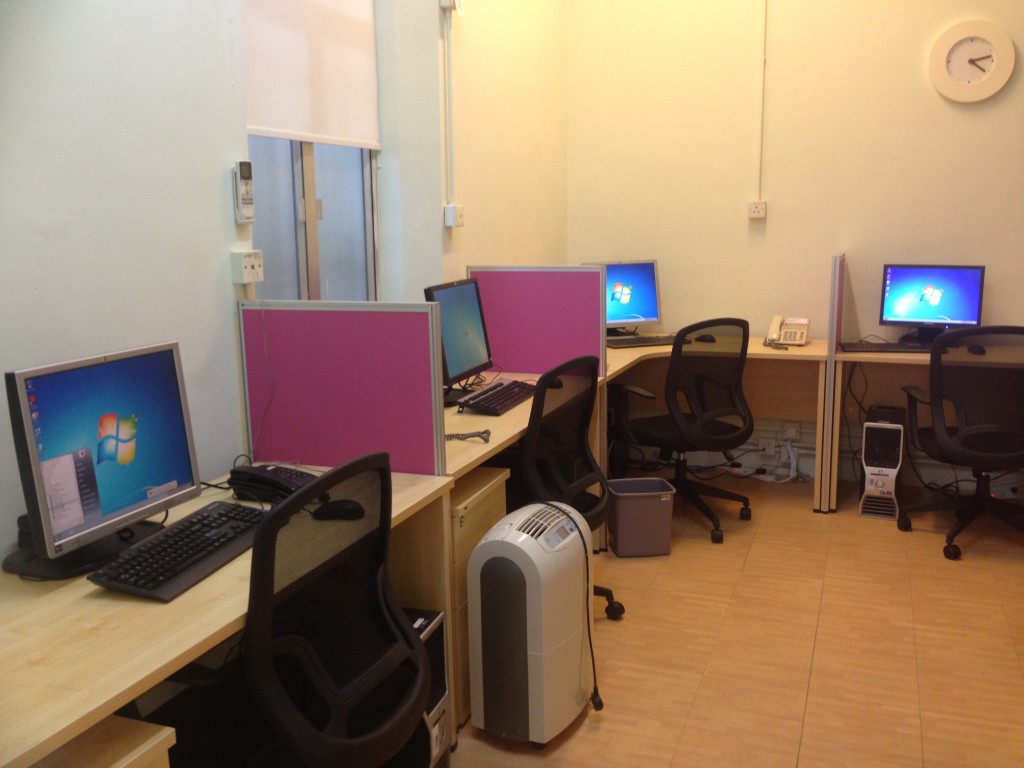 DRUG REHABILITATION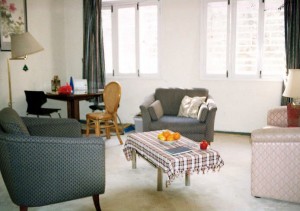 Hong Kong NGO, St Stephen's Society, takes people through a two stage process as they recover from addiction. First, they guide them through the immediate, painful process of withdrawal and stabilisation. Then they place them in apartments across Hong Kong in order to help them become rehabilitated and ready for a return to society. Since inception, they have opened approx. 270 apartments, "most of which you helped furnish," they tell us. It delights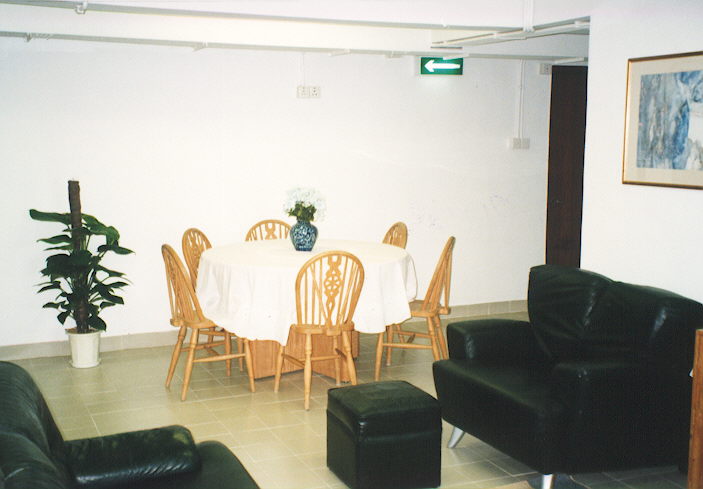 us to see that investment into homes like these, over a couple of decades, can help thousands start life over.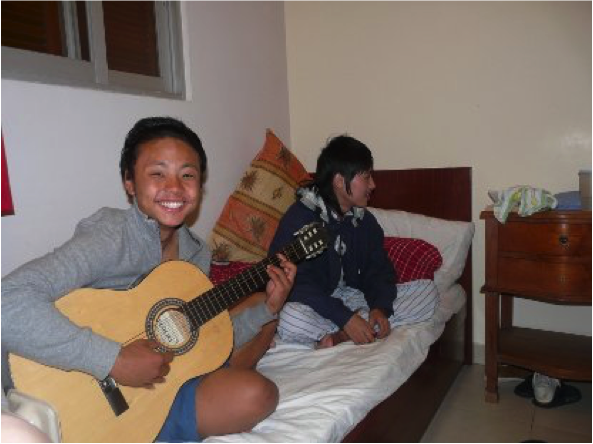 AFFORDABLE HOUSING
"Light Home is possibly the turning point of my life," says Mrs Lee, a client of Crossroads' partner Light Be. The social enterprise organisation arranges affordable housing, or 'Light Homes', by connecting Hong Kong landlords with underprivileged families. Crossroads often supplies furniture and household goods to fill their apartments. "Every month we go to Crossroads and look for furniture that will fit the needs of the families we serve," says Ricky of Light Be. "If it's an empty apartment, you won't feel at home. This helps make the overall experience of housing complete. It might be the first time in two years that someone has had a table of their own."
Crossroads loves working with Light Be, and the feeling seems to be mutual! "I think Crossroads provides the biggest selection of second-hand furniture in Hong Kong," explains Ricky. "We have a common mission, in terms of optimising resources in this city. It's like other NGOs we work with. We fill each other's gaps."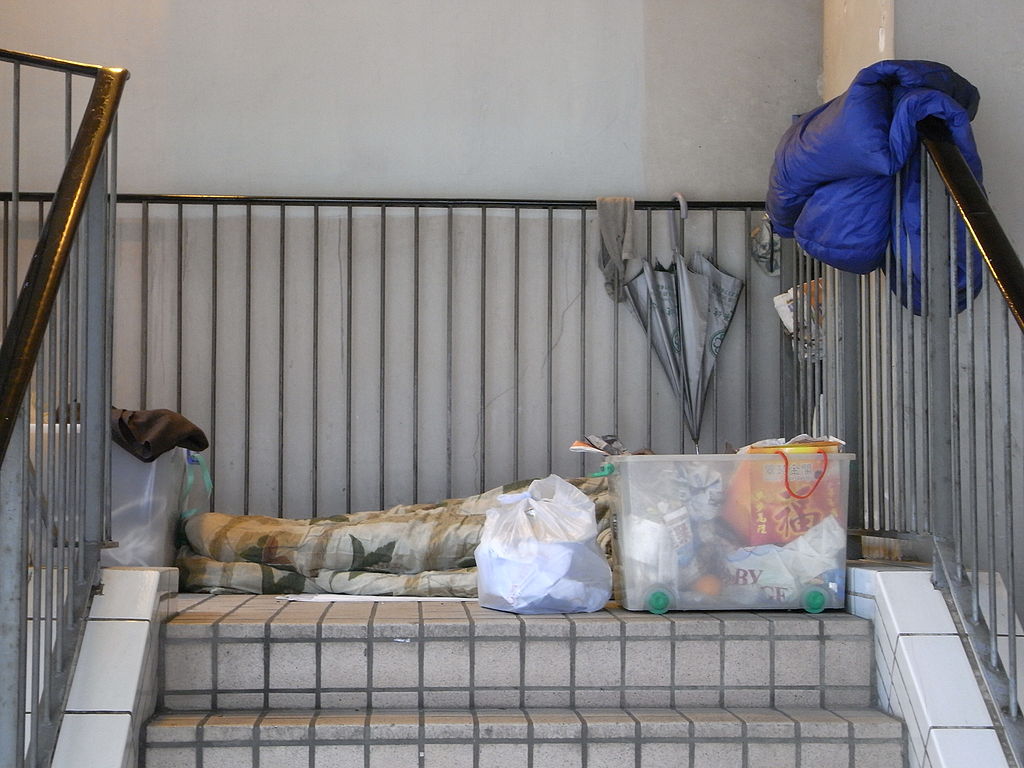 CREATIVE DEVELOPMENT FOR LOW INCOME CHILDREN
In Hong Kong's Tai Wai area, 22% of local residents have no education beyond primary level and many families live on less than HK$200 per day. Hong Kong NGO, Sprouts Foundation and FCC Education Services Centre, is a creative, committed group that teaches language, IT and life skills to children in need. Crossroads donated kitchen equipment to Sprouts in support of their work to enrich these young lives. Pictured here is a fun day in which they used that equipment to teach the kids the joy of baking. Sprouts shows wide diversity and creativity in their efforts to enrich the lives of children less fortunate.