At Crossroads, we seek to generate income for people in need through fair trade and social enterprise.
We have a marketplace, Global Handicrafts, where we sell fair trade products which benefit those who grew or made them. We also have a refreshment hub, the Silk Road Cafe, where we sell fair trade beverages and snacks produced by social enterprise groups.
Our UK office likewise sells fair trade products.
Fair trade/Social enterprise
What products do we buy/sell?
Jewellery, silk products, wood carvings, soap, stationery, toys, pottery, bags, chocolate, coffee, tea, snacks, spices, knitted ware. See full range here.
Who benefits from our sales internationally?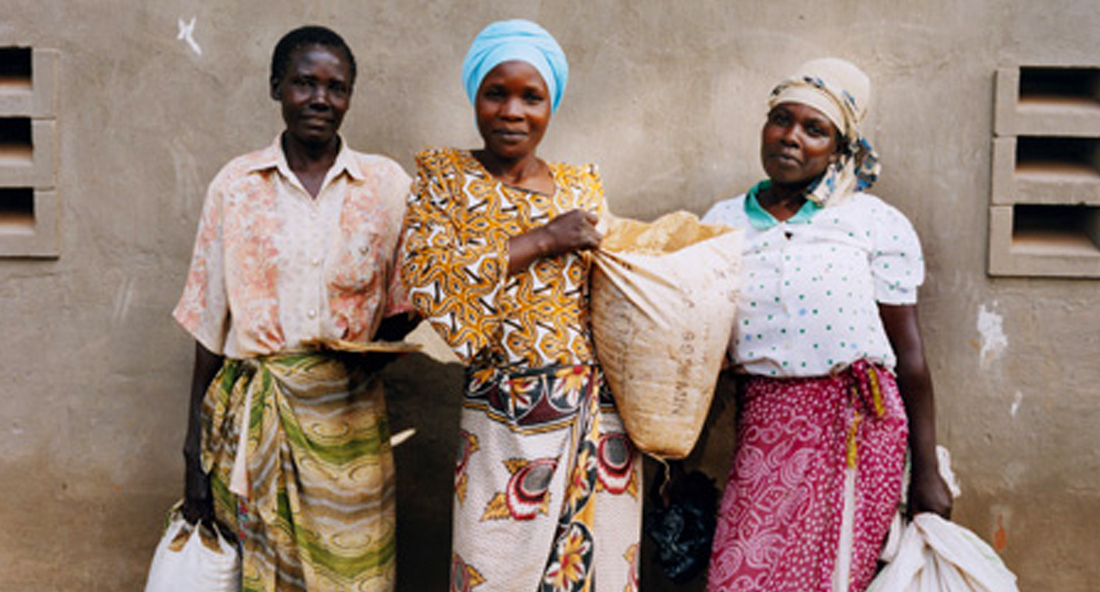 Coffee/cocoa/tea/sugar farmers, cotton growers, women in regions of gender inequality, communities in remote areas with little market access, children freed from work and returned to school, refugees and IDPs in need of employment, orphans, human trafficking victims, people with disabilities who struggle to get work in mainstream employment, people struggling with HIV/AIDS or other terminal illness and traditional craftspeople needing international distribution of their wares (carpenters, textile producers, potters, silk producers, weavers, musical instrument makers).
What countries do we buy from?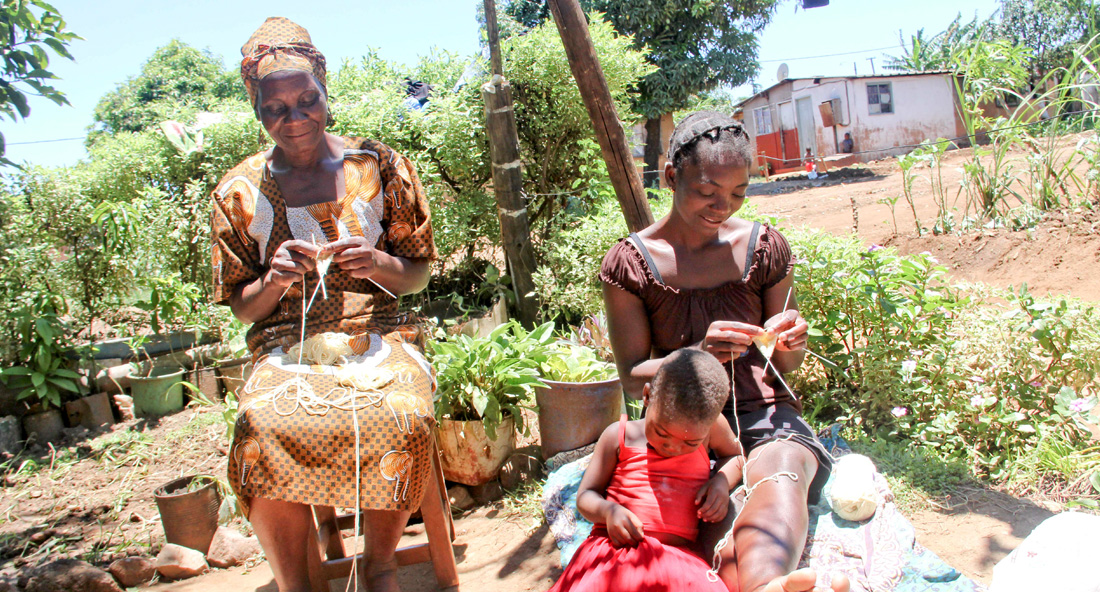 Argentina, Afghanistan, Bangladesh, Belize, Cameroon, Chile, China, Costa Rica, Colombia, Cambodia, Dominican Republic, DR Congo, Ecuador, Egypt, El Salvador, Ethiopia, Fiji, Ghana, Guatemala, Haiti, Honduras, Hong Kong, India, Indonesia, Israel, Kazakhstan, Kenya, Kosovo, Mali, Mauritius, Mexico, Myanmar, Mozambique, Mongolia, Morocco, Nepal, Nicaragua, Paraguay, Palestine, Peru, Philippines, Pakistan, Rwanda, Russia, Serbia, Sierra Leone, South Africa, Sri Lanka, Swaziland, Tanzania, Thailand, Uganda, Vietnam, Uzbekistan, Zimbabwe.
Is the marketplace fair trade certified?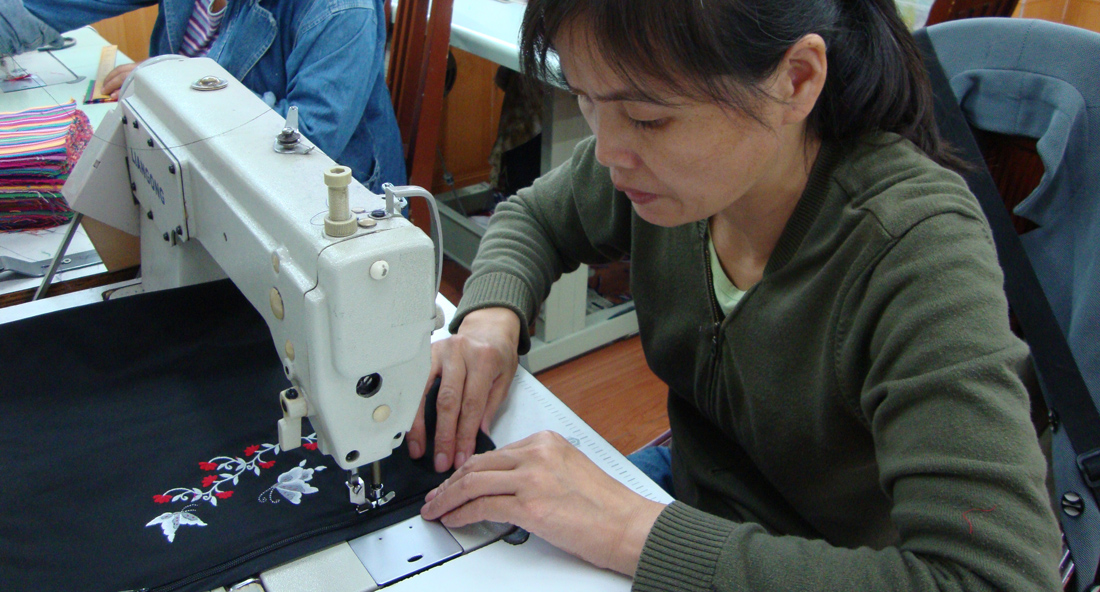 Our work is certified by the World Fair Trade Organisation (Asia) to ensure that we comply with fair trade standards in our operations. We are also members of other Fair Trade associations who help ensure we stay in touch with the world's leaders on best practice. We are founding members of the Fair Trade Hong Kong Foundation to help see more fair trade products on the shelves of Hong Kong retailers and more buyers motivated to purchase them.