Thank you for your generosity in making a donation to Crossroads Foundation.
View our Personal Information Collection Statement
Please note this page is for Australian Dollar donations only. Please click here to make a donation in another currency.
Click the button below to begin.  You will be taken to the Global Development Group website to complete the process.
Crossroads Foundation is delighted to be partnering with Global Development Group (ABN 57 102 400 993) on project J342N. Donations given via Global Development Group are assigned in line with our partner approved projects.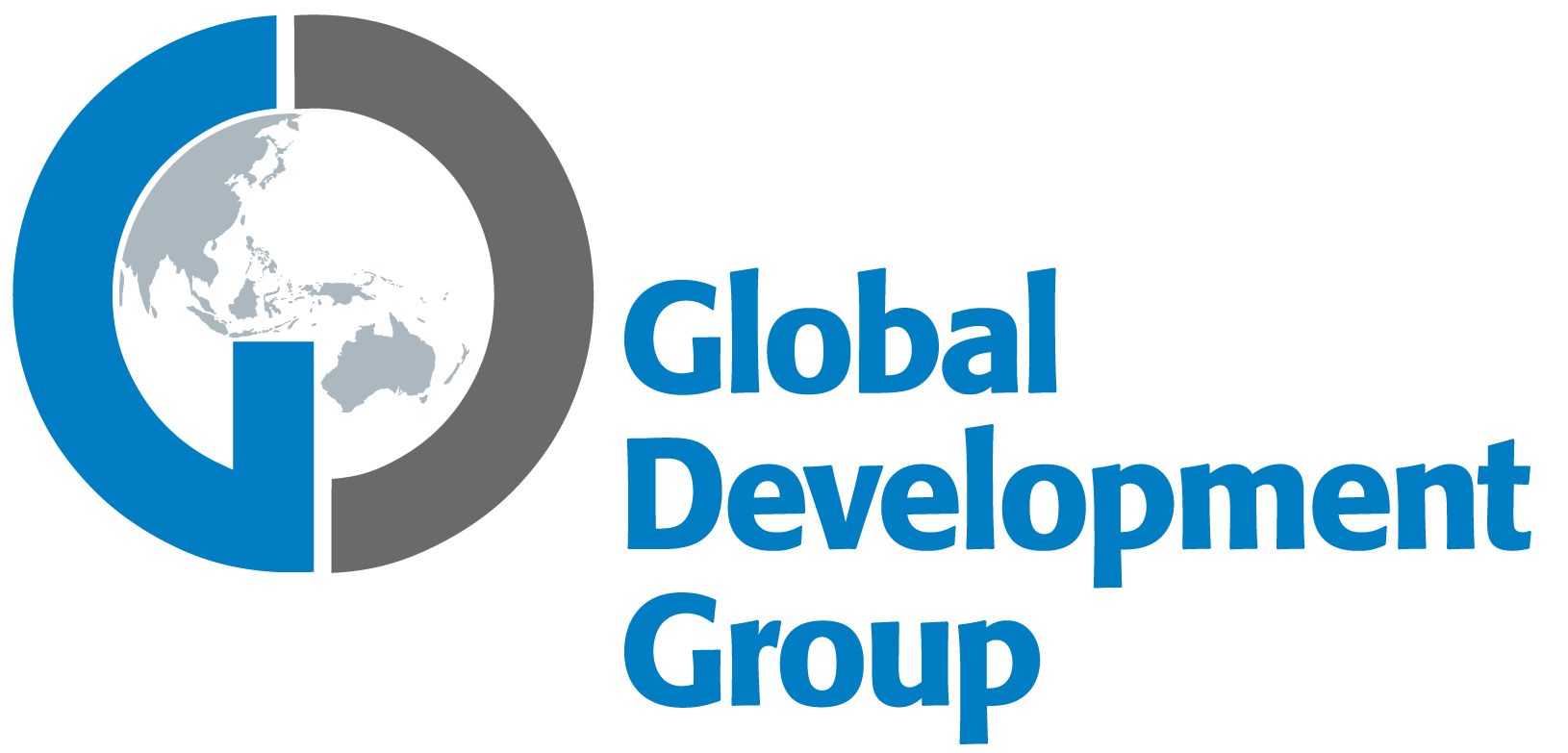 Global Development Group is an Australian Non Government Organisation (NGO) carrying out humanitarian projects with approved partners and providing aid to relieve poverty and provide long term solutions through the provision of quality aid and development projects. Global Development Group takes responsibility for approved projects according to AusAID rules, providing a governance role and assisting in the areas of planning, monitoring, reviewing and evaluating to ensure that approved projects are carried out to Australian requirements. For more information about Global Development Group, visit www.globaldevelopment.org.au
Please note that Australian donations over $2.00 to approved aid and development projects are tax deductible. If excess funds are received for this project, funds may be directed to other approved projects in other regions.