Struggle for Survival (Paper Bag Simulation)
Overview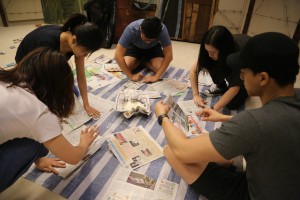 Participants try to earn enough to survive by making paper bags out of newspaper and home-made glue. They must earn enough to pay for rent, food, sanitation, medical needs and, if they are fortunate, education. Those that cannot make it end up in the hands of a loan shark. This simulation programme throws participants into the hopelessness and intricacy of the poverty web.
Available Booking Schedules
We run our programmes at our site across two booking-slots daily, Tuesday to Saturday. They are as follows:
 Morning option:
09:45     Arrival, bathroom break, name-tags
10:00     Introduction to the programme
10:30     Simulation
12:30     Visit to our Fair Trade Café and Shop
13:00     End of programme
 Afternoon option:
13:45     Arrival, bathroom break, name-tags
14:00     Introduction to the programme
14:30     Simulation
16:30     Visit to our Fair Trade Café and Shop
17:00     End of programme
Please email us if you are interested in booking this programme as an off-site, either at another location in Hong Kong or overseas.
Practical Information
Booking: Participation is by booking. If you would like to make a booking, kindly fill in our online booking form.
Language: For students, this programme is available in English, Cantonese, and in a dual-language format. Our staff can assist you in choosing the right language for your group. For all other groups, this programme is only available in English.
Suggested Group Size: We tend to suggest a minimum number of participants of 35 and a maximum of 100. It is, on occasion, possible to combine with other groups in order to participate if your group is smaller.
Programme fee: There is a programme fee for this programme. Please email us for a quotation.
Suggested age-range for programme: 14 – Adult
Please check out our Booking FAQ's for details on:

The terms and conditions of your booking (including our cancellation and weather policy, and what happens if your number of participants changes)
What to bring when you visit
Directions to our site
.. and more
How do people respond?
One of our Global X-perience participants has become a strategic partner in helping Nepal's earthquake victims re-start their lives.
When Pankaj from Nepal took part in our Struggle for Survival X-perience back in 2010, he wasn't expecting to learn much. "I remember telling myself this is for people who have lived all their life in a developed country. As I had seen poverty every day, I assumed I could empathise. I could not have been more wrong."
The x-perience began to impact Pankaj, when, along with the group, he took on the persona of a slum-dweller. He had no option but to force his 'children' to work, and was confronted with the decision to 'sell' those children to survive. By the end, his empathy had deepened and, he said, his priorities changed.
Pankaj has since returned to his home country of Nepal. "I understood poverty as a web that traps one," he says. "So I co-founded a start-up NGO, the Institute for Suitable Action for Prosperity (ISAP), working to economically empower resource-poor people through entrepreneurship and a market based approach. We aim to provide stepping stones to help them climb out of poverty."
Crossroads is not the only reason Pankaj begun his non-profit work, but he says it "did provide me the impetus to do more and guide me how I do work. Whenever I am designing programmes, I constantly relate to the poverty simulation and try to visualise how such a programme would help me if I was making paper bags for a living."
When the first Nepal quake struck, Pankaj reached out to Crossroads for help. His NGO, ISAP, has been responding rapidly to the need in neighbouring villages in the Dhading district in Nepal. Thanks to our donors, we have been able to assist ISAP with finances, which they have used to provide transitional shelters and relief materials along with assistance in the planned re-construction of homes better equipped to combat disasters.
---
So you've done Struggle for Survival! What next?
Almost one in ten people around the world are surviving on less than USD 1.9, but nearly half the world's population lives on less than USD 5.5. Organisations around the world are working to find sustainable ways for people to lift themselves out of poverty. Providing shelter and dignity to the homeless, helping farmers sell their produce at a fair price, improving access to health care and clean water, are all ways through which the lives of communities are being transformed.
Here are a few ways you can help people in need:
Help Through Crossroads
 Help Through Other Organisations
(Any product names, logos, brands, and other trademarks or images featured or referred to within the Crossroads website (https://www.crossroads.org.hk/) and/or on any social media forum are the property of their respective trademark holders. These trademark holders are not affiliated with Crossroads Foundation or its website. These trademark holders do not sponsor or endorse Crossroads Foundation or any of its products or comments.
Should you have any questions or concerns please contact Crossroads Foundation at https://www.crossroads.org.hk.)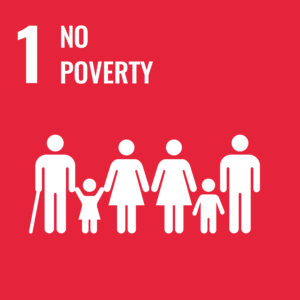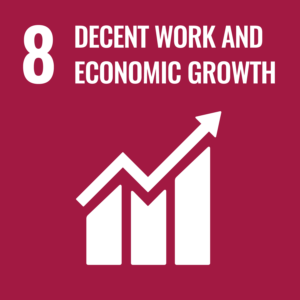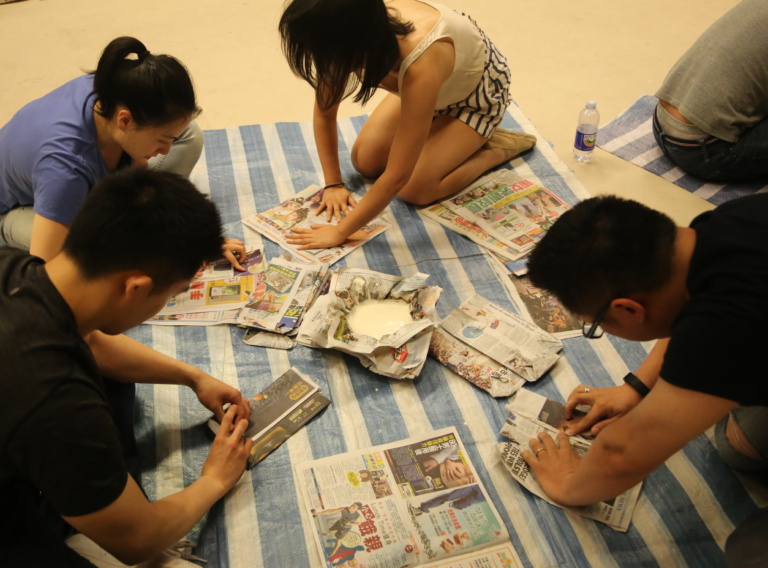 Students participate from Dally Institute of International Studies, China.
World Bank participant: "I grew up in Northern Kenya and thought I knew everything about being poor. But this experience is jarring, unique and exceptionally educational. The pressure, the tunnel vision, the fear… is not something one can forget."
Global X-perience statistics