Overview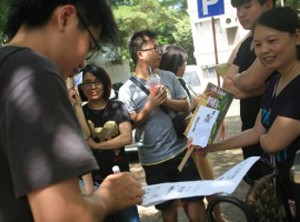 Participants engage in the supply chain issues that perpetuate the gap between rich and poor. Stimulating discussion invites all to look for alternatives.
Available Booking Schedules
We run our programmes at our site across two booking-slots daily, Tuesday to Saturday. They are as follows:
Morning option:
09:45     Arrival, bathroom break, name-tags
10:00     Introduction to the programme
10:30     Simulation
11:30     Visit to our Fair Trade Café and Shop
12:00     End of programme
Afternoon option:
13:45     Arrival, bathroom break, name-tags
14:00     Introduction to the programme
14:30     Simulation
15:30     Visit to our Fair Trade Café and Shop
16:00     End of programme
Practical Information
Booking: Participation is by booking. If you would like to make a booking, kindly fill in our online booking form.
Language: This programme is available in English and Cantonese.
Suggested Group Size: We tend to suggest a minimum number of participants of 16 and a maximum of 40.
Programme fee: There is a programme fee for this programme. Please email us for a quotation.
Suggested age-range for programme: 12 – Adult
Please check out our Booking FAQ's for details on:

The terms and conditions of your booking (including our cancellation and weather policy, and what happens if your number of participants changes)
What to bring when you visit
Directions to our site
.. and more
---
So you've done our Fair Trade Coffee Game… What Next?
Most of us love to shop, but many remain unaware about the negative impact our buying choices have on the people who produce the goods. The United Nations estimates that unfair trade rules deny poor countries US$700 billion every year. Fair Trade certified products mean that the products were made according to rigorous social, environmental and economic standards helping producers build sustainable livelihoods. Here are just some of the ways in which you can make a positive change and champion the Fair Trade cause:
Help Through Crossroads
Fair Trade You may like to be an ambassador for the Fair Trade Coffee Game itself and tell others about this opportunity to learn more about Fair Trade. A booking can be made by clicking here
Global Handicrafts Marketplace is a colourful marketplace of fairly traded items from around the world. They are purchased on a fair trade basis that sees a fair income go to artisans and producers who are living in need. You may like to organise a group shopping tour for your friends and family to the Global Handicrafts store. We like to call it Shopping with a Purpose and it's especially popular at Christmas time! Feel free to ask our Global Handicrafts manager for more information on the shopping tour or for help when you shop, or to email the team  at marketplace@crossroads.org.hk
The Silk Road Café sells fair trade teas and coffees from around the world. Here, all refreshments are purchased on a fair trade basis to help provide a fair income for suppliers in developing countries. It also serves snacks from local Hong Kong social enterprises. All sales help provide income for people in need.
Shipments. We regularly ship to groups helping care for people in need around the world. You would be welcome to help sponsor the costs of such a shipment. Please contact our team at enquiries@crossroads.org.hk for more information.
 Help Through Other Organisations
Switch to Fair trade goods -The biggest difference you can make is to be a conscious consumer, being more aware of your buying choices, and choosing to buy fair trade products, where possible. Ask for fair trade products while shopping at your local supermarket. Companies have always adapted to changing consumer preferences so make sure your let your voice be heard!
Fair Trade travel -When you travel to different cities or countries, try and visit local fair trade stores. Many organisations catering to the tourism industry offer local products and handicrafts that directly support the local community, ensuring fair wages and trade practices.
The Fair Trade Organisation enables sustainable development and community empowerment by cultivating a more equitable global trade that benefits farmers, workers, consumers, industry and the planet. See how you can support them here
Fair Trade in Hong Kong – A few options to help you shop fair trade in Hong Kong include:
Fair Taste is the first local Fair Trade brand created by Fair Taste Hong Kong. It uses the finest , fairly traded, organically grown, raw materials, and provides a wide variety of products fairtasteshop.com.hk/shop/
Fair Circle is the retail arm of Hong Kong Fair Trade Power which advocates fair trade locally in Hong Kong and China. They have stores in Jordan, Quarry Bay and Tsuen Wan, or you could shop online
Good Goods is a platform to encourage sustainable consumption. Their store in Wan Chai showcases fair trade, organic and local products. goodgoods.hk/en/content/shop-good/good-goods
(Any product names, logos, brands, and other trademarks or images featured or referred to within the Crossroads website (https://www.crossroads.org.hk/) and/or on any social media forum are the property of their respective trademark holders. These trademark holders are not affiliated with Crossroads Foundation or its website. These trademark holders do not sponsor or endorse Crossroads Foundation or any of its products or comments.
Should you have any questions or concerns please contact Crossroads Foundation at https://www.crossroads.org.hk.)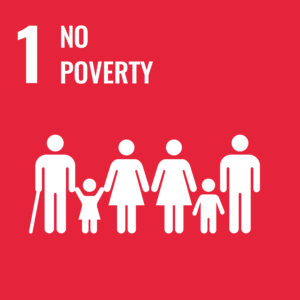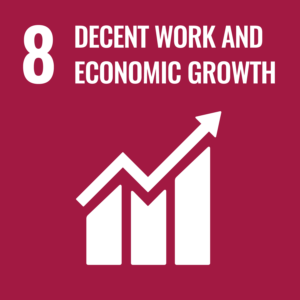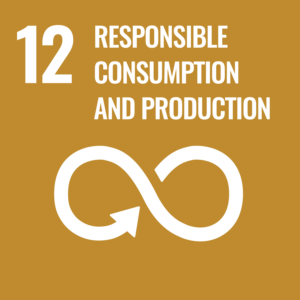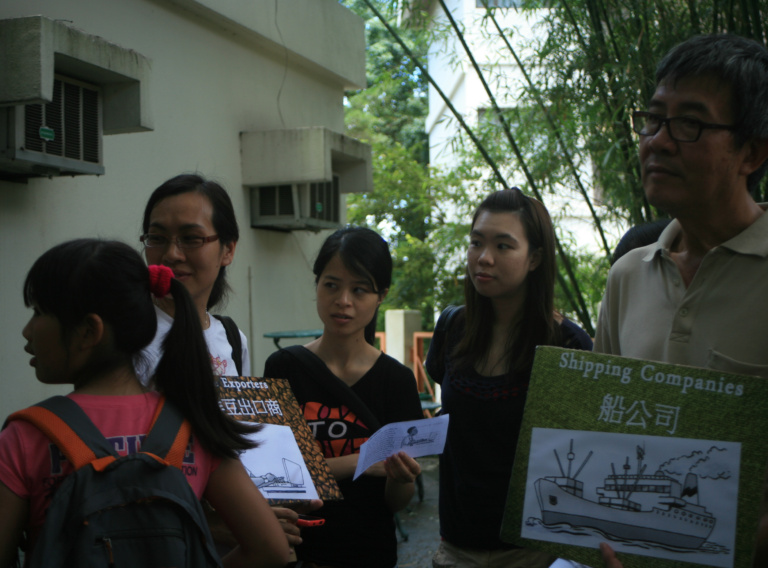 Global X-perience statistics Kazakhstan: Fair trade insights for teachers
Can students be taught the global inequalities of trade? Can they learn to understand how rural or urban producers often receive far less than their fair share of...
Online inspiration during Covid-19
"War, poverty, refugees, modern-day slavery. Many people look at global issues, and long to see change occur. But can one person's...
Trading integrity for survival: The pressure of poverty
We often speak of our experiential programme that simulate issues such as the complexity of poverty. Read these words from a...