Overview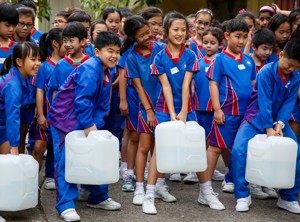 This simulation brings to life the burden of gathering water shouldered by the 1.1 billion people who lack access to clean water, and invites participants to consider solutions to help address this issue.
Available Booking Schedules
We run our primary-aged programmes at our site across a morning booking-slot daily, Tuesday to Saturday. The schedule is as follows:
09:45     Arrival, bathroom break, name-tags
10:00     Introduction to the programme
10:30     Simulation
11:30     Visit to our Fair Trade Café and Shop
12:00     End of programme
 Alternatively, the program can be combined with a tour. In this instance, the schedule would be as follows:
09:45     Arrival, bathroom break, name-tags
10:00     Introduction to the programme
10:30     Simulation
11:30     Tour of Crossroads
12:30     Visit to our Fair Trade Café and Shop
13:00     End of programme
Some groups opt to bring a packed lunch with them to enjoy at our site before departure.
Practical Information
Booking: Participation is by booking. If you would like to make a booking, kindly fill in our online booking form.
Language: This programme is available in English, Cantonese and Mandarin.
Suggested Group Size: We tend to suggest a minimum number of participants of 20 and a maximum of 100.
Programme fee: There is a programme fee for this programme. Please email us for a quotation.
Suggested age-range for programme: 5-12 years old
Please check out our Booking FAQ's for details on:

The terms and conditions of your booking (including our cancellation and weather policy, and what happens if your number of participants changes)
What to bring when you visit
Directions to our site
.. and more
---
So you've done the Challenge of Water… What next?
Globally, 1 in 9 people struggle daily to get access to clean water, impacting their health, their capacity to grow food, construct housing and earn an income. In most communities that are struggling in this way, girls and women bear the burden of walking miles each day to find water. Access to safe drinking water can make a huge difference. Here are just some of the ways you can get involved.
Help  Through Crossroads
Shipments. We regularly ship to groups helping care for people in need around the world. You would be welcome to help sponsor the costs of such a shipment. Please contact our team at enquiries@crossroads.org.hk for more information.
Challenge of Water. You may like to be an ambassador for the Challenge of Water X-perience itself and tell others about this opportunity to experience the challenges associated with lack of access to clean water. A booking can be made by clicking here.
Help Through Other Organisations
DROP4DROP funds sustainable clean water solutions to Zambia and India, two of the countries where the water crisis is most severe. Every DROP4DROP project employs local laborers to provide clean water to a community of over 1,000 people. You can fund a dedicated well or donate to a project 
The "Hippo Water Roller Project" was established in 1994 in response to the unique needs and constraints relating to access to water for rural women and children across Africa. The "Hippo Roller" makes it easy to collect water in tough rural conditions. Not only does it hold up to 5 times more water than a single bucket, but it can also be rolled along the ground simply and easily! Find out how you can support the Hippo Roller Project here.
The Water Project invests in local solutions to the water crisis in sub-Saharan Africa. The Water Project works closely with local in-country teams and partners to develop clean water programs. You can support teams who will build wells and small dams, and who will work to protect natural springs. Read how you can get involved here.
(Any product names, logos, brands, and other trademarks or images featured or referred to within the Crossroads website (https://www.crossroads.org.hk/) and/or on any social media forum are the property of their respective trademark holders. These trademark holders are not affiliated with Crossroads Foundation or its website. These trademark holders do not sponsor or endorse Crossroads Foundation or any of its products or comments.
Should you have any questions or concerns please contact Crossroads Foundation at https://www.crossroads.org.hk.)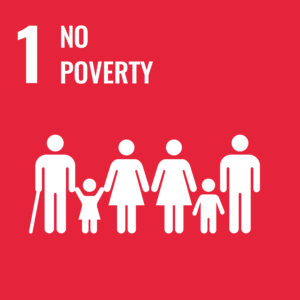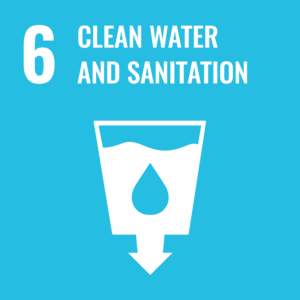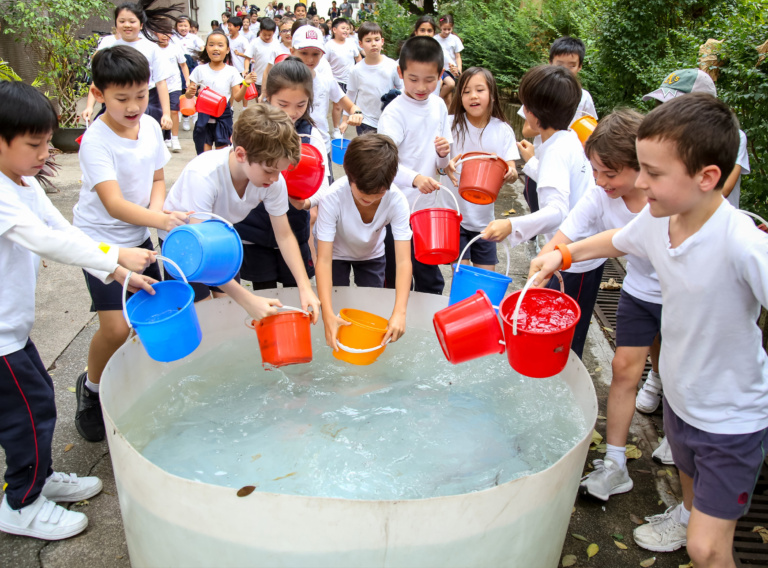 Global X-perience statistics Kazakhstan: Fair trade insights for teachers
Can students be taught the global inequalities of trade? Can they learn to understand how rural or urban producers often receive far less than their fair share of...
Online inspiration during Covid-19
"War, poverty, refugees, modern-day slavery. Many people look at global issues, and long to see change occur. But can one person's...
Trading integrity for survival: The pressure of poverty
We often speak of our experiential programme that simulate issues such as the complexity of poverty. Read these words from a...