Overview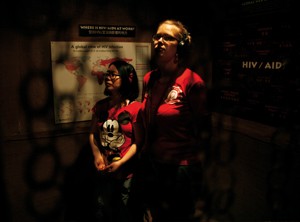 Participants walk through the life of individuals who have come into contact with HIV/AIDS and, at the end, are 'tested' to see if they are positive. They live, in a simulated way, the realities of war, poverty, poor medical care, abusive treatment and wrong life choices.
Available Booking Schedules
Our AIDS X-perience is packaged together with our Blind X-perience simulation, as part of a global health focus. We run our programmes at our site across two booking-slots daily, Tuesday to Saturday. They are as follows:
Morning option:
09:45     Arrival, bathroom break, name-tags
10:00     Introduction to the programme
10:30     Simulation
12:30     Visit to our Fair Trade Café and Shop
13:00     End of programme
Afternoon option:
13:45     Arrival, bathroom break, name-tags
14:00     Introduction to the programme
14:30     Simulation
16:30     Visit to our Fair Trade Café and Shop
17:00     End of programme
Practical Information
Booking: Participation is by booking. If you would like to make a booking, kindly fill in our online booking form.
Language: This programme is available in English and Cantonese.
Suggested Group Size: We tend to suggest a minimum number of participants of 8 and a maximum of 30. It is, on occasion, possible to combine with other groups in order to participate.
Programme fee: There is a programme fee for this programme. Please email us for a quotation.
Suggested age-range for programme: 14 – Adult
Please check out our Booking FAQ's for details on:

The terms and conditions of your booking (including our cancellation and weather policy, and what happens if your number of participants changes)
What to bring when you visit
Directions to our site
.. and more
---
Thank you for participating in the AIDS X-perience.
We would love to hear how you found your time at Crossroads, and how we may be able to improve the experience for others.
If you would like to visit our other story lanes, please request the QR code from our Reception Desk.
Before you leave the X-perience, do take a moment to read our suggestions, below, as to how you can make a difference for those living with HIV/AIDS today.
---
Need Help?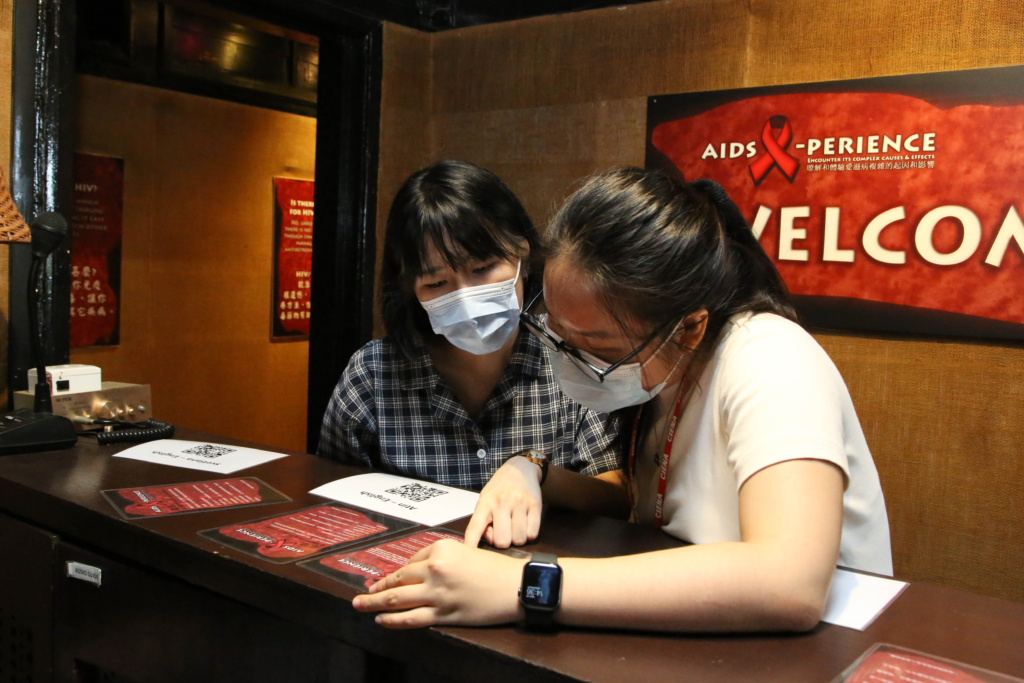 Offer Help in Hong Kong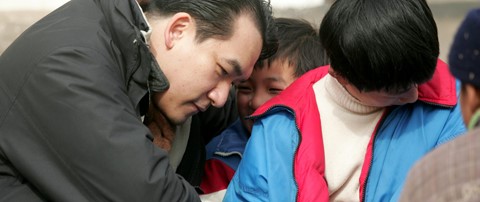 (Photo: Chi Heng Foundation)
---
Offer Help Abroad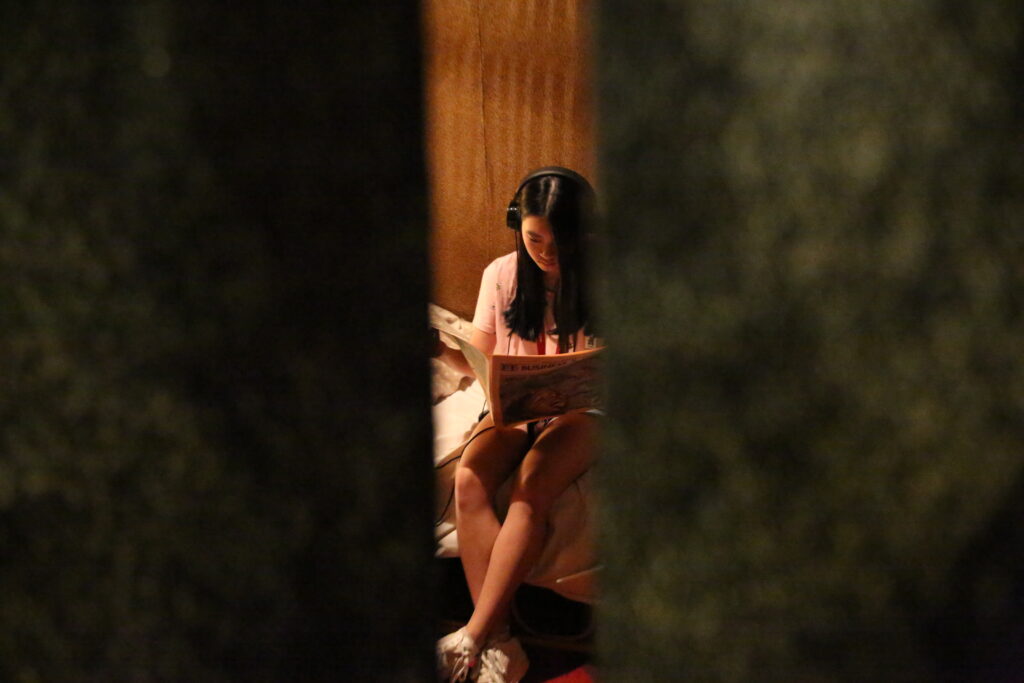 AIDS Free Africa: Support local, affordable, quality-controlled pharmaceutical drug production in Cameroon. Donate money or equipment or volunteer here!
Eden: Provide escape and a home for victims of the sex trade in Southeast Asia. Counselling, skills training, and dignified, fairly-paid work. Donate, volunteer, or support their fair-trade jewelry business here!
Freeset: Provide women in India with job training and full-time, well-paid, dignified jobs, health care, and counselling. Help women escape the sex trade and prevent girls from getting trapped. Donate, volunteer, or support their business here!
Support businesses that help people at risk or affected by sex trafficking!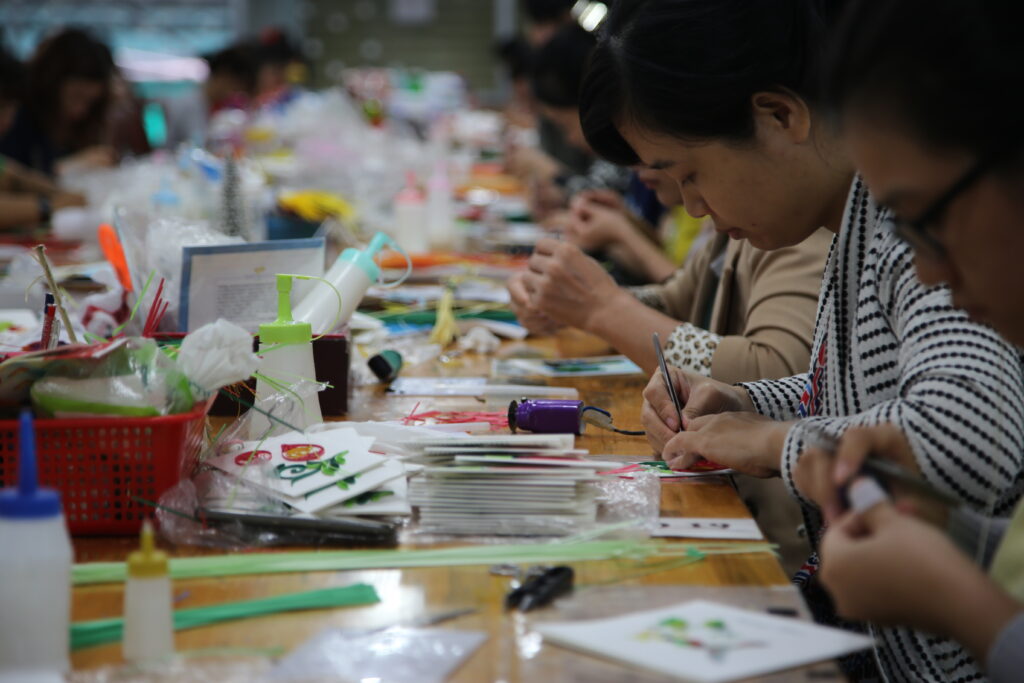 (Any product names, logos, brands, and other trademarks or images featured or referred to within the Crossroads website (https://www.crossroads.org.hk/) and/or on any social media forum are the property of their respective trademark holders. These trademark holders are not affiliated with Crossroads Foundation or its website. These trademark holders do not sponsor or endorse Crossroads Foundation or any of its products or comments.
Should you have any questions or concerns please contact Crossroads Foundation at https://www.crossroads.org.hk.)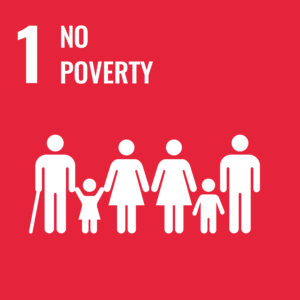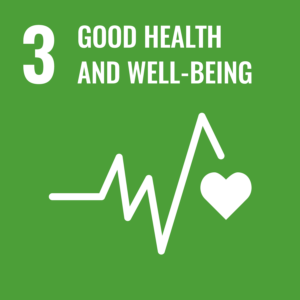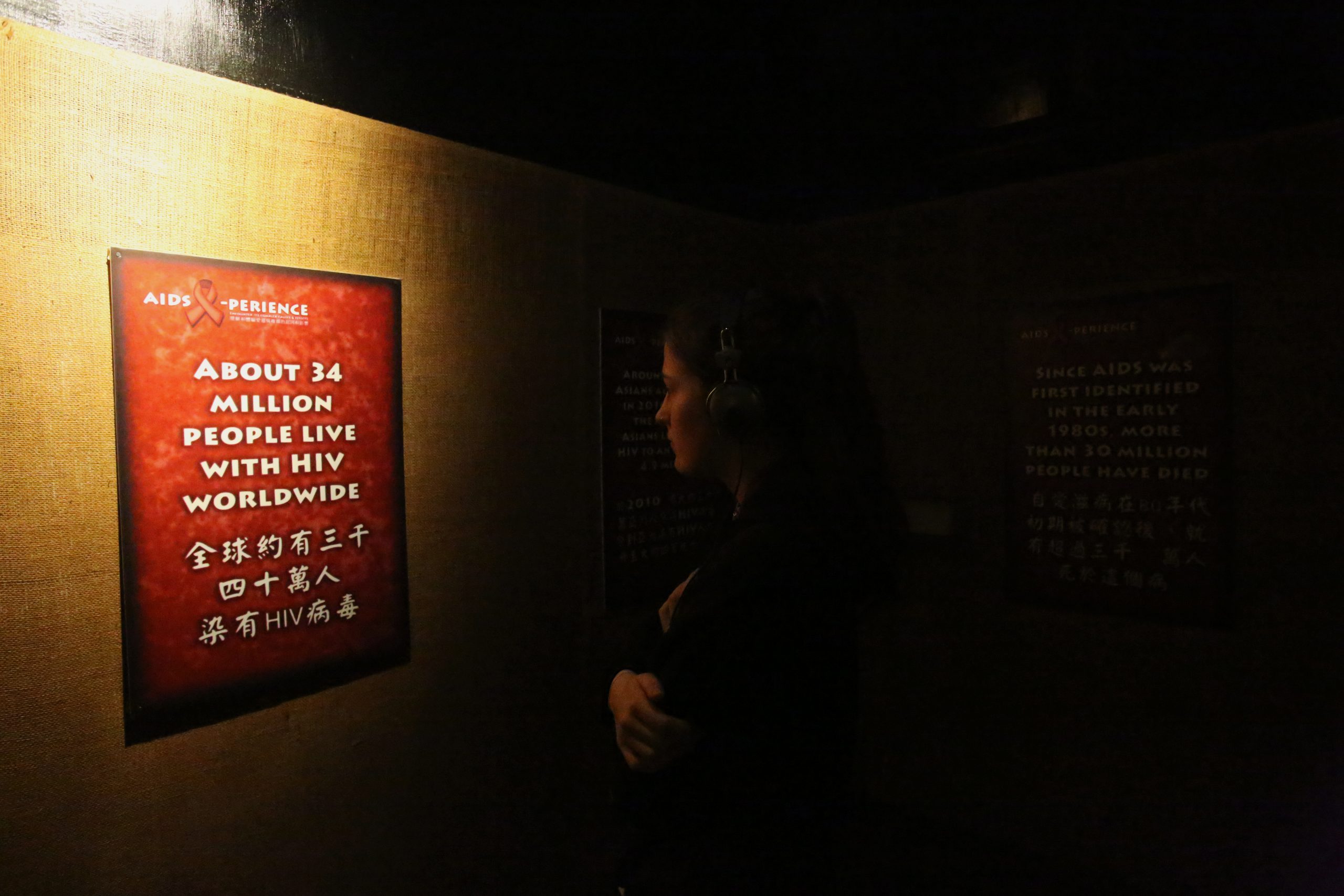 Global X-perience statistics Kazakhstan: Fair trade insights for teachers
Can students be taught the global inequalities of trade? Can they learn to understand how rural or urban producers often receive far less than their fair share of...
Online inspiration during Covid-19
"War, poverty, refugees, modern-day slavery. Many people look at global issues, and long to see change occur. But can one person's...
Trading integrity for survival: The pressure of poverty
We often speak of our experiential programme that simulate issues such as the complexity of poverty. Read these words from a...