Freeset: A Seven Year Investment in Freedom
"We love the meaning behind Freeset's shirts. When you put one on, it feels like you're wearing the gift of employment." Kate Falconer, Crossroad Foundation Director of Operations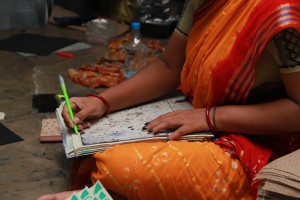 "My mother hated her life as a sex worker, but she did it for us," concurs Debi*, one of those benefitting from Freeset. As a young girl, Debi struggled to study because of the constant stream of men coming into the home, customers for her mother's services. It was even worse when Debi grew older. "Many customers then wanted me," she recounts. "That's when I thought, if I could just grow up and get married, I could get away from this." (*Name changed)
"More than 10,000 women stand in line, daily, to sell their bodies," says NGO Freeset in Kolkata's largest and most infamous sex district, Sonagacchi. "Poverty has left them without options. The cries of their hungry children drive them to sell their bodies."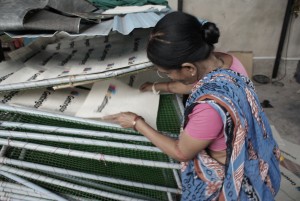 She found an option other than prostitution through Freeset, a fair trade textiles enterprise. Debi had a job she could do with dignity and an appropriate salary. She was slowly able to save money and, in time, get married and move out of home. She even had enough to help support her mother.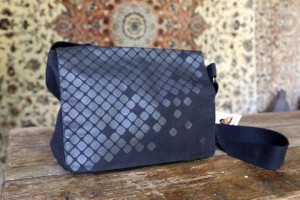 Today, Freeset employs more than 190 women making bags, t-shsirts, bangles and more. Many come from the sex industry. Others come from a background that placed them at risk, as Debi's did. We have been ordering Freeset products since 2009, selling their funky jute tote bags and, later, the custom designed t-shirts. In 2012, we added our new red Crossroads t-shirts to the order: those worn by our staff and sold in our Marketplace. In 2014, Freeset produced our beautiful annual Christmas cards, which included pieces of recycled sari. Their products are among our most popular.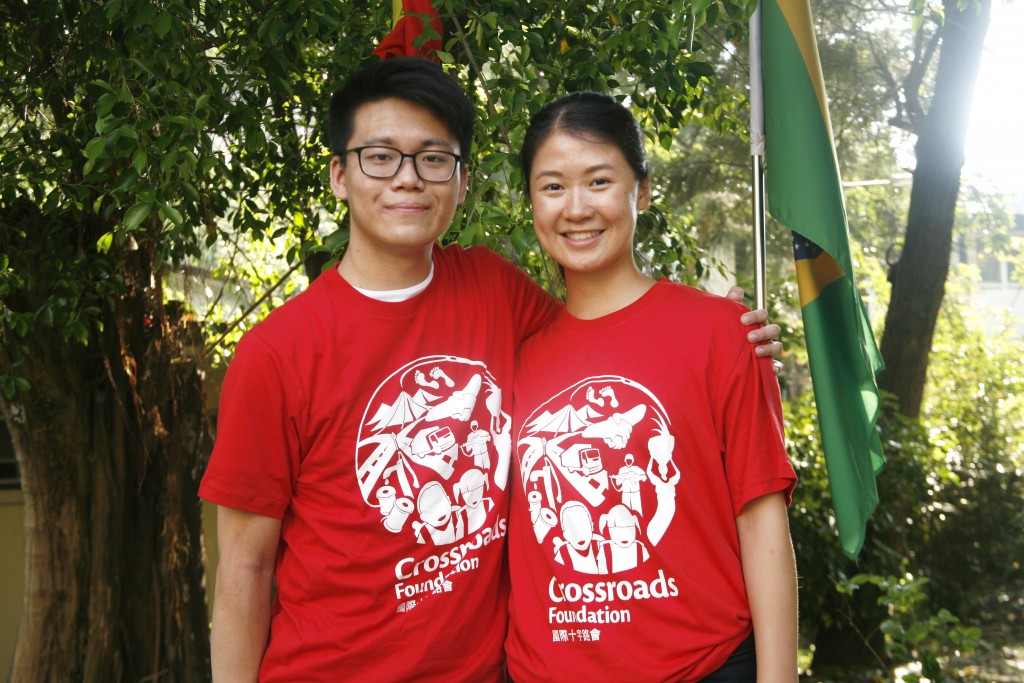 It's been a long partnership with this excellent organisation which, as their slogan well puts it, is "in business for freedom". It is our goal, in Crossroads, to invest for life. Our partnership with Freeset is one example of many we celebrate in this our anniversary year.