Davos 2016: Changing the world at 35,000 feet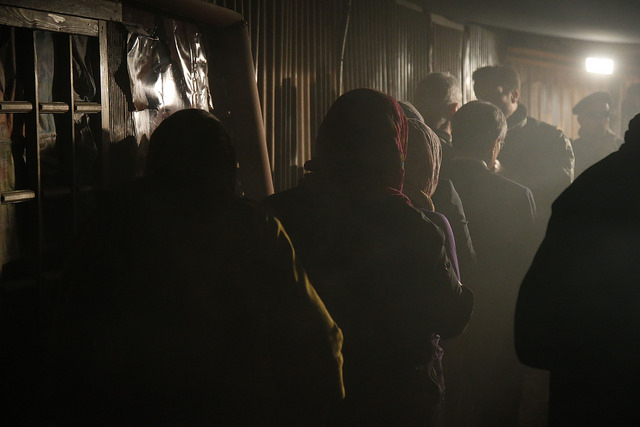 In groups of 40, they left behind their identities as multinational CEOs, political leaders and businessmen, and took on the identities as a group of scared, disoriented refugees.
In January this year, Crossroads brought our Refugee Run to the World Economic Forum, where since 2009 we have been helping WEF delegates engage with poverty issues.  "A Day in the Life of a Refugee" saw more than 550 participants step into the shoes of refugees for just an hour. They listened to former refugees and humanitarian workers from the field share first-hand perspectives. They were then invited during the debrief to consider how they could each use who they are, their resources, their influence and core strengths, to make a difference to the refugee situation and the root problems that cause people to flee.
"Big discussions take place at 35,000 feet in Davos," said one former WEF staffer. "The Refugee Run brings people back down to earth." It was a privilege to work once again with the WEF in helping many of the world's influential people find a new perspective on issues which are now more relevant than ever.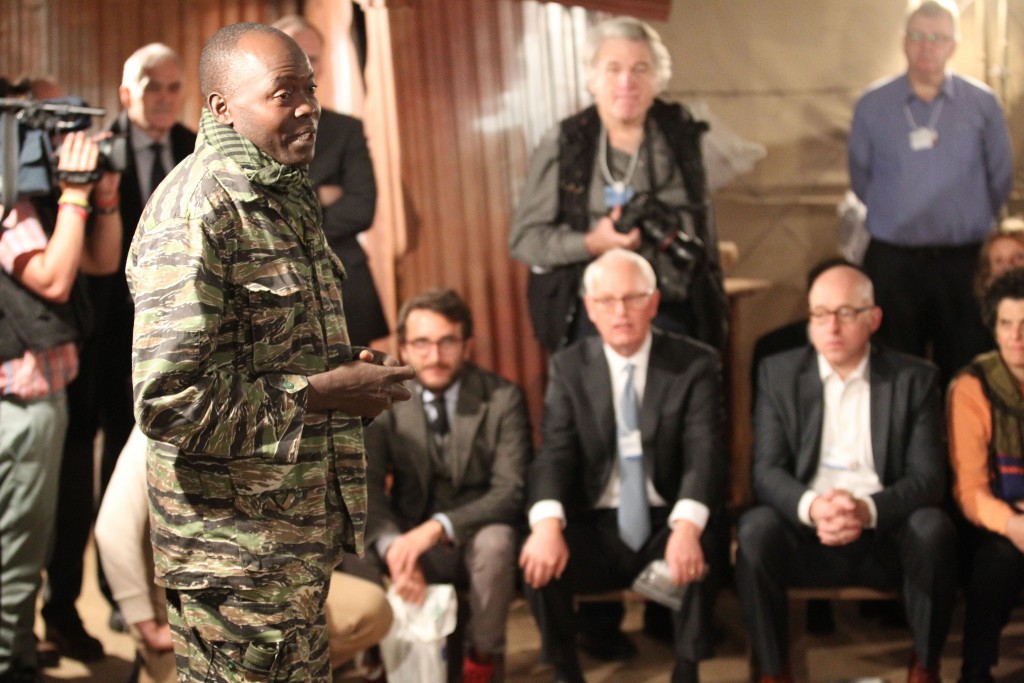 "I am alive, but I'll never be the same again." WEF staff member
"This reminds us why it matters."Deputy High Commissioner for Refugees, UNHCR
"It was humbling and grounding, especially in the context of Davos." President of foods, Unilever
"This will change your entire perspective of those whose images you have only seen in the media." Al Jazeera reporter
Watch CNN's coverage of A Day in the Life of a Refugee here:
http://money.cnn.com/video/news/2016/02/01/davos-refugee-simulation-experience-crossroads-foundation.cnnmoney/index.html
See the full collection of photos on Flickr here: