"I am tired of listening to gun shots and seeing lifeless bodies here and there. I just want to go where I can sleep with both eyes closed and be sure to get up alive." – Emile, an 8-year-old child whose father was beheaded in Cameroon's civil war.
The war in northwestern Cameroon has seen killings, kidnappings, villages burnt, and children recruited as soldiers. It has resulted in hundreds of thousands of people being displaced. In some areas, schools have been shut down for more than four years. Crossroads has been shipping to help projects in Cameroon for more than a decade. Since the war has intensified, though, we have needed to change our shipments to help displaced and traumatized people.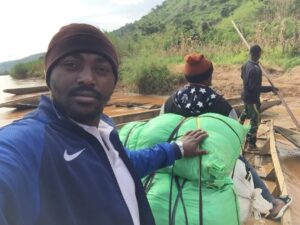 " Materials collected from the shipment were used to set up a shelter and study space for children rendered homeless or affected by the crisis," said staff from one Cameroon shipment. "The goods from Crossroads have completed the kitchen, library, computer room, gym and toys for children…This centre has been earmarked by UNESCO and other humanitarian organisations as a safe space and learning space for children in 2020. Thus, children in that conflict-affected now have access to a safe learning space."
Huge boxes of first aid supplies from the shipment provided materials to reactivate their primary healthcare project. 30 community health workers were equipped with medical supplies and dispatched to unreached health districts to give medical aid. Hundreds of villagers in these remote areas have already benefitted from treatments ranging from wound care, malaria management, safe childbirth attendance to women's health education.
Crossroads has continued to ship to Cameroon throughout the Covid pandemic. We stand with deeply courageous partners helping people not only affected by the health crisis but also displaced by the devastating conflict. One is little Emile, quoted here. We hope that now, at last, he can sleep 'with both eyes closed' knowing that he will 'wake up alive'.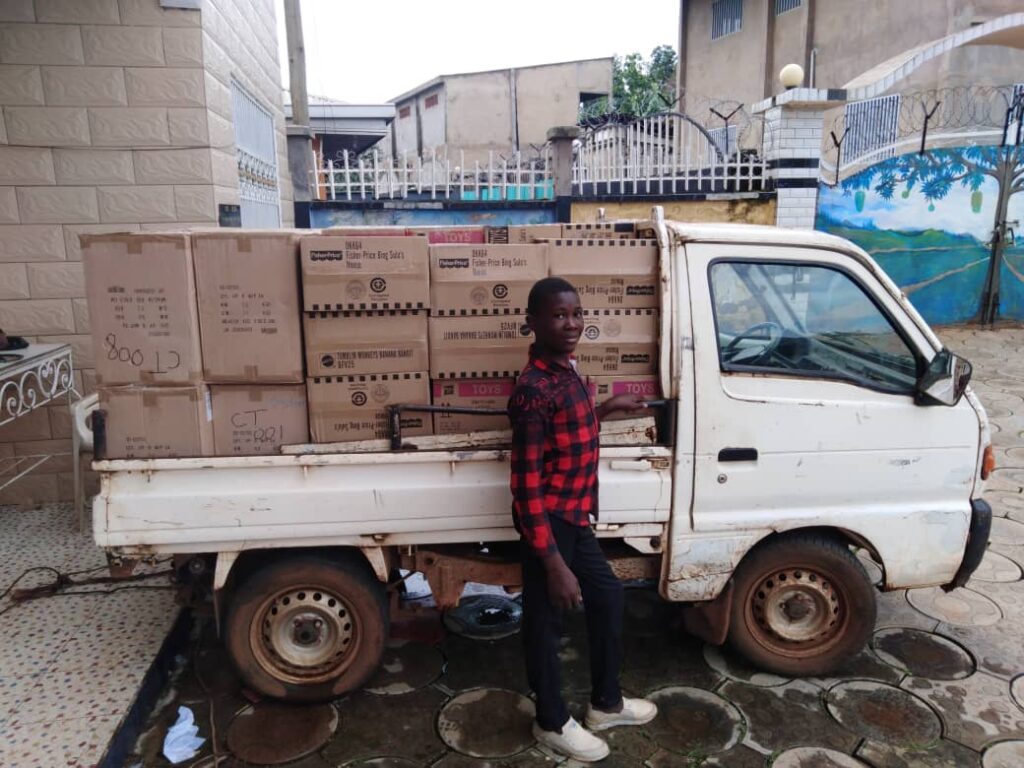 Goods from Crossroads' shipment made a precarious journey by truck, boat and motorbike to help refugees sheltering in a remote border village.