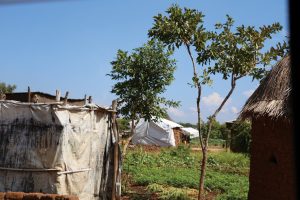 Some parts of the world have lived with conflict for decades. Northern Uganda is one where the suffering is almost indescribable. For twenty years, it was devastated by the Lord's Resistance Army. During that time, most of the population had to move into camps for safety. We visited those camps and were stunned. There was no education. No medical care. Little water and an unreliable food supply. Fast forward to today and the area now faces two huge problems. First, those in their twenties and thirties have had no education. How, then, can their community start over? Our partners on the ground, NGO Salt & Light Uganda, are deeply connected into their community and have walked the entire journey with it. They have little by way of resources, though, because, once the war was over, many NGOs left the area.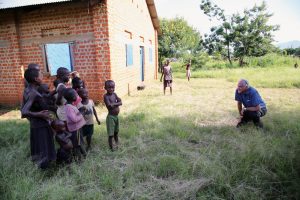 We have been able to see them set up with a series of training programmes for the young people, themselves now parents with families to support. These programmes are manageable for those with little or no education. They include catering, dress-making, car mechanics, carpentry, bee-keeping, ox and plough provision and broader care. They have also set up a school for today's children. Additionally, the founder of Salt & Light Uganda, David Livingstone Okello, recently lost a two week old son because the local clinic had unreliable electricity, and, with support through Crossroads, has now seen a solar system established in that clinic to keep all machinery operating at all times.
A second problem now faces this beleaguered community, however. The massive fighting in its northern neighbour, South Sudan, is seeing refugees pouring over the border and needing to draw, also, on the very limited resources in the area. We recently sent 3000 solar lights to the refugee community there as power is a major problem.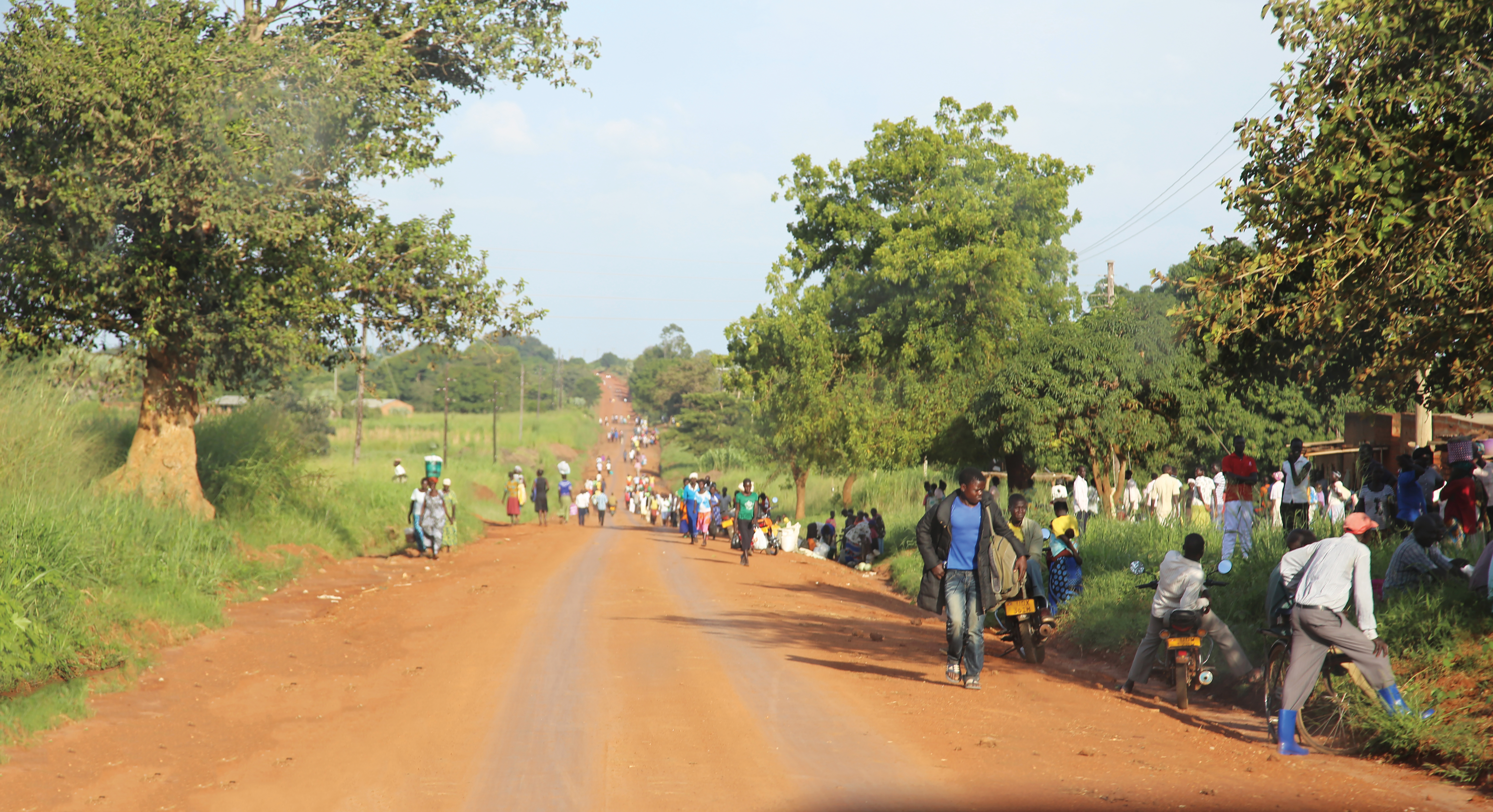 Again, Crossroads, from Hong Kong, cannot reach directly to these people who have suffered so greatly, but we can help others help others.