Donate now – support our disaster response!
Please click the button below to open our secure donation form.
Donate Now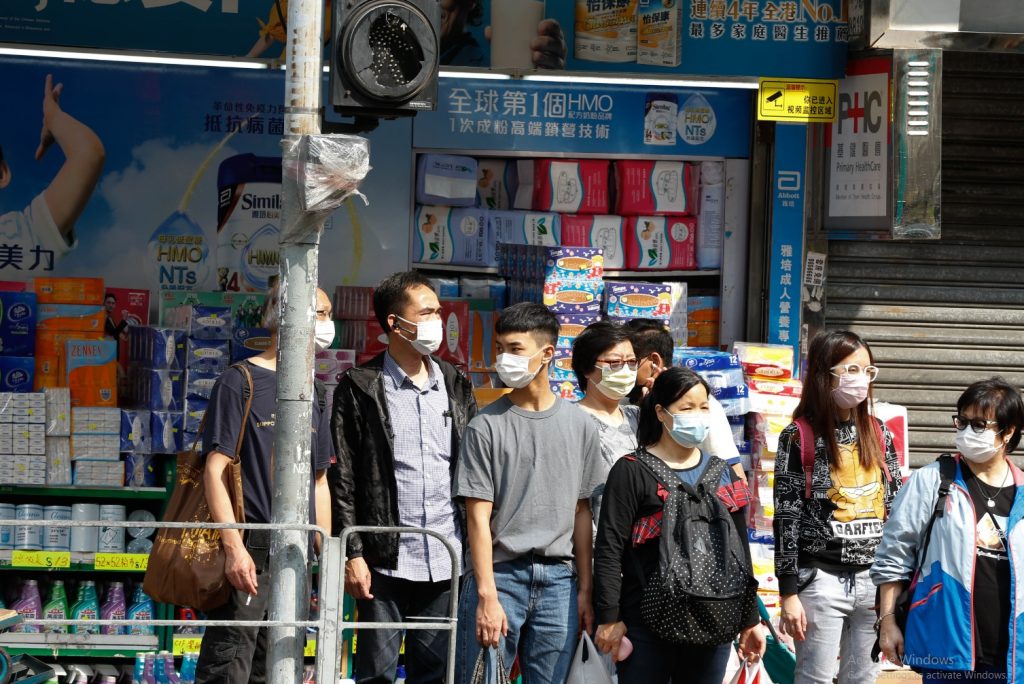 Donate in USD
Please click here to learn about tax-deductible donations to Crossroads Global Village (US) Limited, our partner charity in the USA.
Donate in GBP
Please email CGVUK to ask about donating to Crossroads Global Village (UK) Limited*, our partner organisation in the United Kingdom.
*Donations made to CGVUK Limited will only be used to support the work in the UK. 
Donate in AUD
In Australia, tax deductible donations can be made in line with our GDG approved projects.