Zambia: Empowering rural communities
Empowering rural communities
This shipment has arrived! Click here to read more.
Zambia has faced an unsteady economy in recent years, and it's particularly impacting the nation's rural areas. HIV/AIDS is still endemic, affecting over 11% of the population and the poverty rate is almost triple that of people living in urban areas. The current COVID-19 pandemic has put an extra strain on this area as there is often limited access to facemasks, hand sanitiser and other equipment to slow the spread of infection.
Our partners are dedicated to finding sustainable ways to empower their communities to develop and grow. Crossroads is sending a shipment so that they can support their communities in this growth by ensuring access to medical care, clean water and education. The goods from this shipment will also help them continue to run programmes that focus on nutrition for mothers and babies, childhood disabilities, agricultural training, adult literacy, leadership training, and water and sanitation.
We are pleased to be sending, a shipment of goods that they have requested to boost and improve these projects. We hope to Include items such as medical supplies, computer equipment, office furniture, school desks, and clothing and bedding.
---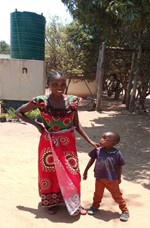 Baby C's story
Baby C was born with club feet, a condition that affects 1 out of every 1000 children born in Zambia. When our partner's organisation first met with Baby C his parents were afraid that he wouldn't ever be able to walk. Our partners were able to send him to their hospital where surgery was performed successfully.
Crossroads' shipment will help better equip facilities, like those that helped Baby C, so that they can reach those in the community that can't afford medical care.
---
Maybin's story
Our partners run a programme for orphans and vulnerable youth where those in need can apply for sponsorship to pay for their education. The funding can help all ages from primary school through to college and university.
So far, they have helped over 1000 of these individuals, with 350 currently employed in various government departments
Maybin was one of those supported by our partners program. He studied for a qualification in accounts and once he graduated, he found a job as an accountant in the transport agency in Zambia
Goods from this shipment will help our partners continue to offer programs like these to the youth of Zambia, providing opportunities for those who could not ordinarily afford education.
---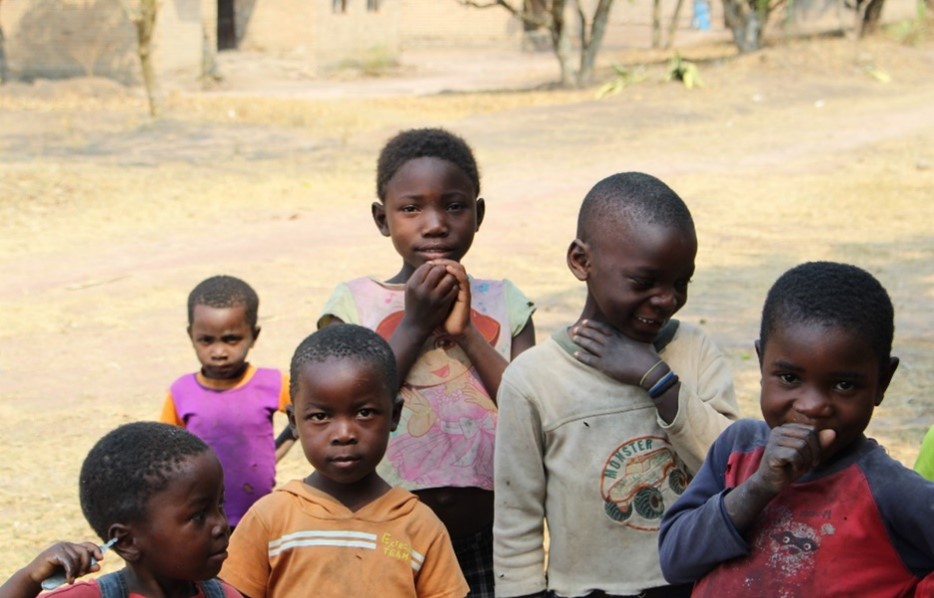 Our partners' aim is that "young people from rural areas grow into healthy, educated and productive citizens".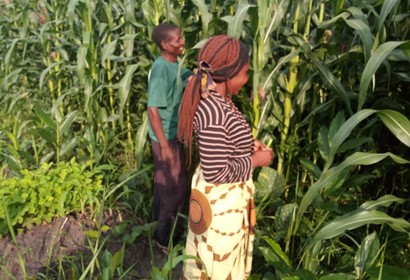 Mr. Lengwe and his wife, pictured here with their corn harvest, graduated from an agricultural training programme run by our partners.
---
(S5561)