Our Volunt-HERO programme is a series of special 'thank-you's to Crossroads' volunteers who go above and beyond to help us help people in need!
See below for the tokens of gratitude we offer you for time spent volunteering. Crossroads' work could never happen without our wonderful volunteers. Thank you for serving alongside us!
Site Tour
Begin with an orientation tour of Crossroads Village before you start volunteering. Sign up for the tour online.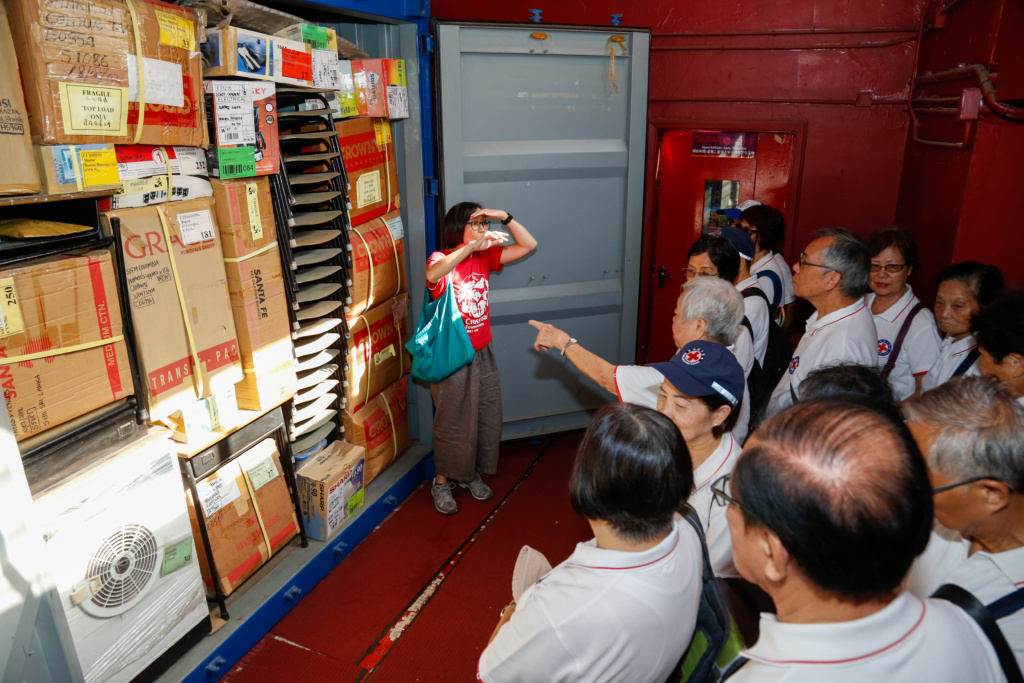 25 hours
You've given 25 hours of your time to help! Have a voucher for a free chocolate bar on us from the Global Handicraft Shop.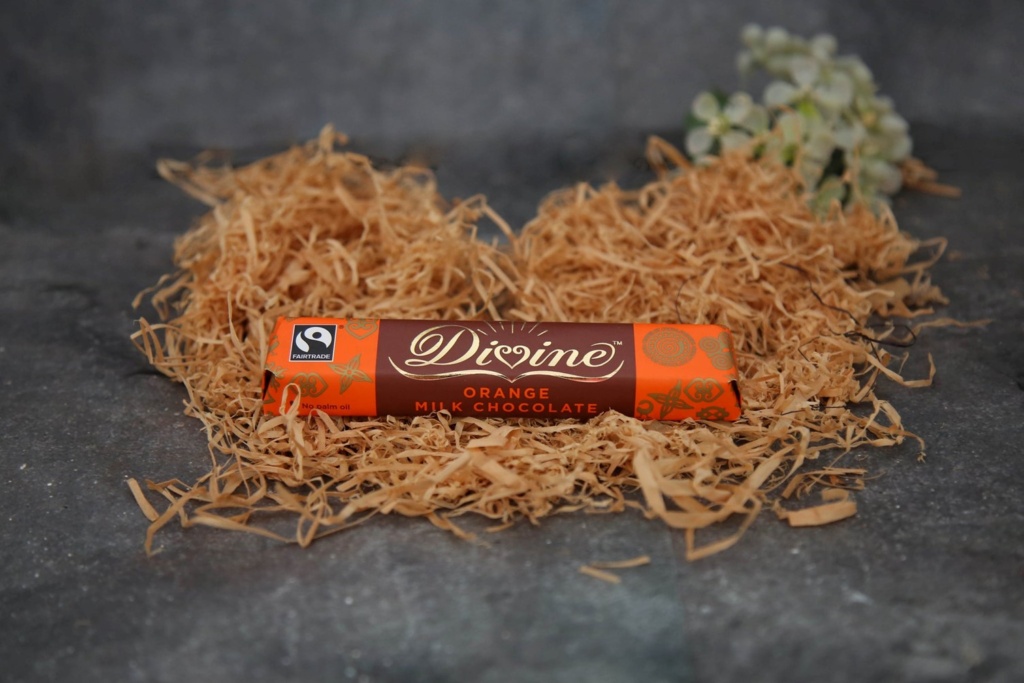 70 hours
You've earned a Crossroads Service Certificate for volunteering 70 hours. Congratulations!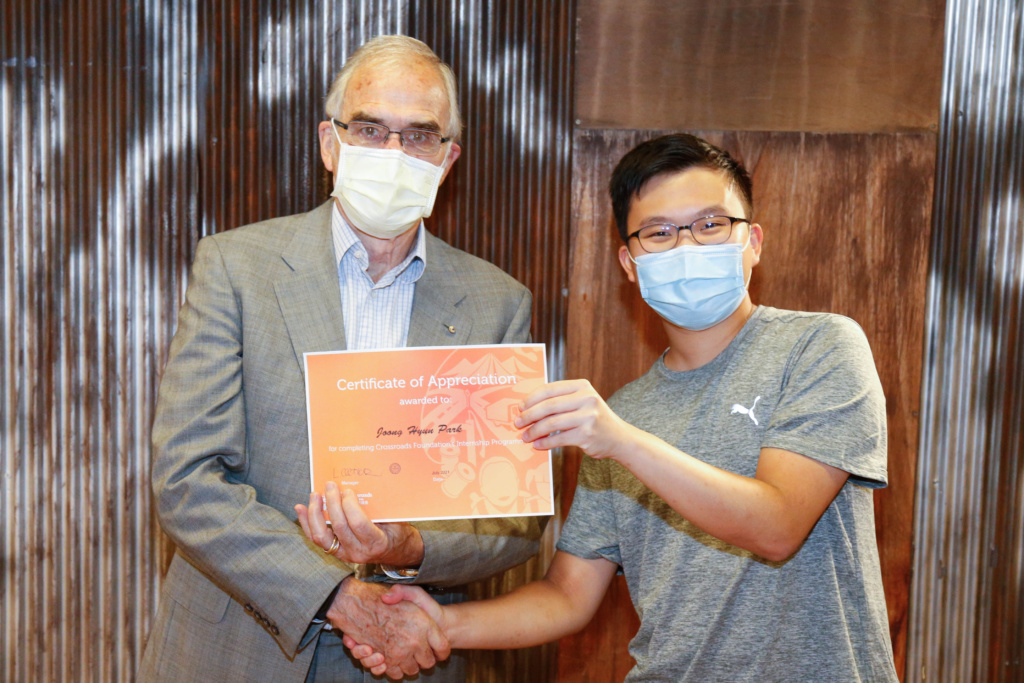 100 hours
Celebrate 100 volunteer hours by shopping fair trade with a 15% discount voucher from our Global Handicrafts shop.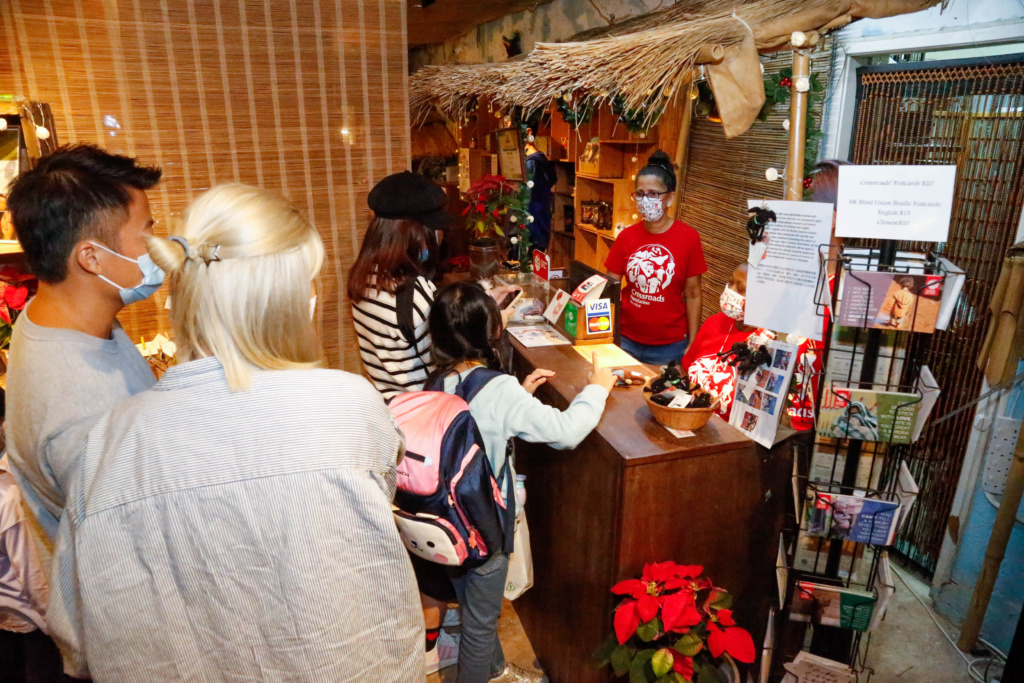 140 hours
You've earned an Advanced Service Certificate for volunteering 140 hours. Congratulations!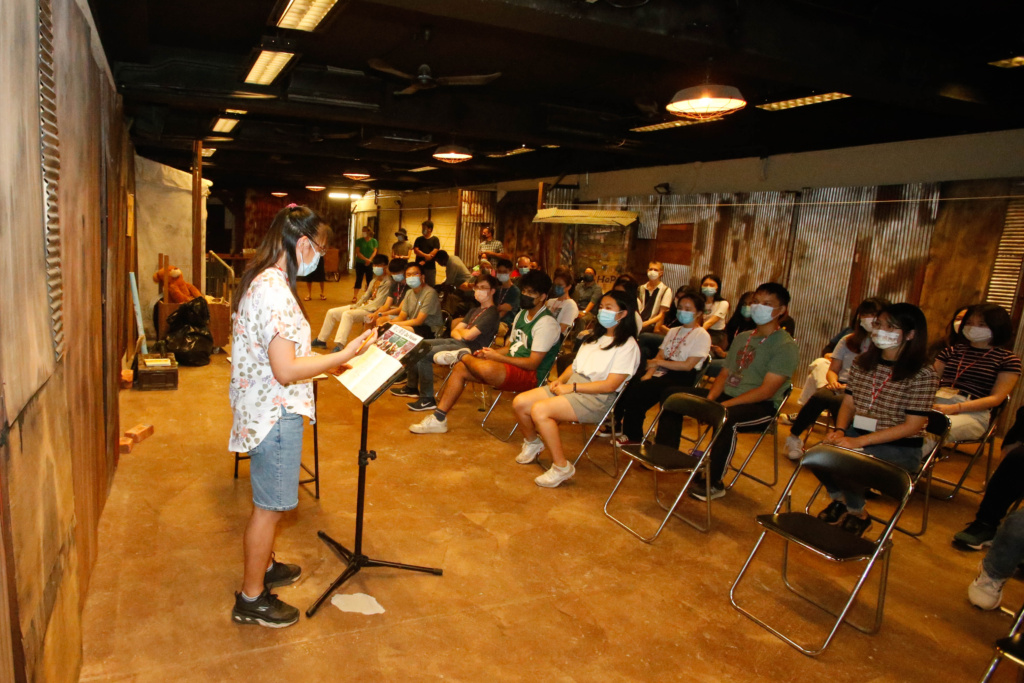 200 hours
Step into the shoes of those in need with a free voucher to try a Global X-perience simulation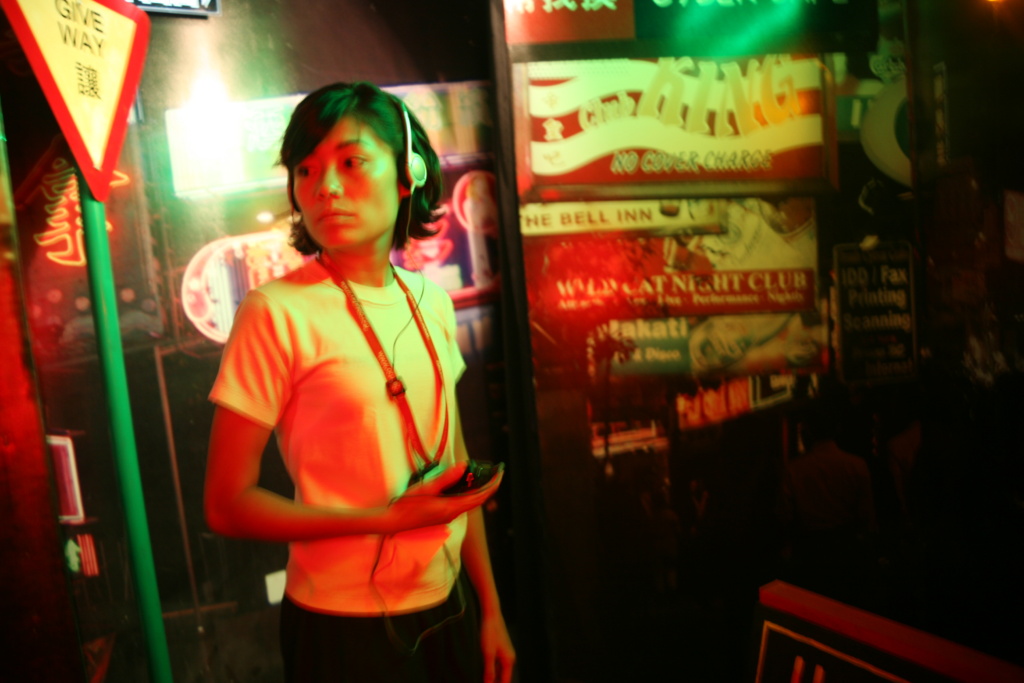 500 hours
Enjoy a free Crossroads t-shirt or Crossroads umbrella from Global Handicrafts. You are a gift!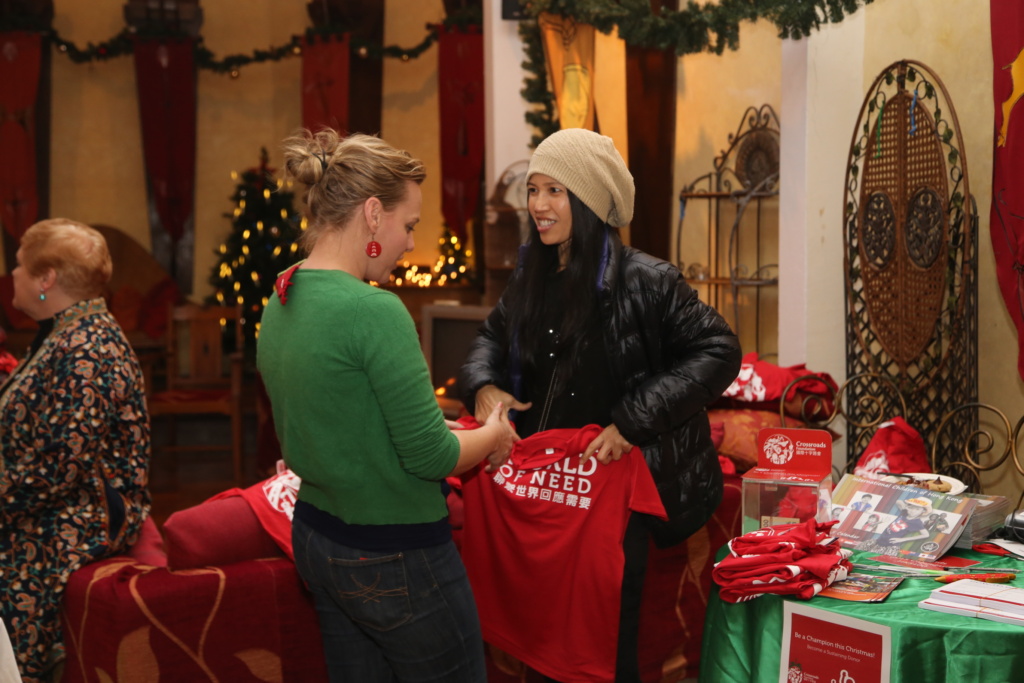 1000+ hours
Our most dedicated regular Volunt-heroes can join us for a special annual festive Christmas coffee gathering.