Uganda: HIV Care and prevention
HIV care and prevention
The HIV/AIDS epidemic in Uganda has caused untold misery for children there, with large numbers orphaned and left to be cared for by aging grandparents or in orphanages. While public awareness campaigns and health initiatives have made excellent progress in Uganda, 7.2 percent of the population still lives with HIV (2012).This amounts to an estimated 1.4 million people, which includes 190,000 children and overall an estimated 1.1 million children have been orphaned by the epidemic.
"This shipment has changed us for the better. You have helped us move forward so fast because the things which we would have done in five to ten years, we are now going to achieve within two years."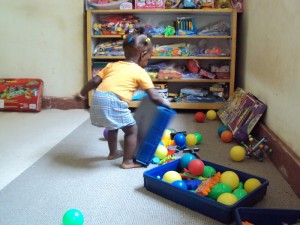 Crossroads' partners who received this shipment have an orphanage   and school for children affected by HIV/Aids, educating and preparing them for fulfilled adult lives. They arrange seminars and workshops to spread information about HIV/AIDS and promote safe practices to reduce the chance of infection. It's important work in this rural area where infrastructure is limited and access to antiretrovirals is difficult.
The feedback we received from this shipment expressed overwhelming gratitude for how the goods have invested in this community. Educational goods were distributed to the NGO's school, and other schools in the area, beds to the local hospital, and clothing and shoes to impoverished members of the community, especially those affected by HIV/Aids.
Their administration offices were also given a facelift withgood quality furniture and accessories that they could not have afforded to purchase themselves, allowing them to better operate their programmes educating the community on HIV issues and caring for those suffering through the epidemic.
We are delighted to play a part in such valuable work stemming the tide of HIV, and are hugely grateful to those who made it possible to help so many.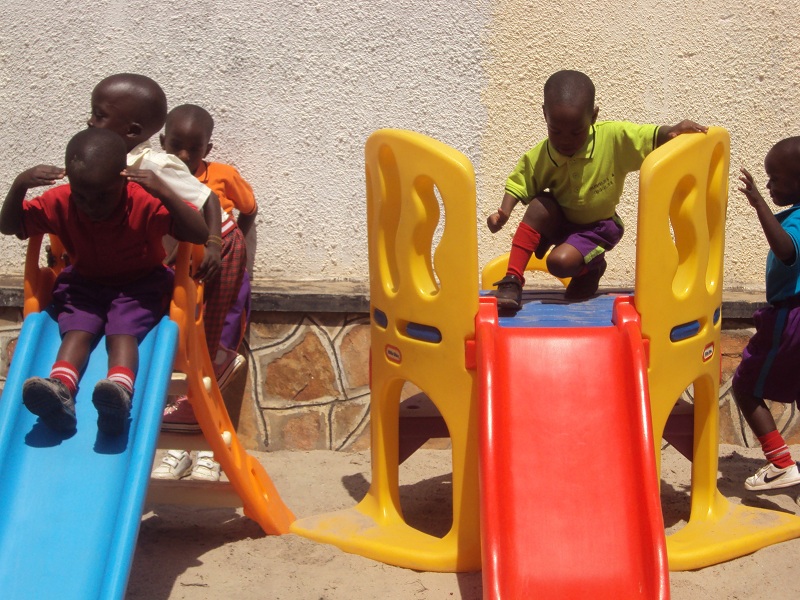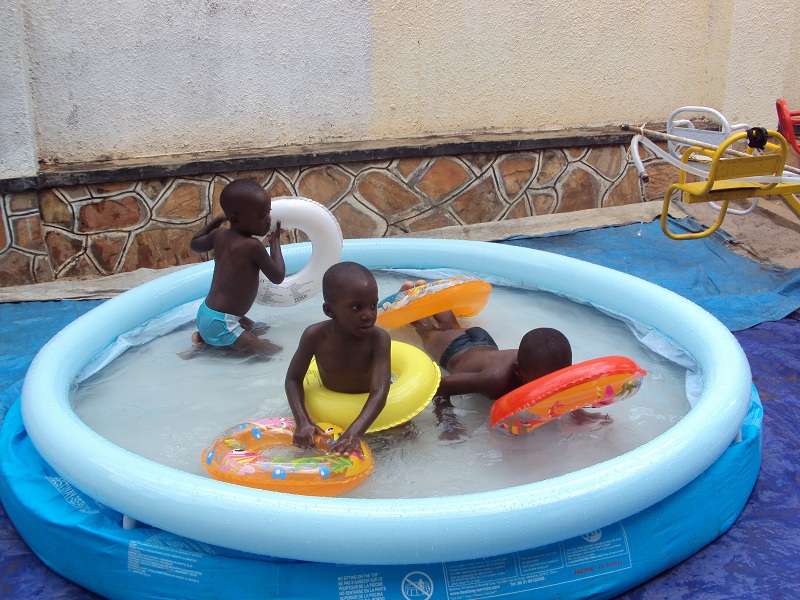 Give now!
Donate to a shipment like this one.
Donate Goods!
Want to donate goods for a shipment like this one?
Uganda Snapshot
Population: 37.58 million
Capital: Kampala
Uganda is a fertile, land-locked country in East Africa, in the Africa Great Lakes region, with a tropical climate.
Great progress has been made in fighting HIV in Uganda, but 1.5 million people still live with the disease, and there are 1 million children orphaned by HIV/AIDS.
39% of girls are married by the age of 18. 37.7% of people in Uganda live below the international poverty line of US$1.25/day.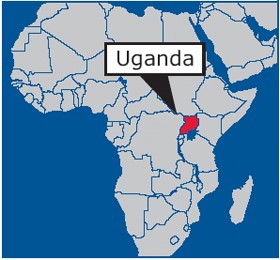 Hospital and health:
"Our patients will be able to be treated on beds rather than before when they were being treated on the floor." (Hospital beds)
"Sick patients who have been carried when brought to hospital will be able to be put in these wheelchairs."
"The eye glasses have been distributed to many old people with sight problems and they have been given a new chance to see again. These will last them for years and new hope for them."
Clothing for vulnerable people:
"Most of the people in our community or village have dressed in second hand clothes and some have been putting on clothes which are worn out with holes but this time, the shipment Crossroads sent us had new clothes which were given to all the community members from babies to the old people."
"Some of our members have even dropped tears of joy when receiving these goods as they cannot believe that the goods were given to us free of charge by people who don't know us but care so much about the needy."
Recreational goods for youth:
"Without this donation from Crossroads, I as a coach would never have got this chance to dress my teams in sports uniform and I would never have got this chance to train my sports students with this sports equipment we have received. Thank you Crossroads."
"From all the people here, please allow me to say a BIG THANK YOU."