Uganda: Building a Supportive Community
Building a Supportive Community
…but it is a world away from the facilities available there.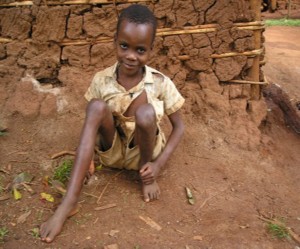 In this town in Central Uganda, people face daily struggles to feed their families, send their children to school and access health care. It may be only 50 km from the capital, Kampala, but it is a world away from the facilities available there. The people engage in subsistence farming, petty trading and some go fishing. Everyone finds it difficult to make ends meet. Crossroads is shipping to a project engaged in community development programmes, including a nursery and primary school, construction of homes for the elderly and disabled, supporting children with HIV/AIDS, skills training for young people including small scale income-generating plans, and renovation of community wells and springs.
Potential impact:
Improved facilities and equipment for 1400 school children
Equipping two new village schools for 500 children
Computers for skills training for 600 young people
---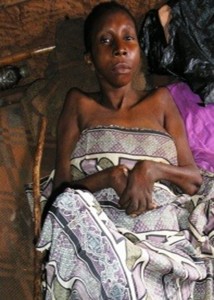 We are told that Justine (right) was one of the most beautiful teenagers in her village; she married early and had 3 children. But tragically, they all died, her husband abandoned her and she fell victim to a wasting disease. Justine now lives with her elderly mother, and our partners have built them a 3 roomed house. She is a remarkable woman, with a welcoming spirit, who keeps smiling and showing love and gratitude to those around her.
---
Shipment includes:
Books, stationery and basic school supplies
School furniture and toys
Computers for vocational training & administration
Clothing and household goods for local communities.
This shipment will help our partners build homes for vulnerable elderly and disabled people by including administrative goods like office equipment.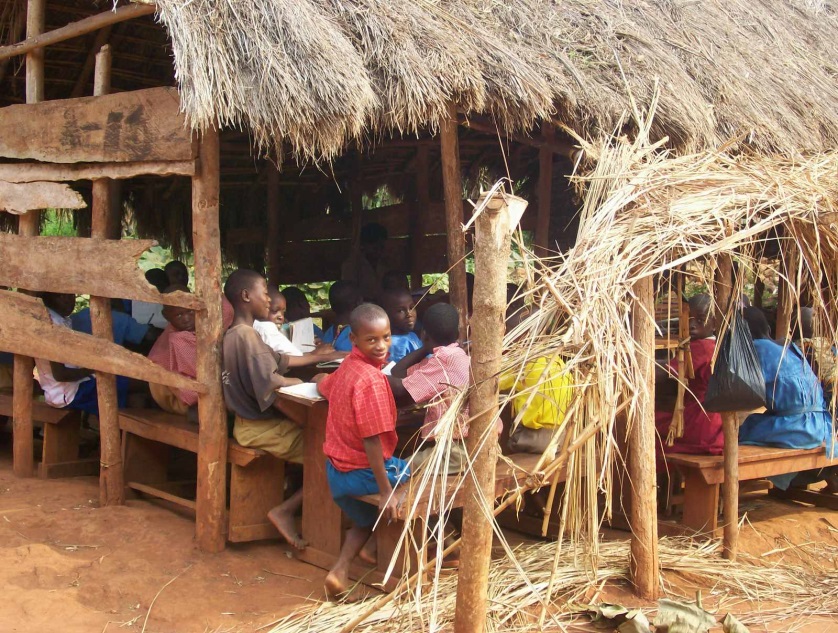 Give now!
Donate to a shipment like this one.
Donate Goods!
Want to donate goods for a shipment like this one?
Uganda Snapshot
Population: 37.58 million
Capital: Kampala
Uganda is a fertile, land-locked country in East Africa, in the Africa Great Lakes region, with a tropical climate.
Great progress has been made in fighting HIV in Uganda, but 1.5 million people still live with the disease, and there are 1 million children orphaned by HIV/AIDS.
39% of girls are married by the age of 18. 37.7% of people in Uganda live below the international poverty line of US$1.25/day.