Each year Hong Kong generates around 70,000 tonnes of waste electrical and electronic equipment (WEEE). That's the weight of nearly 6,000 double decker buses in televisions, washing machines, air conditioners and computers, trashed annually!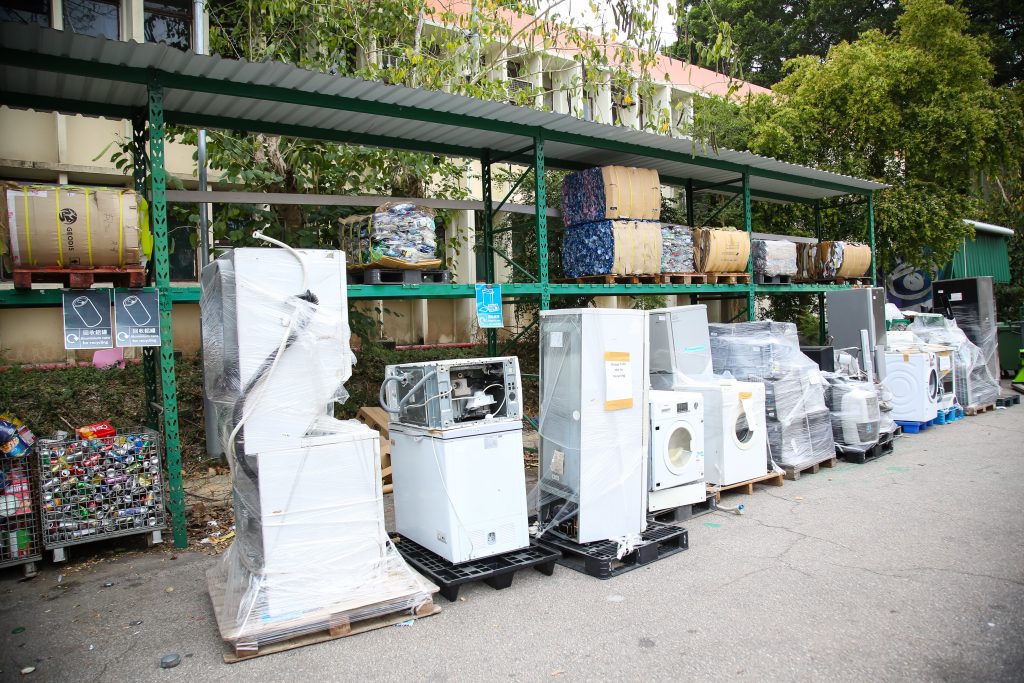 One of Crossroads' values is 'Stewardship: Eager for right care of product and planet'.We were thankful to begin partnering in 2017 with recycling company ALBA IWS. This group takes electrical and electronic goods from across Hong Kong, repairs what can be repaired and strips down to parts those that can't.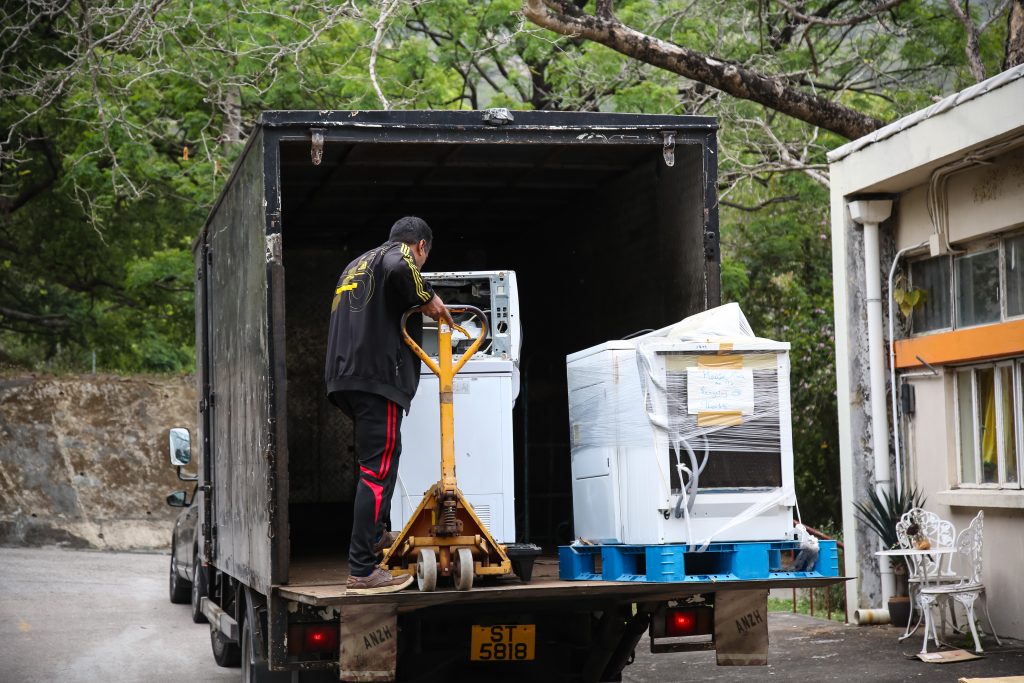 In 2016-17, ALBA took 2,785 pieces of electrical and electronic equipment from Crossroads to give them new life.
Since early 2017, we've been sending ALBA appliances and computers that are too broken or old to repair, and in return, they regularly supply Crossroads with high quality, often new appliances, from their own supplies. We've been able to redistribute these goods to people in need in
Hong Kong and around the world, making our partnership with ALBA a serious win-win!