SHIPMENT FEEDBACK
Vanuatu ranks just 138 out of 189 on the Human Development Index and is heavily reliant on tourism as one of the four mainstays of its economy. However, in 2015 Vanuatu was struck by Cyclone Pam, a category 5 cyclone. Cyclone Pam passed close to Efate Island, where the capital Port Vila is located, and brought winds which were sustaining speeds of up to 160 miles per hour. As a result of the storm Vanuatu's key industries, including tourism and agriculture suffered greatly, and people's homes and livelihoods were left in ruin.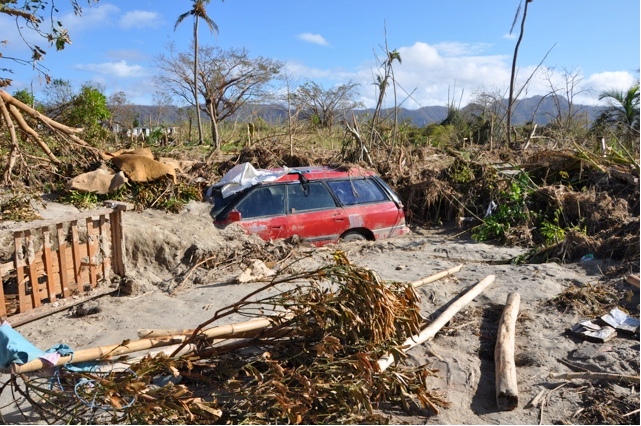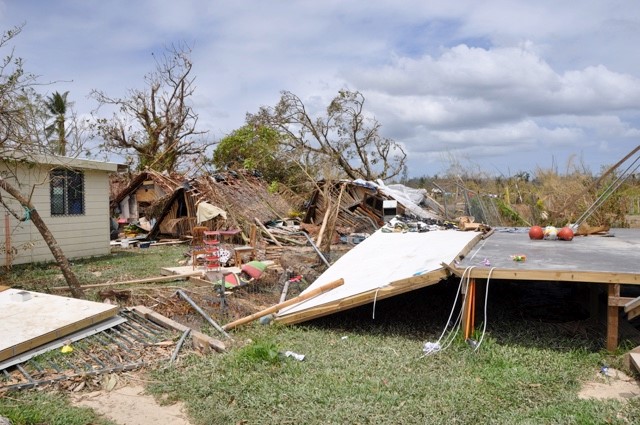 (Above pics) Damage caused by Cyclone Pam.
All six of Vanuatu's provinces were affected, and more than half the population were directly impacted by the storm in some way, but it was the southern-most provinces which felt its effects most severely, with between 50% and 90% of the homes and shelters in Tafea and Shefa being destroyed.
"Vanuatu received more than 70 containers from different countries to help support the population as part of the relief efforts" – National Disaster Management Office
Immediately following the storm, Crossroads began the process of putting together a shipment which could help with the immediate relief and long-term rebuilding that was required. Working with local NGO partners to ensure goods were distributed where they were needed most.
The shipment that was sent in 2015 included:
Children's beds

Adult's beds

Kitchen kits designed for families

Hygiene kits designed for families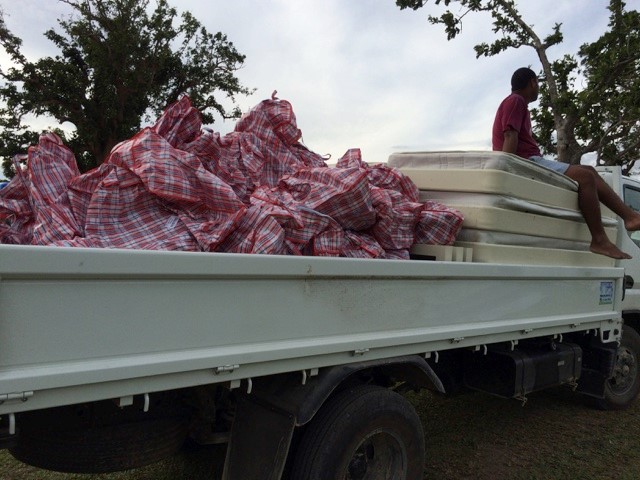 (Above) Goods are unloaded from the shipment, ready for distribution where they are most needed.
Now, four years on, the process of rebuilding is still underway in Vanuatu. However, the support provided by Crossroads was an essential part of the wider effort which has helped propel the country forward on the road to recovery. Without the generous donations of goods we receive, providing help such as this would not be possible and we are very grateful for your support.
Reference No. : S4333