"War, poverty, refugees, modern-day slavery. Many people look at global issues, and long to see change occur. But can one person's life really make a difference? Yes!"
David Begbie, Director of Crossroads' Global X-perience
It was a mighty goal: running a full-day conference for 180 students and staff at a large international school in Beijing, with workshops, talks from international experts and complex discussions. Crossroads' Global X-perience team was planning to travel and be there in person, until Covid hit and the entire event changed course to an online conference.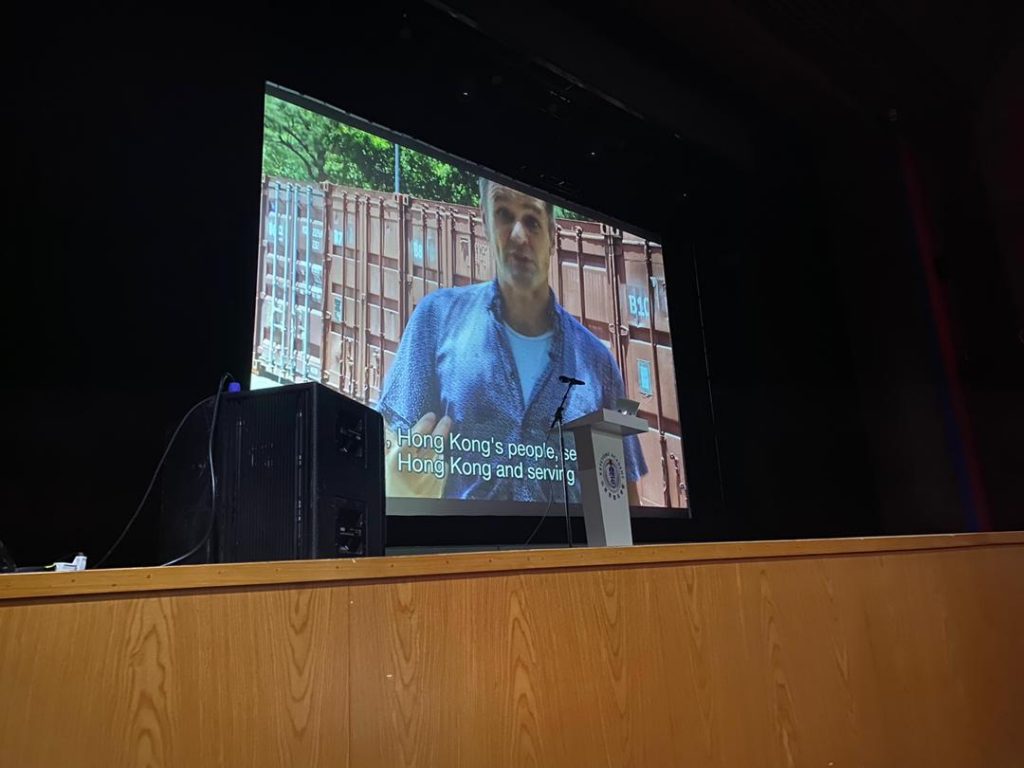 Our team worked closely with teachers to deliver the conference with interactive elements across the day. Spokesman David Begbie addressed the whole school (pictured above), as well as doing a live Q&A, and they showed personalised video talks from speakers like former child soldier David Livingstone and peace campaigner and author Zak Ebrahim. The students and teachers workshopped together on ways that they could engage with these urgent issues.
"Students were captivated by the speakers, participated with lots of passion during the discussion portion and had some great questions during the Q&A," said the coordinating teacher. She said that the students are now fired up and keen to take action, ready to incorporate what they've learnt into their major projects for the year.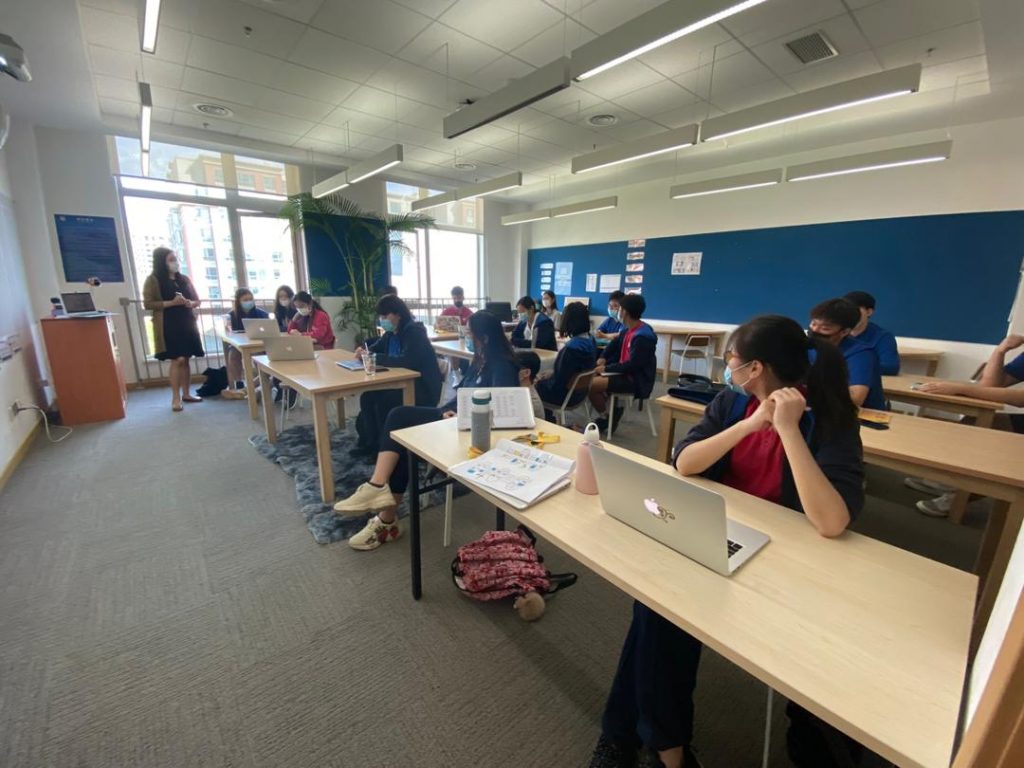 During Covid, schools had to pivot to new and uncharted was of learning.
Video resources
We've also prepared a range of videos on issues of poverty, which you can use freely in classrooms here:
How has Covid-19 impacted orphans, refugees and children at risk around the world?
How is Covid-19 affecting fair trade producers?
How is COVID-19 affecting people in poverty?
The challenge of water access around the world
For younger children, we've taken our Silk Road Storytime sessions online! You are welcome to use the videos at the links below, which include stories and crafts that encourage preschoolers to be empathetic global citizens:
Crossroads Silk Road Storytime – The Magic Paintbrush
Crossroads Silk Road Storytime – Biblioburro
Crossroads Silk Road Storytime – Circles of Hope
Crossroads Silk Road Story Time – One Hen
Crossroads Silk Road Story Time: The Colour of Home
Crossroads Silk Road Story Time – The Snail and the Whale
Want to talk further?
Start the conversation about how we can help your school connect with a world in need. Email globalx@crossroads.org.hk